December 2022 – Eliminate unnecessary work truck idling with 'Power on Demand'
Go green! That's the wide-reaching mandate handed down by your city council. But when it comes to reducing carbon emissions, there's an area that maintenance, utilities, parks and street departments are probably not even looking at — the up to three hours a day many municipal work trucks sit idling at jobsites or between tasks.
In 10 years or so, your city might have the funds to buy more electric or hybrid cars and put in charging stations. Eventually, technology will catch up even further and manufacturers will make electric work trucks that meet many of the demands of the municipal workplace. But while it's easy to get electric cars for your fire inspector or your building inspectors, especially in a city where the driving range is limited, what won't change is the need for work trucks to support municipal operations. Click here to continue reading…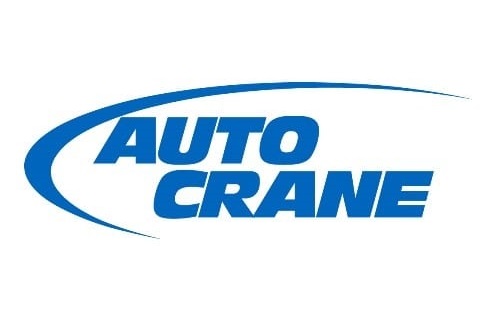 November 2022 – Keeping waterways clean with Weedoo Boats
Established in 1990, Weedoo Greenboat Inc. is a leading manufacturer of environmental workboats. The boats' mechanical harvesting capability successfully rids invasive waterway weeds and vegetation in an eco-friendly manner. Because of the safety and efficiency of these powerful vessels, many municipalities are turning to Weedoo to keep their waterways clean. And, as a GSA contract holder, Weedoo is positioned to streamline the ordering process for government agencies.
We all know that time is money. Weedoo boats are rugged machines designed to tackle the toughest lake weeds in extreme and challenging conditions. Yet, they are lightweight, affordable and efficient, running on a 25-horsepower engine. This enables the machines to pick up 500 pounds of vegetation a minute or over 100 tons a day … instant gratification. With their zero-turn capability, these boats are uniquely compact and maneuverable with the stability of harvesters several times their size. Weedoo's quick change attachments, such as the SiltSucker, Pole Saw, Root Rake and Loader Bucket Skimmer, allow one workboat to efficiently clean up a variety of weeds and debris. Click here to continue reading…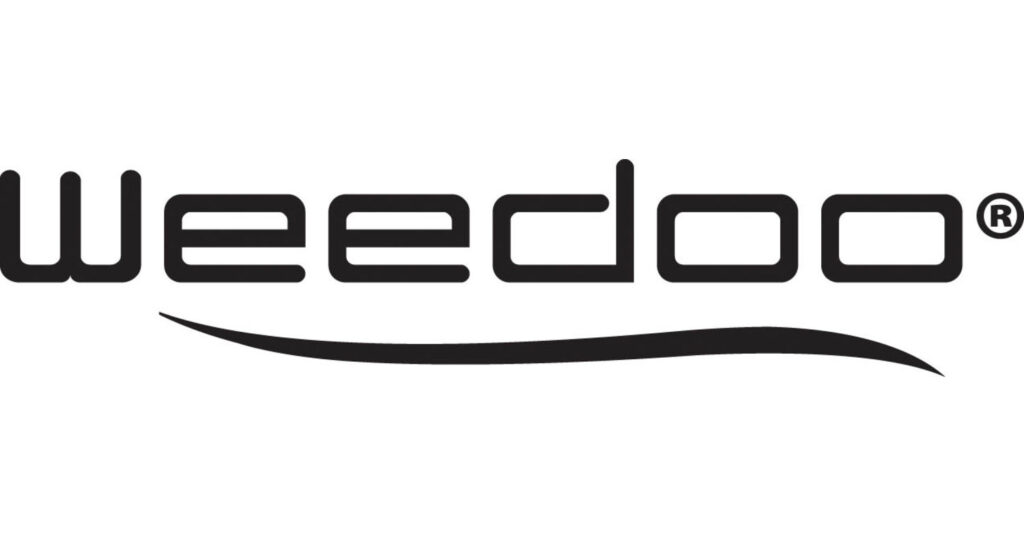 October 2022 – Cooperative buying saves time and money
In today's world of tight budgets and lean staffing, it is imperative that city, county, municipal and state agencies make the most of their grounds maintenance budgets with reliable equipment at reasonable prices. But how should you approach that? Requests for proposals (RFP) are time consuming and chew up some of the precious dollars that are allocated in the budget and simply negotiating your best deal is not how government procurement works.
So why not let someone else do the legwork? That's where cooperative buying has a place in a grounds maintenance department. Generally speaking, purchases in these departments are big-ticket items that can be a budget buster if you're not careful. Click here to continue reading…

September 2022 – Global Environmental strives to deliver robust sweepers even in challenging times
The past three years can only be described as challenging for vendors and companies across various sectors as they navigate shortages in parts and labor caused by a global pandemic. Often, municipalities feel the ripple effect of these shortages with vehicle and equipment order delays.
"Post-COVID, life has been very difficult for a lot of companies," Sebastian Mentelski, a partner in Global Environmental Products, said. "Many of the biggest issues we've had in 2022 include availability of parts, labor shortages and various unplanned component cost increases on steel, engines, hydraulics and heavy-duty suspension components." Click here to continue reading…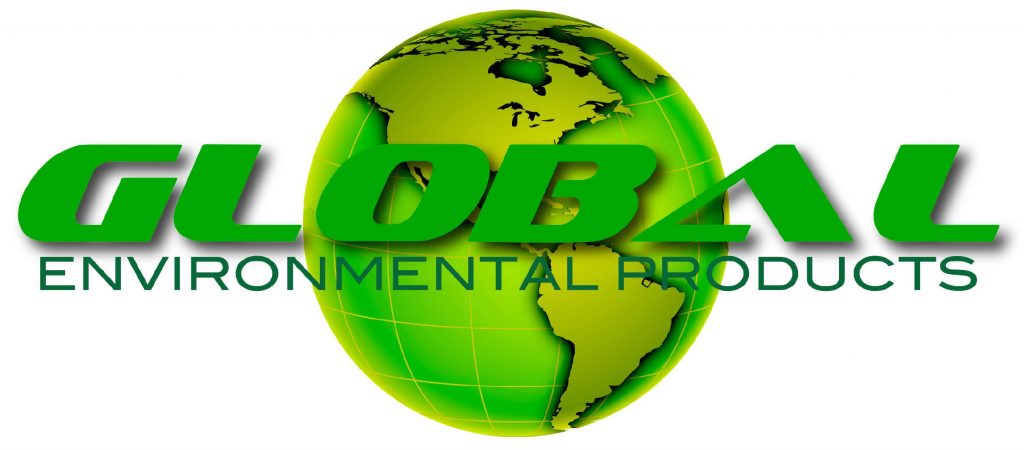 August 2022 – Delivering on electric street sweeping sustainability
Sustainability is a word that gets tossed around, sometimes inaccurately.
One definition of sustainability is to save our natural or physical resources from running out.
In a broader definition in relation to street sweeping, sustainability is the ability to maintain a process, such as effective and continuous street sweeping program, over time. Click here to continue reading…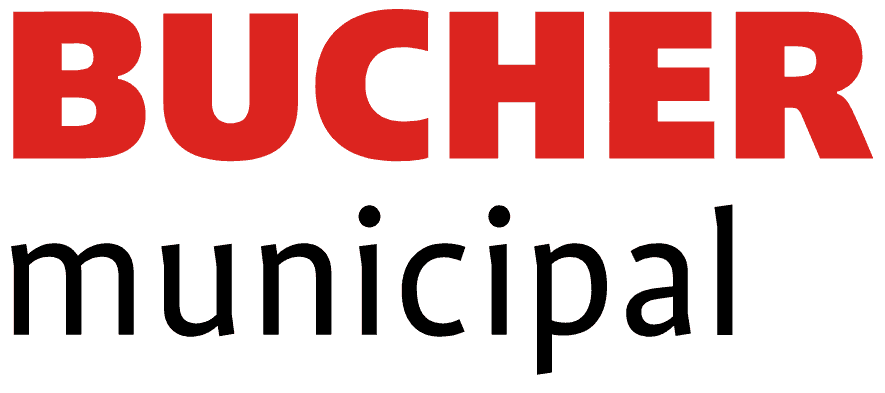 July 2022 – How offset compact roller attachments ensure a safer jobsite
Safety is the highest priority on construction jobsites, but not all equipment helps attain safety goals.
In 2020, more than 174,100 injuries and 124 deaths occurred on construction sites in the United States. Unfortunately, those statistics only encompass reported cases. Many jobsite accidents and near misses — with potentially dire consequences — are never reported. Click here to continue reading…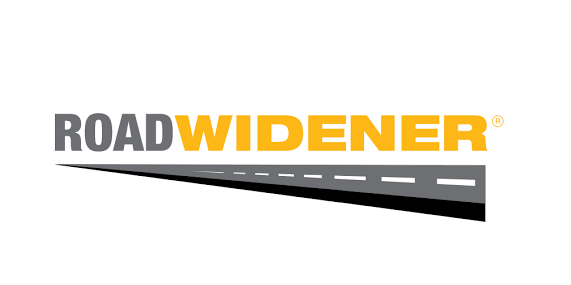 June 2022 – Stormwater hoods and traps lead the way in effectiveness
To celebrate Earth Day on April 22, 2022, the Biden administration announced a $542 million investment specifically addressing pollution and plastic waste that flows into the nation's surface waters, estuaries and oceans.
This major subsidy is an important part of the Environmental Protection Agency's package to address marine pollution, which is an administration-wide effort. Agencies that will help implement this funding include the U.S. Agency for International Development, National Oceanic and Atmospheric Administration, National Science Foundation, the Department of State, the Department of Energy and the National Institute of Standards and Technology. Click here to continue reading…

May 2022 – Why your pothole patching program is lagging and how to fix it
Every March it seems like every news outlet, both national and local, runs frontline coverage of the self-proclaimed "pothole pandemic."
This puts departments of transportation, road commissions and local public works departments in the limelight as fresh attention is drawn to these municipal agencies and what they are doing to fill potholes efficiently and effectively. Click here to continue reading…
April 2022 – SIMIFAST makes finding the right top-quality fasteners a breeze
Fasteners can be a complicated subject, especially when wading through the various styles, sizes, materials and plating.
However, getting the right fastener doesn't have to be complicated, especially with SIMIFAST. With over 40 years of continued business, SIMIFAST offers top-quality fasteners, exceptional service and design innovation at the most competitive prices. Click here to continue reading…
March 2022 – Scott County, Minn., fleet team delivers what matters and drives down costs to taxpayers
"Delivering what matters" is not just a slogan at Scott County, Minn. It's a citizen-focused approach to delivering services that leave you wondering, "Why can't all government be like this?"
Troy Beam, fleet and facilities manager, and his team at Scott County are doing remarkable things to manage their fleet and deliver what matters. Click here to continue reading…

February 2022 – Compact line removal and grooving innovation from MRL Equipment
MRL Equipment Company's comprehensive Mini product line offers innovation across the entire category of road marking equipment.
MRL Equipment is proud to share its newest development in Line Removal Equipment, the Mini Grinder/Groover. Designed to remove pavement markings, groove for inlaid pavement markings and slot cut for raised pavement marker installation, the MRL Mini Grinder's compact, agile design enables increased productivity in tight spaces and congested work zones. Click here to continue reading…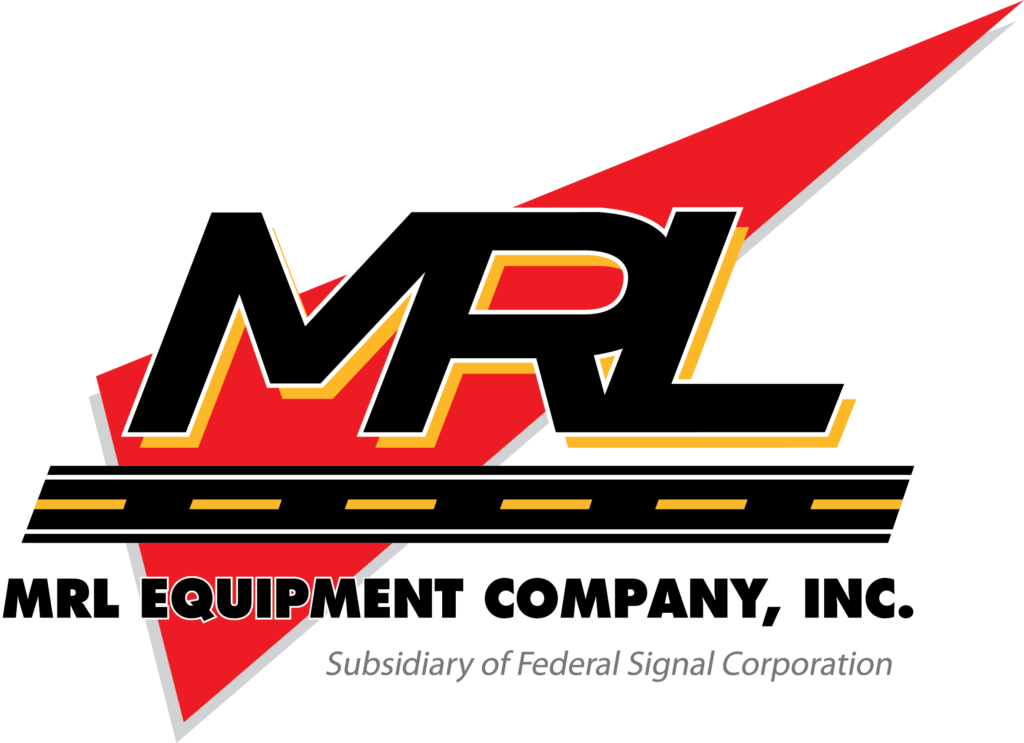 January 2022 – Insights into a successful salt storage project
Lake County, Ohio, engineer James Gills needed to replace an old, deteriorating salt dome.
"We had a teepee-shaped structure built in the mid-70s, and it only had a 900-ton road salt storage capacity. Lake County is in the strongest part of Ohio's snowbelt, and we experience significant snowfalls leading to a high demand for salt, so much so that we were having trouble obtaining salt throughout the winter season. We needed to build something new with a much higher salt storage capacity." Click here to continue reading…