Janesville holds nationwide search for city manager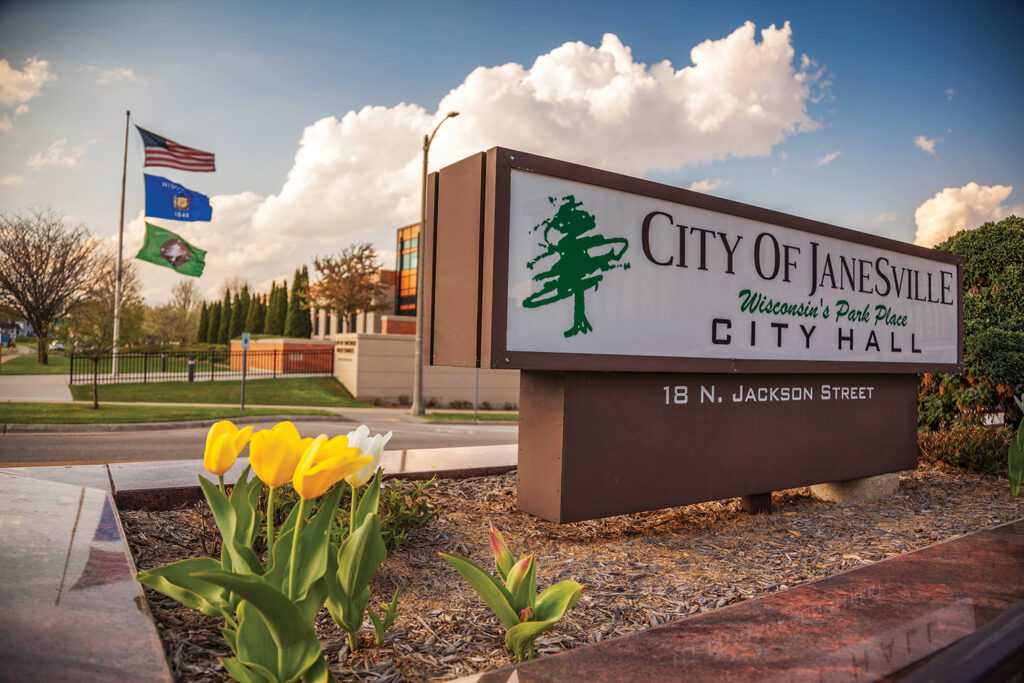 When it is time to look for new leadership, communities across the United States cast a wide net to attract top talent.
In 2013, the city of Janesville, Wis., conducted a nationwide search to find a city manager. Mark Freitag beat out six finalists to fill that role. Now that he is leaving for a new position in Westminster, Colo., Janesville officials are doing it again.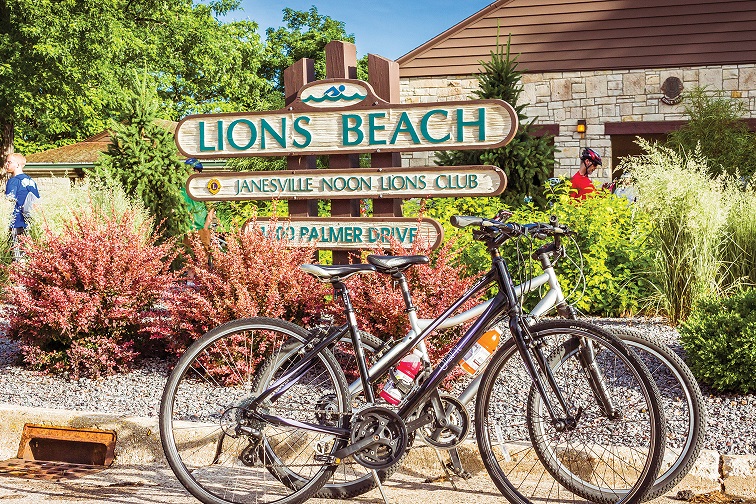 "The city believes conducting a comprehensive search for the organization's top leadership is critical," said communications specialist Nick Faust. "Such a thorough recruitment should draw on candidates from various backgrounds and locations."
An expanding community
Located in South Central Wisconsin, Janesville is a full-service municipality that provides a range of services and a high quality of life for the 65,942 people who live there.
Although it was not incorporated until 1853, Janesville had enjoyed steady growth and development since its establishment as the Rock County seat in 1836. Known as Wisconsin's Park Place, Janesville maintains a 2,600-acre park system with 64 parks and a segment of the Ice Age National Scenic Trail. Its proximity to Chicago, Milwaukee and Madison offers a growing and diversifying economic base that draws new firms looking for a logistical edge as well as a ready-to-work labor force.
To find the perfect person for the city manager role, the Janesville City Council worked with the municipality's recruitment consultant, Government Professional Solutions, to develop an ideal-candidate profile. To ensure that candidates with the skills and qualities necessary to serve the populace are found, council members incorporated stakeholder feedback as a significant component of the process.
"Through a communitywide survey and multiple stakeholder feedback sessions, the city is working to integrate the community's desires for the next local government leader into the recruitment process," Faust said. "With these community-established qualities and national recruitment, we believe the city council will be able to select the city manager who is best suited for Janesville."
The position demands highly responsible executive work in directing and coordinating the administration of the municipal government in accordance with policies established by the city council and all applicable laws. According to the brochure crafted by GPS, the ideal candidate will possess outstanding leadership skills as well as a management style that will lend itself well to collaboration. The person must have strong communication skills and the ability to guide the council effectively without playing politics. And among other attributes, the postings say, he or she should be a servant leader who is always looking out for what is best for the community.
A popular approach
Janesville's process is similar to one that was employed by Vancouver, Wash., in March to find its new police chief. Vancouver's police department was in a period of change, so when James McElvain announced his retirement, city manager Eric Holmes committed to a full, open and transparent national search for the city's next law enforcement leader.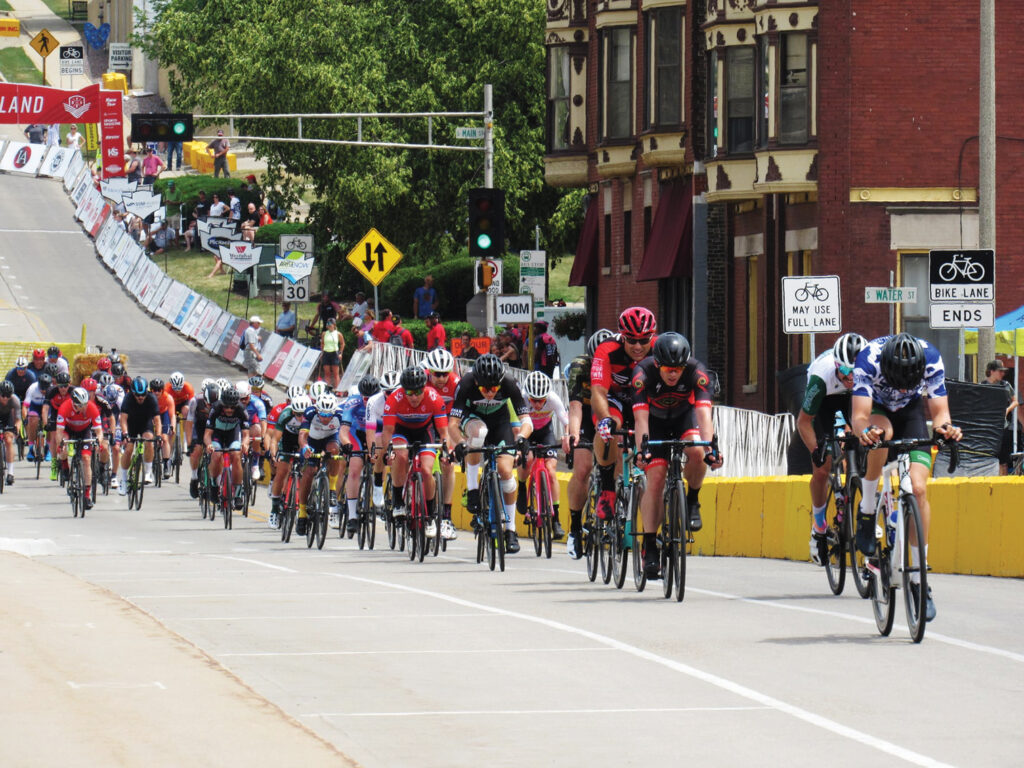 To understand the community's needs and expectations, Vancouver developed a survey regarding the attributes and leadership qualities the community valued. City officials used that feedback to identify a pool of candidates who reflected the needs of the community. They worked with Bob Murray Associates to help manage the recruitment process in hopes of appointing a new chief in the summer.
On June 30, 2022, Jeff Mori — the former assistant chief for the Vancouver Police Department — was installed in the top job.
          "Assistant Chief Mori's experience and background, teamed with his proven ability to build and maintain meaningful relationships in the community, has prepared him well for this role," Holmes said in a May 18 press release. "His clear vision for the future of community safety in Vancouver helped him emerge as the top candidate in a very competitive pool. I am confident in his ability to lead our police department in its next chapter."
Janesville expected the search for its new city manager to take approximately six months. Officials hope to have someone in place by the spring of 2023. In the meantime, the city council voted unanimously to have Janesville Police Chief David Moore to serve as the interim city manager while still leading the community's police force.
Moore told reporters at the announcement that the dual responsibility would be a big one, but he did not see the roles as a conflict of interest. Council President Paul Benson said Moore's high character and long track record made him the perfect interim choice, although it is not expected that he will fill the role permanently. "This national search by no means the city eschews regional or internal candidates," Faust said. "However, it guarantees the city considers the best candidates for our community."
Next Article: High-tech training with simulation in motion — SIM-IA