East Lansing residents 'Round Up' for parks and recreation scholarships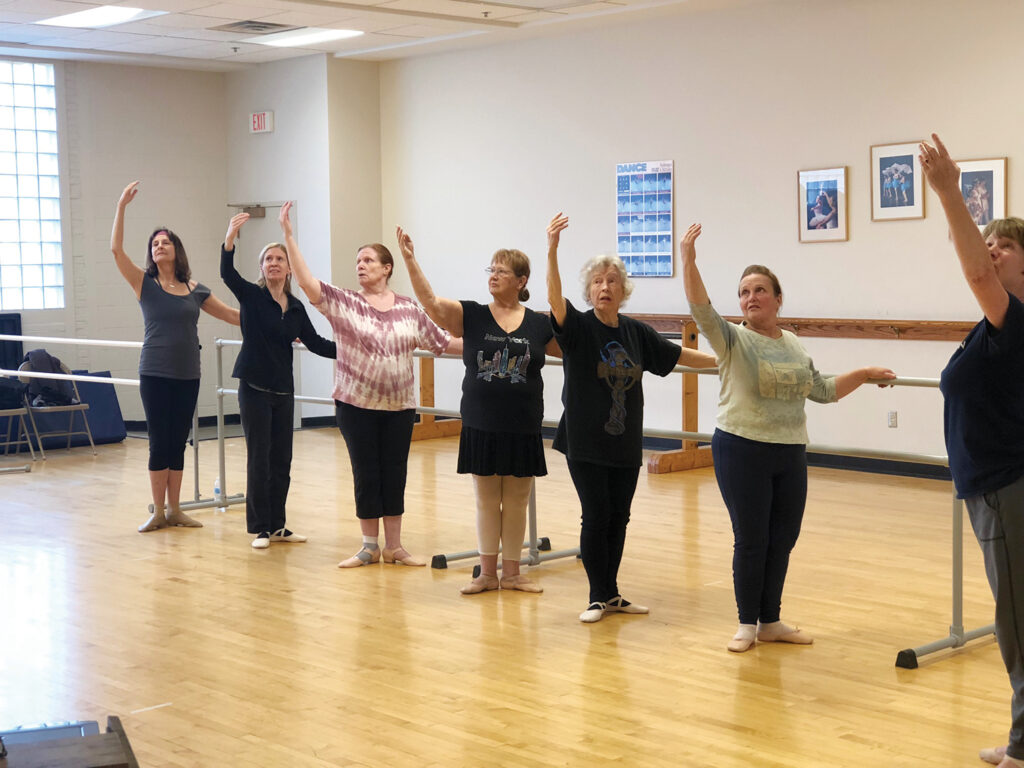 The East Lansing, Mich., Parks, Recreation and Arts Department recently started a new Round Up for scholarships program for residents who wish to participate in parks department programming but don't have the financial means to do so. Catherine DeShambo, East Lansing director of parks, recreation and arts, explained, "Our strategic priorities over the last year and a half or so have really been focused on removing barriers for participation in our programs and looking at ways in which we can be more inclusive and welcoming."
As parks and recreation staff members discussed what keeps some members of the community from participating in programs, they discovered the associated fees and costs could be a deterrent. The conversation then turned to scholarships.
"One of the conversations we were having involved the question of how we could ensure that everyone who needs a scholarship to participate in our programming, whether that be youth athletics or learn to swim, or even adult dance or fitness or art classes, knows that scholarships are available and can easily access that funding," DeShambo said.
Brought to the team's attention were the various sources of scholarship funding already available. The department receives funding through the Community Development Block Grant for scholarships for resident youth program participation, for one. There are also private donation funds to provide scholarships for adult dance and yoga. However, DeShambo admitted, "We knew that we still weren't covering all cases of need because these existing programs had certain limitations. We knew we wanted a more flexible funding source that could cover both youth and adults but hadn't quite landed on the solution yet."
Around the same time, the department was also in the midst of a multi-meeting exercise with the Parks and Recreation Advisory Committee, which was looking at the equity of the department's fee schedule.
"During one of those deep-dive discussions in which we were talking about some of the limitations of our existing scholarship funding, a commissioner mentioned that it would be nice if the city could do what a lot of retail businesses do for charities by asking customers if they wanted to round up their purchase," she stated. "It was a 'eureka' moment, and our staff ran with it."
The first step in the process was checking with the financial department to ensure it was an idea that could be implemented. Work on graphics and spreading the word about the program was the job of the communications department. The Round Up program was launched Nov. 14, only between four and six weeks after the idea surfaced.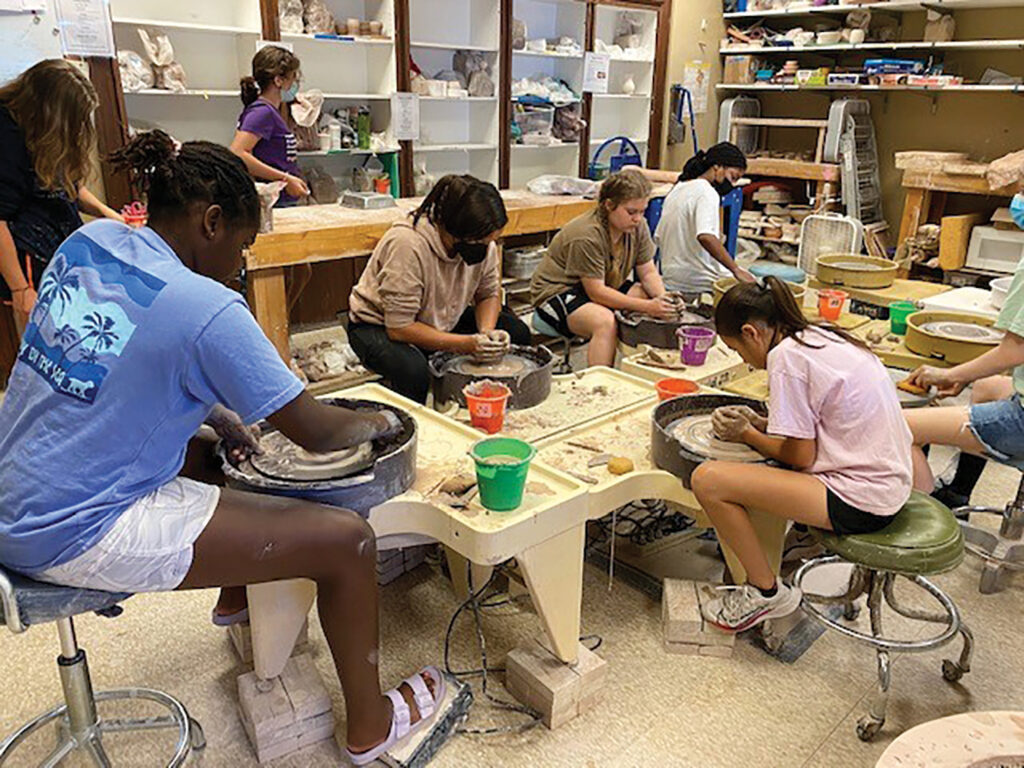 With the Round Up program, any type of paid transaction through the parks, recreation and arts department can be rounded up, with that money set aside for scholarship funding. Community members are also able to donate by designating a specific donation dollar amount when signing up for a class, buying or renewing a fitness pass or visiting the East Lansing Hannah Community Center. The department is also working on an easy online donation option.
The Round Up program is managed by the same parks recreation staff who already manage the existing scholarship funds.
"We have developed guidelines and will look to this fund to help those community members who don't meet the qualifications of our other scholarship funding sources," DeShambo explained.
Scholarship funding from the Round Up program can be used for a youth or adult, resident or nonresident, for any class or program offered through the city's parks, recreation and arts department – including aquatics, youth sports, camps, adult fitness, youth and adult dance, youth and adult art, and more. Youth activities include ballet, drawing, taekwondo and baseball. Adult programs offered include 50-plus ballet, pottery, painting, pickleball and WERQ.
"We truly believe that the program offerings of parks, recreation and arts are truly the cornerstone to healthy, happy communities and these offerings should be available to all who are interested," she stressed.
Because it's a new program, as of January, the funds had not been utilized for a scholarship yet. However, it remains accessible for use and the money supply is increasing.
"We recognize that we have a ways to go in promoting this fund within our community," DeShambo acknowledged, "but we are off to a good start and excited to provide this opportunity for those unmet needs." For other cities who may consider implementing a similar program, she suggested: "Engage both staff and your community for ideas and input and try to identify those unmet needs that may exist. If you have existing scholarship programs, take a close look to see if there are needs in your community that the current funding doesn't meet. For us, I think we feel we still have much work to do in ensuring that there is awareness and access to both this scholarship funding and all of the sources of scholarship funding that we have available, and that all this funding contributes to equity in participation."
Next Article: Janesville holds nationwide search for city manager