Knoxville drives development with Payment-In-Lieu-Of-Taxes program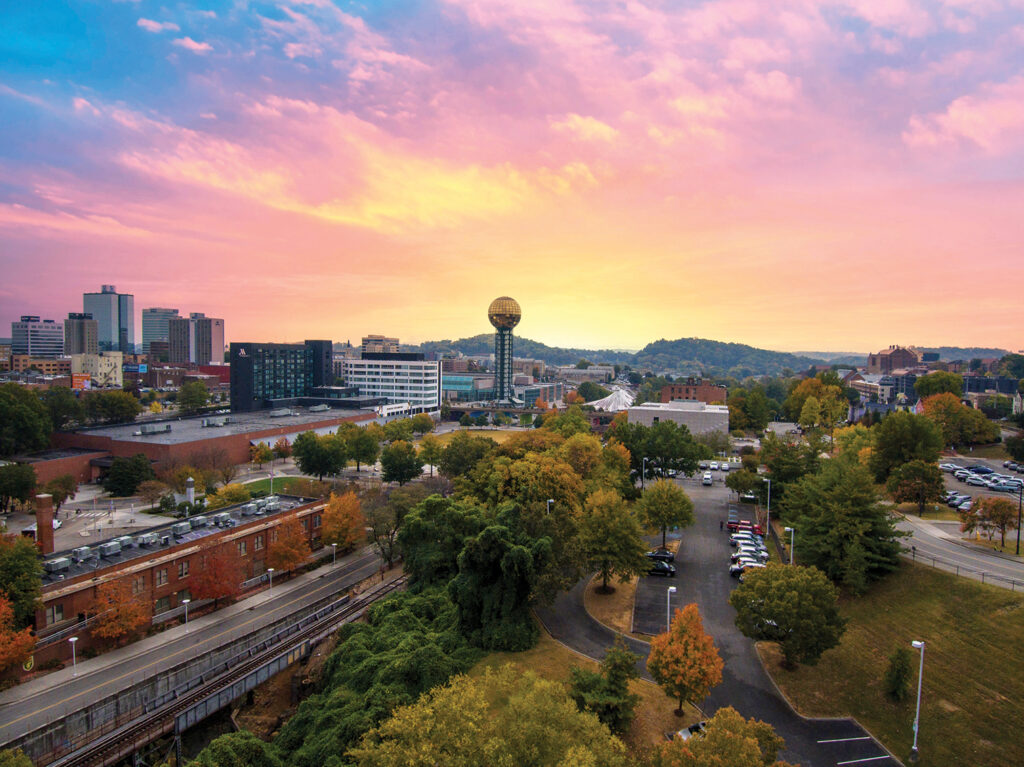 Businesses are considered economic engines in cities and towns. That's why city leaders look to programs to attract and retain industry as promising tools for growth. To that end, the city of Knoxville's economic development office strategically uses public resources to leverage quality private investment.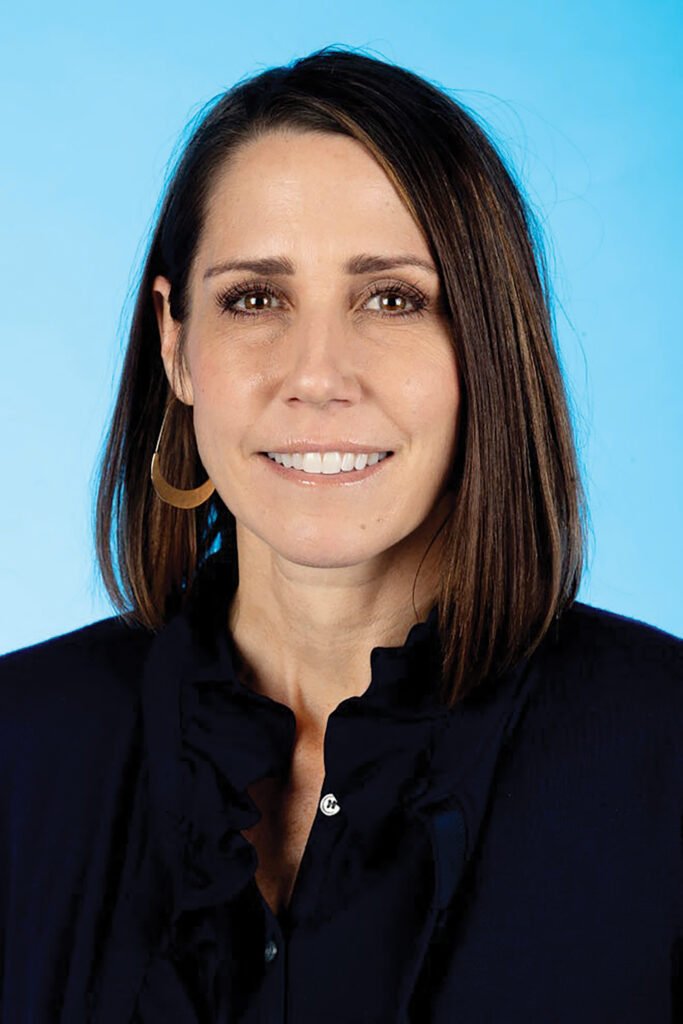 Enter the Payment-In-Lieu-Of-Taxes program spearheaded by that office. Under the PILOT program, a property's current property taxes are frozen for a number of years. In some cases, certain items of personal property are included as well. In Knoxville and Knox County, the Payment-In-Lieu-Of-Taxes program is targeted at the development of property for either jobs or for creating economic development projects or economic-catalyst projects. In both cases, the goal is to appropriately incentivize business owners and developers to create economic activity where there was none before.
The city of Knoxville's Deputy Economic Development Officer & Urban Designer Rebekah Jane Justice is immersed in this work daily.
"My work is focused on public-private partnerships and also connectivity. We're looking at infrastructure projects, whether they're city funded, capital base funded or public-private partnerships," Justice said. "We're designing infrastructure to connect to the rest of the city network, whether that's a bus line or greenway, a sidewalk or a new road or parking structure, and fostering those relationships with private development. So we're really working hand in hand to create placemaking and a creative but efficient experience for residents and businesses."
PILOT, however, is one tool in the economic development professional's toolbox. According to Justice, like many American cities, Knoxville has been on a quest to revitalize its downtown. Public-private partnerships can help further that goal, and fortunately, Knoxville leaders have many models to look to for inspiration and guidance on this matter. For instance, Justice said other cities in Tennessee, like Nashville and Chattanooga, have been good case studies for how this economic development incentive can transform areas. She said they've forged relationships with leaders in these cities to exchange information and learn from each other.
These connections have been a boon to Knoxville's PILOT program. Justice said the intention of this tax abatement program was to foster reinvestment in the downtown core, though it's not exclusively focused on this geography. The project needs to fall within the predefined redevelopment areas the city has identified.
Regardless of the project's location, Justice said PILOT has paid dividends in terms of wins like the growth of multifamily complexes, businesses and other investments like a baseball stadium.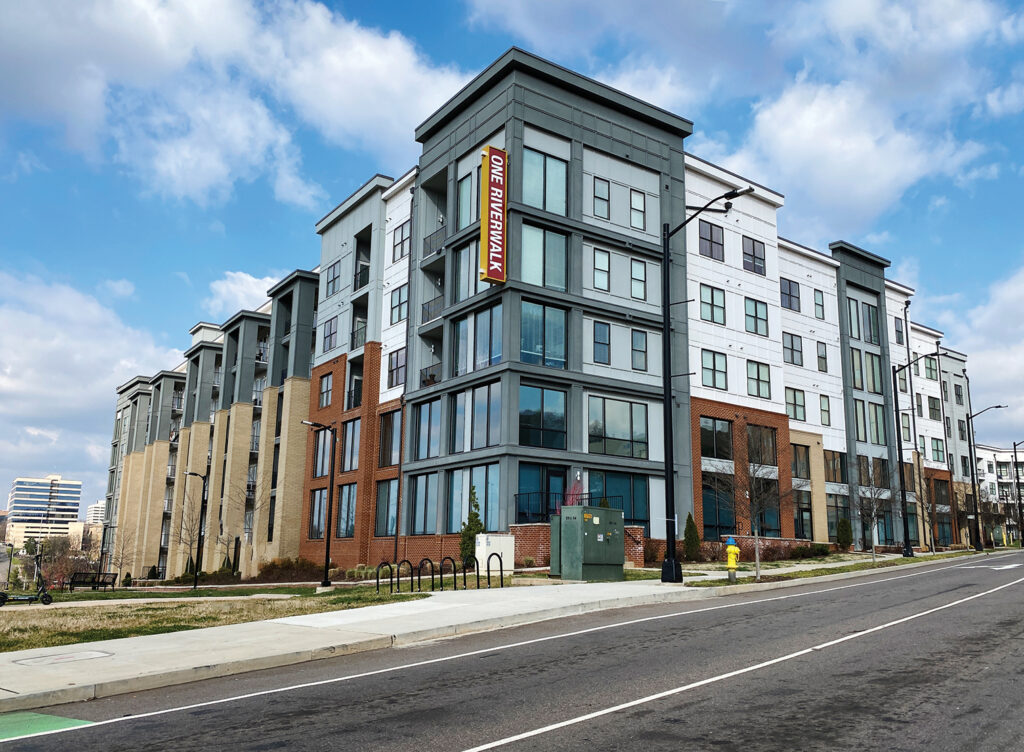 "There's all this energy and excitement all around our downtown neighborhoods that are along our corridors that lead out of the downtown," she said. "So, we feel like our incentive program has been a success story."
However, Justice said Knoxville is far from complacent. In contrast, it's being proactive and trying to stay ahead of trends. With changes in the local economy, the incentive program and administrative focuses and goals also have changed and adapted, she said. For instance, they now have what she refers to as a "roadmap to the incentive process." This means they have multiple applications that help them begin the conversation with the business owner or developer. Justice is also quick to point out that no two projects are alike.
"As we have a new project, we treat every (one) individually. We don't say, 'Well, we just had one multifamily project. So we'll be doing the same for the next one.' Every site has its different challenges. Every area of town has different needs. So we feel that our new process is really tailored in order to make each project personal to the area and to its intent, not only from the developer but for the investment in our city."
Generally speaking, Justice said they prioritize projects that incorporate concepts such as connectivity, sustainable growth and affordable and mixed-income housing. At the same time, officials are conscious about not pursuing growth at any cost.
That's why, according to Justice, they plan to continue with an intentional approach. "We really want to keep Knoxville unique," she said. "It's such a gem of a city with the river downtown, Urban Wilderness and all of these great amenities downtown. So the challenge is how to maintain that identity but also grow and welcome new people and businesses into our community."
Next Article: East Lansing residents 'Round Up' for parks and recreation scholarships