Del Hydraulics DIS-PTO Air Switch

The DIS PTO AIR SWITCH ASSEMBLY
Includes an electric relay that is triggered only when the power signal is received from the hazard warning system indicating that at least one flasher lamp is energized. If the flasher lamps do not energize, the operation of the PTO cuts off.
Can be retrofitted and installed inside the cab or controls console onto any commercial vehicle equipped with power take off drive assembly.
FAIL SAFE SYSTEM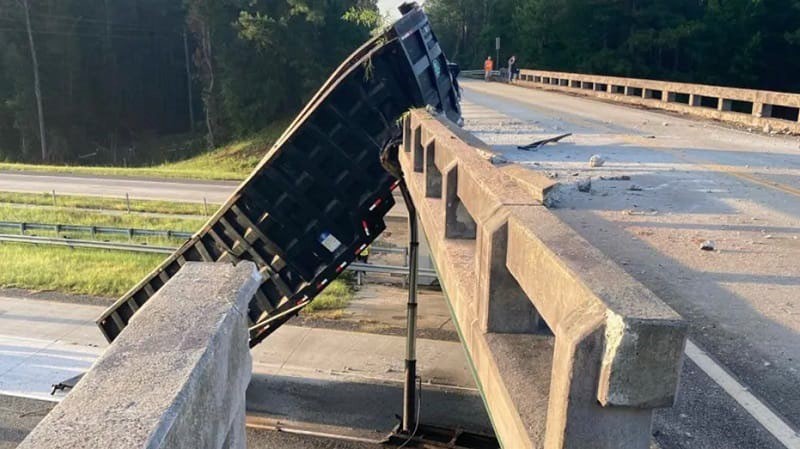 To assist the operator accidentally leaving the PTO/Pump in gear unless the 4-way visible flasher hazard warning lights of a vehicle are energized.
Eliminates the dump bed raised or open while passing under a bridge or other existing structure.
DEL HYDRAULICS, INC.
50 Stradtman Avenue Buffalo, New York 14206 716-853-7996
Next Article: High-tech training with simulation in motion — SIM-IA