Super Products broadens their reach with a new location in Elkridge, MD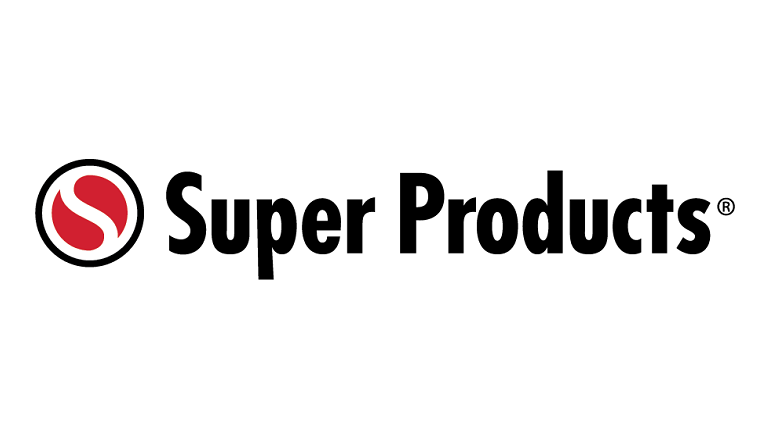 MUKWONAGO, Wis. – November 1, 2022 –  Super Products is broadening their reach with a new rental and service facility in Elkridge, MD to cover the Baltimore and Washington D.C. metro region. This is the establishment of Super Products' ninth location since their expansion into the rental market in 2011.
The Baltimore location will serve as a satellite facility to Super Products' Newark location, under the leadership of Rental Regional Manager, Tom DeVita. There is a service manager to process vacuum truck rentals and parts sales, as well as a mechanic to perform preventative maintenance and repairs.
This ninth location is part of Super Products' ongoing vision of growth and fulfilment of customer needs.
About Super Products LLC: Super Products, an Alamo Group Company, is at the cutting edge of vacuum truck development featuring advanced technology and customized solutions driven by customer needs. All units are engineered for a wide variety of applications and designed with the operator in mind while being recognized for high quality, durability and ease of operation. Super Products gives contractors and municipalities access to the industry's most efficient and progressive vacuum excavators, combination sewer cleaners, industrial vacuum loaders, truck-mounted jetters and liquid vacuum trucks on the market today.
Super Products is headquartered in southeast Wisconsin and has nine rental facilities located nationwide. A network of sales representatives sells directly to industrial contractors and dealer partners support municipalities, while the rental facilities offer short- and long-term rentals, as well as parts and full-service centers for repairs and maintenance. ­
For more information, visit www.superproducts.com.