Citizen police academies energize and engage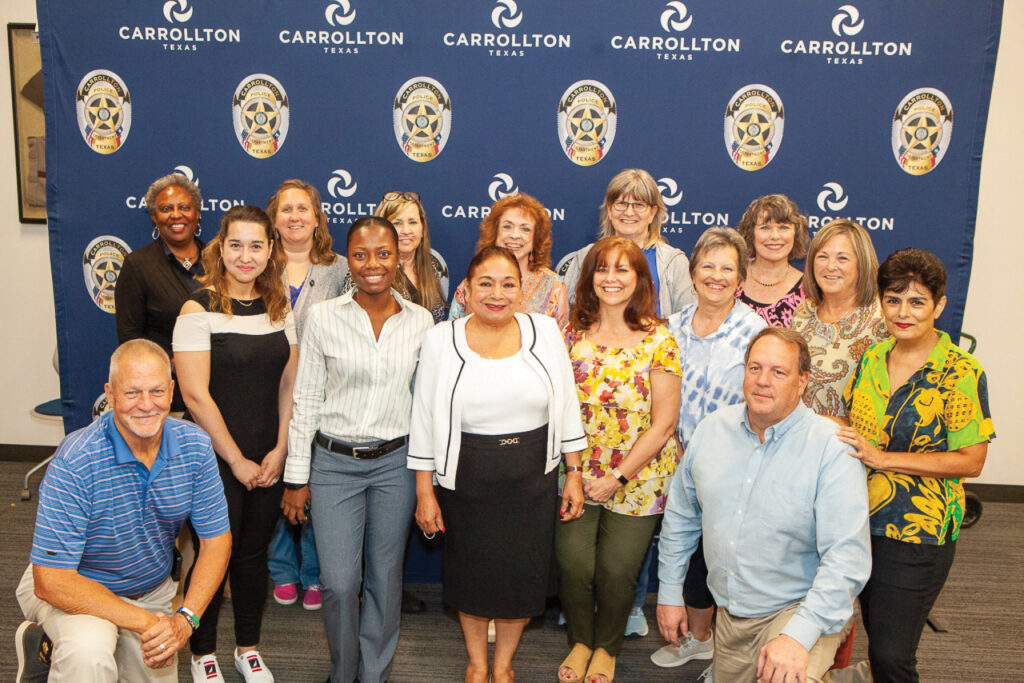 Although it may sound like a program to create quasi-cops, a citizen police academy gives residents a first-hand look at department operations so they can be better informed neighbors who are engaged in the community.
A gateway program
According to Chief Derick Miller with the Carrollton, Texas, Police Department, citizen police academy participants gain a much greater understanding of how the department operates, what its challenges are and where their taxpayer dollars are going. He said the program also allows the community to get to know their police officers on a personal level.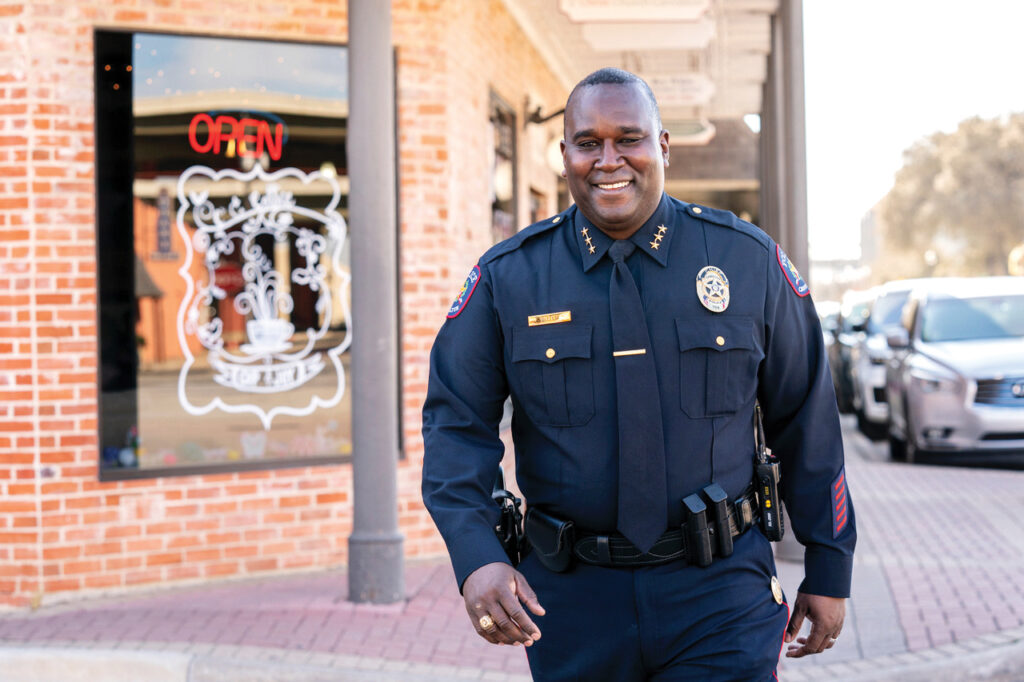 "In the case of the Carrollton Police Department's Citizen Police Academy, it's the gateway to our volunteer program," he said. "Academy graduates often begin volunteering with us in many different capacities after their graduation."
Carrollton's citizen police academy began in 1988 and has served as a flagship program pin in its community engagement portfolio for more than 30 years. Recently, the department graduated its 57th class and conducted its first Spanish-speaking class this past fall.
Miller said the average class size ranges from 20 to 30 people and includes both men and women from all walks of life. He predicts that over 1,000 have completed the program in the past 33 years.
"Carrollton is a very diverse community and many people who live here speak only Spanish, or are more comfortable communicating in Spanish," Miller said. "It was important to us to serve our Spanish-speaking community with this program. We want everyone in Carrollton to know us, trust us and call us when they need us."
Mutual understanding
Officer David Flores with the East Hartford, Conn., Police Department said his citizen police academy is an important program because it promotes understanding, communication and cooperation between members of the department and the people they serve. The first session of the East Hartford citizen police academy took place in 2006, and the department recently completed its 12th session. Flores said the secret to creating and sustaining a successful citizen police academy is the citizens' eagerness to learn about their police department.
"Each session basically operates under the same format with a few changes from year to year," he said.
An eight-week academy takes place once a week for three hours in the evening and includes orientation and department overview; police/legal standards; community policing; animal control; K9 (with demo); CERT recruitment/hiring/training; traffic division/scenarios where citizens have to make split-second decisions on the calls in which they participate; Criminal Investigation Bureau; and graduation — where participants receive their completion certificates. One of the favorite activities is the ride-along, where participants shadow an on-duty officer and see what he or she does in the line of duty.
"The academy changes throughout the years the same way policing is changing," Flores said. "We try to stay within what is happening now. For example, we will discuss or have a class about vehicle thefts and how to protect your property better or introduce internet crime since most people are dealing with those types of things now. Stations Day was introduced this session as well so that citizens were able to see first-hand how difficult it was to have to make split decisions under stressful conditions."
Pictured are East Hartford, Conn.'s, Citizen Police Academy 12th session graduates. The academy promotes understanding, communication and cooperation between members of the department and the people they serve. (Photo provided East Hartford Police Department)

Citizen Police Academy Spanish-speaking participants in Carrollton, Texas, learn from an officer in the field during one of their evening sessions. (Photo provided by Carrollton Police Department)
Both men said citizen police academies are essential parts of the community that leave participants with a new sense of understanding about what it takes to be a police officer while building a partnership with residents and neighbors. Experts in a particular field lead each class to offer folks a powerful learning experience on any given night.
"This not only helps us form relationships with the people in the classes, but when they leave, they share their experiences with friends, family and other neighbors. The citizen police academy really serves as a community engagement force multiplier for us," Miller said. "We are fortunate that our town council supports the program 100%."
In order to qualify for a citizen's police academy, participants must be residents of the city, 18 years of age or older and have no felony convictions on their record.
East Hartford police Chief Scott Sansom said although the last class was delayed due to the pandemic, they were able to graduate 19 participants and are eager to welcome the next batch soon.
"The interest and enthusiasm of the class during this program inspires us to continue with it. We're already looking forward to announcing plans for the next session," he said in an interview to the East Hartford Gazette last fall.