Tehachapi sees overwhelming success with a small business loyalty program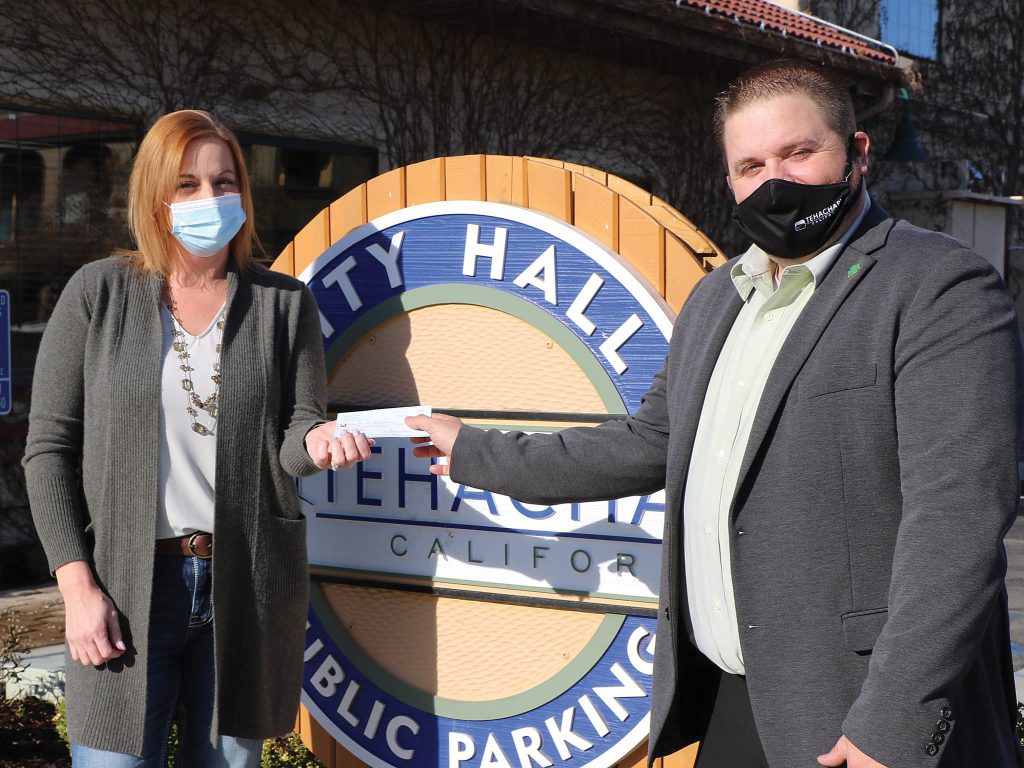 As a way to stimulate the local economy, promote community engagement and support small businesses, the city of Tehachapi, Calif., created a small business loyalty program in March. Utilizing ideas from a previous Main Street card program as well as a similar program in another California city, the city of Tehachapi wished to combine incentives for shopping at local businesses while also providing a boost to local restaurants.
In this small business loyalty program, all city residents received an incentive to shop local. When residents brought in receipts totaling $100 or more from local stores, they could choose a $20 gift card from a local restaurant. These receipts could come from any combination of independently owned small businesses within city limits. The only items that did not qualify toward redemption were alcohol, tobacco, grocery items or gasoline.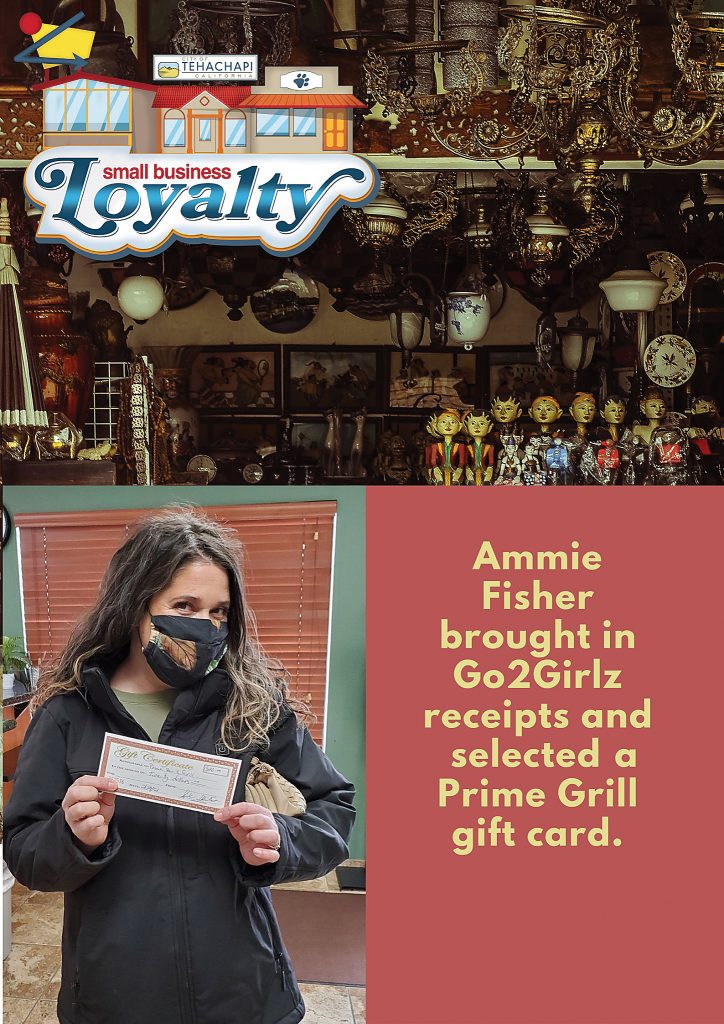 Restaurant gift cards were placed in a book, and those redeeming receipts were able to choose from whatever was currently available. Each person was limited to one gift card per week. Receipts were stamped and returned to the participant.
With this plan in mind, Corey Costelloe, economic development coordinator and assistant to the city manager, approached the city council for permission to use $1,000 to $2,000 of economic development money for the loyalty program. The amount was approved. However, Costelloe admitted, "We burned through that in a week and a half."
Not wanting to end the monthlong loyalty program after less than two weeks, Costelloe was thrilled when residents and businesses began donating money and gift cards to the loyalty program in order to continue to support one another. Though gift cards still ran out early, the program was able to run through the majority of March.
The primary means of promotion were word of mouth and social media. The loyalty program was mentioned on the city's free podcast TehachaPod. Promotional videos were created and shared. Signs and flyers were also made with the loyalty program's own logo design. Costelloe stated it was important in that first stage to "make it look as professional as possible."
One of the program's primary goals was to not make things more difficult for small businesses. Therefore, participants were asked to bring any receipts in for redemption to city hall. Gift cards were available there, too. Therefore, the small businesses had no extra work placed upon them by the loyalty program.
No one expected the overwhelming response the loyalty program received. Overall the receipts turned in during that time totaled $53,556. The average amount turned in per person in receipts for redemption was $240. In total, 223 $20 gift cards were distributed to participants. Combined, the receipts, money put into the program by the city and donations totaled $57,656 — all helping stimulate Tehachapi's local small businesses.
Costelloe praised the success of the program as a communitywide effort. He worked alongside the city manager, a community engagement specialist and employees at the city hall to deal with the program planning, implementation and receipt redemption process. As people came in to redeem their purchases, city officials would also take photos and post them on social media.
While the purpose of the loyalty program was to help counteract the negative impacts from the pandemic, Costelloe was pleased to see that Tehachapi actually had seven new restaurants open in the past year, with six out of the seven being local, independently owned and still open today. However, the larger goal was to "retrain people to think local."
For Costelloe, it also strengthened his connection with the local businesses. With the loyalty program, he was able to visit each business within the city limits and make a personal connection with them. These businesses, in turn, were appreciative that the city cared enough to put such a loyalty program together.
For other cities that might consider putting a similar loyalty program together for their small businesses, Costelloe stressed, "Keep it as simple as possible in terms of the business owner." Since the primary goal was to help local businesses, cities don't want to put more work or stress on them. He also emphasized, "Don't underestimate the impact it can have."