Buffalo Grove restructures public works to spark innovation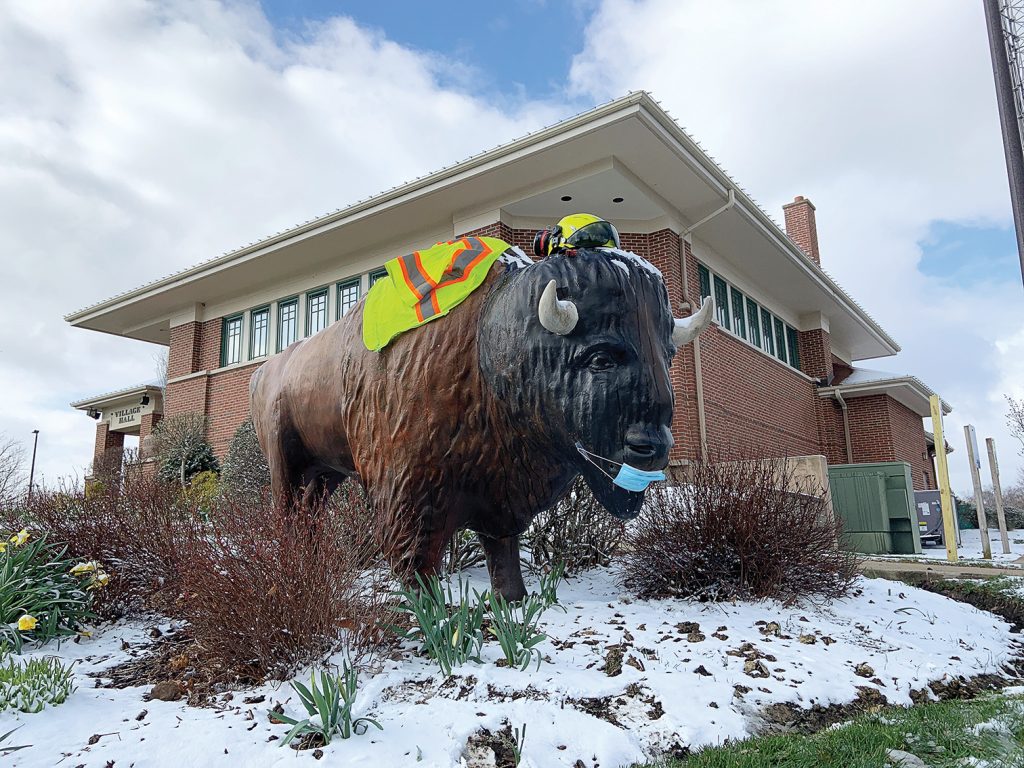 A suburb about 30 miles north of Chicago, Buffalo Grove, Ill., is a relatively young United States village with a population of a little more than 40,000. It was incorporated in 1958. Thus, much of its infrastructure is just over 60 years old and needs to be updated in the coming half-decade.
To prepare for such an overhaul, Buffalo Grove recently restructured its public works department after Director Mike Reynolds retired. The hope is the reorganization will simulate innovation.
"We had a model with a director of public works; there was a deputy in charge of the operation side and then a village engineer in charge of engineering," said Mike Skibbe, the recently named director of public works and the former deputy director. "It was a two-pronged approach there. One of the things we wanted to do in the reorganization was restructure public works for the big projects that are coming up in the future.
"Here in Buffalo Grove we are entering our first major phase of utility replacements. So that's water and sewer replacements, (and) major road infrastructure needs to be fixed. We have an overall infrastructure modernization program that's kicked off. That'll be about $175 million of investment in infrastructure here over the next five years."
Under Skibbe will be the new Assistant Director Kyle Johnson, who is a former civil engineer, a profession that will give him a unique perspective and insight into the best ways to revamp Buffalo Grove's water, sewer and drainage utilities.
"He's really going to continue to lead that infrastructure modernization program moving forward," Skibbe said. "That was one of the larger areas we wanted to address."
Another part of the reorganization was adjusting the role of village engineer Darren Monico. In addition to a focus on engineering and development, a key responsibility for Monico will be communicating with outside agencies, residents and others.
For instance, it's important for Buffalo Grove to implement innovative technology into its infrastructure. One way the public works department has already done this is through a partnership with the Chicago-based company Exelon to install its Aquify water monitor system into the Buffalo Grove's water utilities.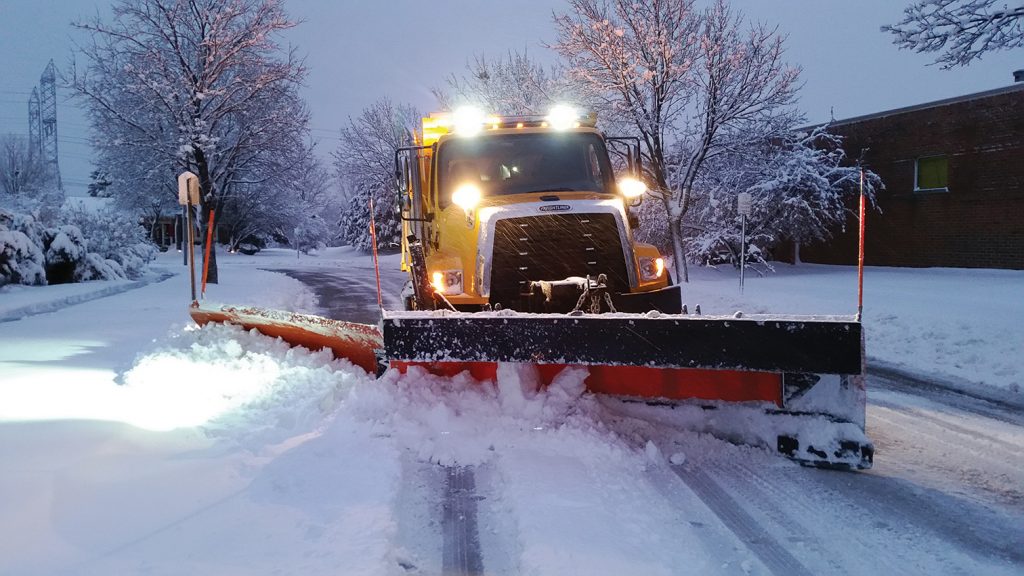 "Aquify is really helping us take machine learning and AI into our water utility system to monitor for leaks 24/7," Skibbe said. "We've seen a lot of success in identifying leaks a lot sooner and a lot quicker than we would normally be able to spot them just by waiting for him to say pop up on the ground."
Lastly, Brett Robinson, the former purchasing manager, was promoted to administrative services director.
A major catalyst for the restructuring was for the $175 million infrastructure modernization program the village board got behind.
This is the result of focusing on the next 20 years of Buffalo Grove's water, sewer and road systems.
"We're pretty proud that Buffalo Grove is taking a long-range look at our infrastructure needs," Skibbe said. "It's not unique that Buffalo Grove has infrastructure needs, it's not unique that Buffalo Grove has to replace infrastructure or rehab infrastructure.
"What's different, though, is we see in a lot of the surrounding communities that they might issue bonds to cover things for five years and hope the economy improves, or their tax situation improves, or something sort of changes in the future. So they take these sort of short-term, five-year outlooks. In Buffalo Grove, we took a couple of steps to get there. A major one was our capital improvement plan."
Thus far, Buffalo Grove's public works department has transitioned to its new organizational hierarchy in a relatively seamless manner.
It appears much of this has to do with promoting talented people from within, rather than shaking up the entire department with outside hires.
"One of the great things about the reorganization was we were able to tap into our existing talent pool," Skibbe said. "The faces are familiar. The folks who got promoted had been here for quite a number of years. It really allowed us to focus on what functions need to shift and change, and what job duties might change. But it's not bringing completely new people into the fold to do that.
"We're pretty proud of the leadership development that we've been able to do with our folks and with our staff to ease that transition."