Repair or replace: When is the time right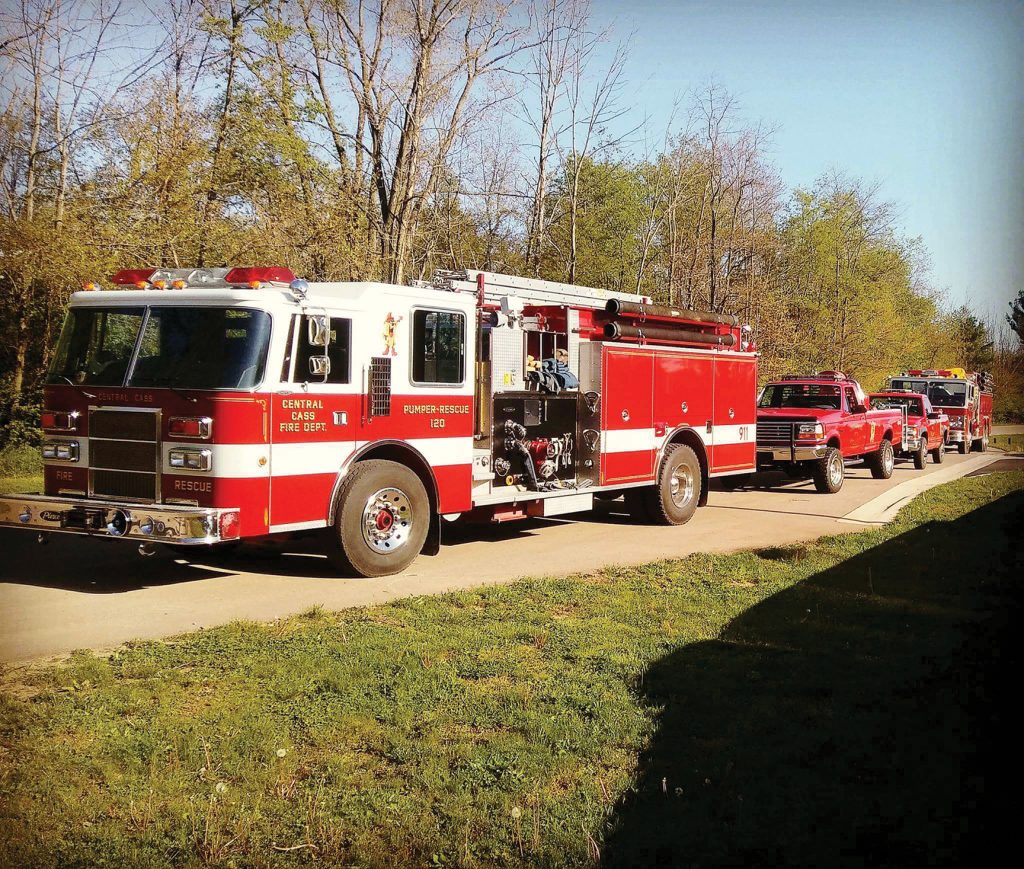 With each passing year, the cost of repairing and replacing emergency vehicles, such as fire apparatuses and police cars, grows. Today, a police vehicle will cost nearly six-figures, while the price of most new fire trucks is more than half a million dollars.
What does this mean?
As prices continue to increase, it's important to know when it's time to purchase a new vehicle and when it's time to further invest in it by repairing the worn or damaged part.
However, no matter what option is pursued — repairing or replacing — regular maintenance is a must. This means a mechanic has to check every nook and cranny once a year while also checking for leaks and obvious wear and tear at least once a month.
"We have them serviced annually and NFPA, which is the fire association, says that you have to do a pump test and everything annually, so it has to be done every year," said Jeff Locke, the chief at Central Cass Fire Department located in southwest Michigan. "Usually, at that time, if there are any valves that are starting to leak a little bit, that's when you'll notice those."
But how much damage a department is willing to fix likely depends on how much longer it intends to keep a vehicle. The Central Cass Fire Department, which just replaced a fire apparatus after it'd been in service for 30 years, cannot afford to get rid of a vehicle more frequently than that.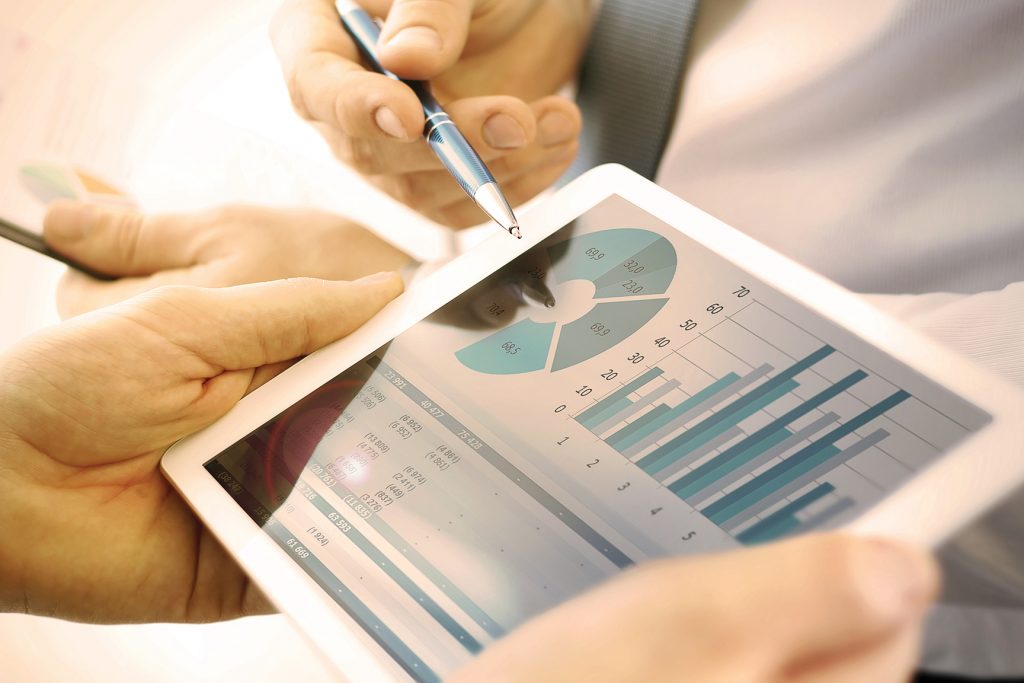 "With our department, we just have them fixed because we can't afford to go out and buy a brand-new truck every five or 10 years," Locke said. "Every year the maintenance is done. All the engine oils are changed … In between the time of that, a problem arises that we noticed, we just scheduled it and get it. It's not like a car where you can put it off another week or two. You have guys riding inside the vehicle and you can't take a chance on something failing."
With two fire apparatuses in the department, along with a handful of other emergency vehicles, in the meantime, it's important that the Central Cass Fire Department focuses on saving for the next fire truck it intends to buy 10 years down the road. That means a significant portion of the budget is being put toward an asset that the department won't even purchase for another decade.
On the other hand, some larger departments are in the position to afford a new truck more frequently, and this flexibility allows them to make the best financial decision at that time — even if the department needs to pay someone to help them make it.
For instance, the Freeport Fire Department in Freeport, Maine, hired an outside consultant for $14,800 to help it evaluate its entire fleet of vehicles despite believing it was still five years away from purchasing a new one. Fire Chief Charles Jordan and members of the city council said this was vital to making the correct decision.
"I really think we need that extra piece of professional help," Jordan has told the Press Herald. "These people live, breathe, eat and sleep this, and I really think it's what we need."
The objective, of course, was that this high upfront cost would save the department in the long run, especially if the consultant, Emergency Vehicle Response, could advise them on how to combine the function of two vehicles into one. Other fleet consultants, such as J. Lyons Fire Consultant, can also perform the same type of assessment.
Buying a new fire apparatus or police vehicle is not like purchasing a new car. It's not as easy as showing up to a dealer, picking out your favorite make and color and driving off the lot. Each type of emergency vehicle generally comes with several custom features that meet the individual department's needs.
When the Central Cass Fire Department bought its most recent vehicle, it spent eight to 10 months deciding what features its new apparatus needed and, in the process, filled out an 80-page
spec sheet.
"It was custom built with three companies," Locke said. "We told them what we wanted, and they came back (and) told us what they had to offer. Then we went from there and it's very time-consuming. We had an officers group of four people that participated in it and we had tons of hours in research, because when you do a custom truck, you have to write down to what brand of turn signal lenses you want and all that."