Bellingham embraces Greenroads principles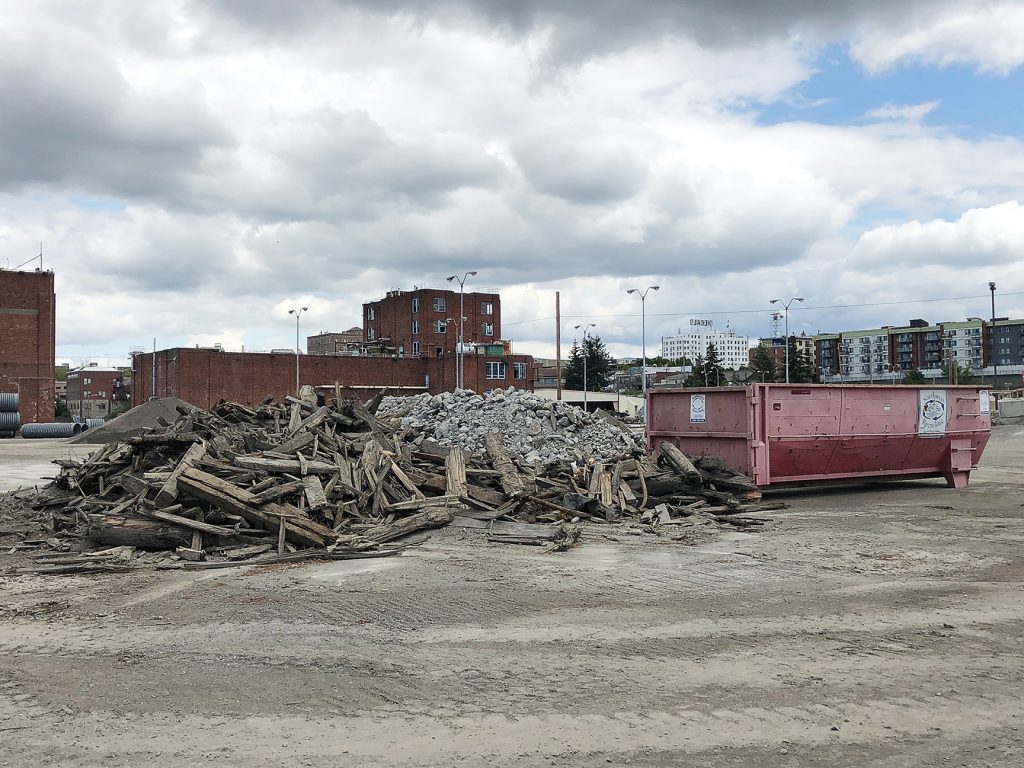 In cities across the United States, industries that were thriving decades ago are dying off and leaving large facilities unoccupied and unkempt. Eventually, developers or municipalities take it upon themselves to tear down old buildings and start anew.
But in some instances, buildings are torn down, but for various reasons, the brownfield is left undeveloped for years. Often this can be due to the fact that too much debris or pollutants are left behind. On other occasions, the developers just need extra incentive to build on a brownfield site, which was the case in Bellingham, Wash.
For decades a pulp and tissue mill utilized the waterfront property near Bellingham's downtown, but that industry has been gone for years, and in 2005, the city took possession of the land but was unsure of what to do with it. After years of market research, Bellingham decided to take up a monumental project to make the brownfield more attractive to potential developers by building an $11 million roadway, which is roughly five times the city's typical annual budget for road repairs.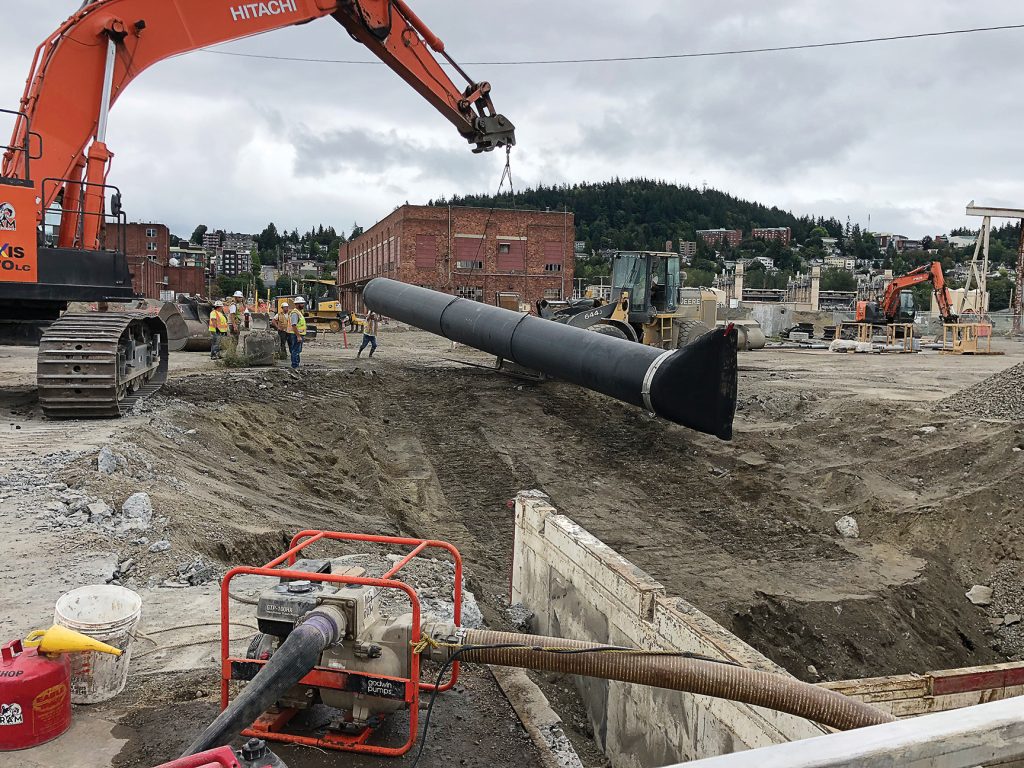 "It's about half a mile of roadway in a brownfield redevelopment right adjacent to the downtown and along the shore of Bellingham Bay," Freeman Anthony, the project engineer with the city of Bellingham, said. "It was originally water 200 years ago. As Bellingham developed, they brought in a lot of fill and there was a railroad through it, and then at one point, it was 200-plus acres of basically marine industry but also closely related to the timber industry."
But in the process of developing the roadway, Anthony and the city of Bellingham also decided to pursue a Greenroads certification for the project, which should show to the public that the city is committed to utilizing a sustainable design for the project.
The certification process is managed by the Greenroads Foundation, which is a nonprofit located in the state of Washington; it aims to advance "sustainability education and initiatives for transportation infrastructure."
Anthony has been involved with the foundation for years and is a member of its board. He helped Greenroads develop its rating system, which is part of the reason why it was so important for Bellingham to adhere to a stringent code of sustainability when undertaking such an expensive project.
For a project to be Greenroads certified, it must check off a number of sustainability requirements, many of which Anthony said are already mandated by the state of Washington or the Environmental Protection Agency.
"Washington State already has some pretty rigorous requirements for transportation projects," he said. "SEPA, the State Environmental Policy Act, is pretty rigorous. Some of the stuff you have to do here, such as constructing a stormwater management system, you wouldn't necessarily have to do those in Nebraska."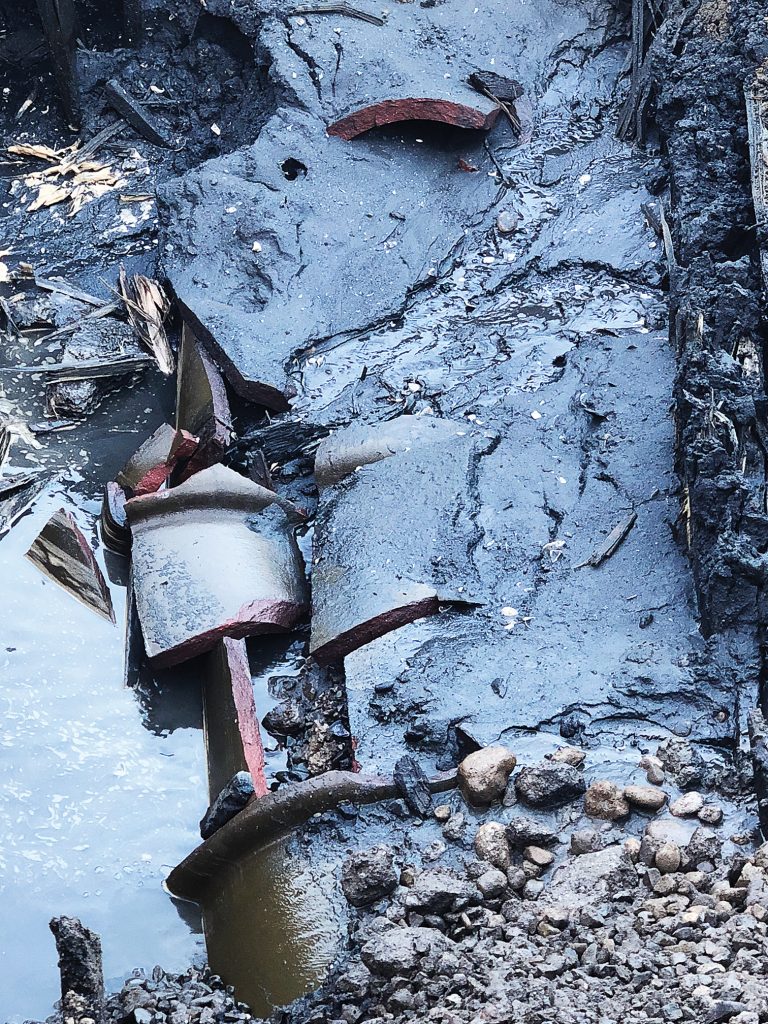 The way Greenroads works is there are a total of 61 possible credits that a project can obtain by meeting a variety of both mandatory and voluntary requirements, all of which are related to sustainability.
To earn a certification, a project must complete all of the mandatory requirements, while also earning enough points by completing voluntary requirements. The more points a project earns, the more prestigious the certificate. For instance, 40 or more points equates to a bronze, 60 or more points equates to a gold and 80 or more points equates to an Evergreen.
"One example is using crushed concrete as coarse aggregate," Anthony said. "Now, that's not a state requirement making you do that. But we do that as a city. We actually did that with our first Greenroads projects back in the day. And we included the opportunity to use recycled toilets and porcelain.
"So we've built that into our spec now and we've been doing it for almost eight years now."
This helps to protect the environment because recycling concrete releases a smaller amount of emissions in comparison to digging it up and creating new concrete. It's also cheaper.
Bellingham has set up the irrigation system around the roadway to make it easier for a developer to add a rainwater catch system.
To fund the project, Bellingham used a variety of sources, including financial contributions from the city, county and the federal government. Anthony also likes to apply for grants for Greenroads projects in order to save taxpayer money.
Now that the roadway is complete, the developers are putting in residential buildings, which will help keep Bellingham residents in the city.
But Anthony and others still involved with the project are putting together the necessary information in order to actually receive the certification, because while the Greenroads foundation will never try to drastically change a city's plan, they are thorough in making sure all of their requirements are met.