Creative contributions enrich Savannah municipal archives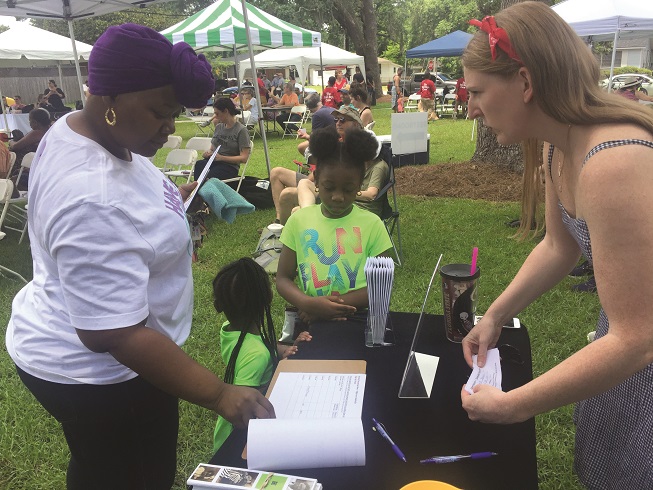 With a goal of bridging the gap between history and the present day, the city of Savannah, Ga., has embarked on a community-based initiative known as the Savannah Community Memory Project. According to city Director of Municipal Archives Luciana Spracher, this endeavor aims to capture the untold stories of the community's diverse neighborhoods and populations, focusing on inclusivity, creativity and community engagement.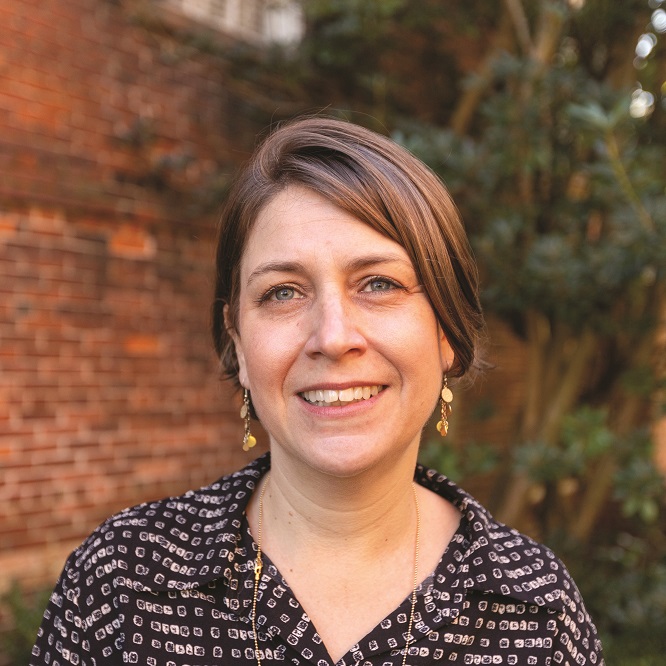 Spracher is a leader with a passion for preserving the city's history. She said what started as a simple archiving activity known as the History Roundup has now evolved into a dynamic project that seeks to uncover and tell stories that have long been overlooked. For instance, marginalized communities aren't always treated fairly in that their histories aren't part of the mainstream.
The Proud Savannah History Project also came out of the History Roundup, though it had more of a niche focus. In her words, "Instead of targeting a specific neighborhood, we're targeting Savannah's cultural communities, doing oral histories and collecting memories and what's important to them."
Now, she and her team are taking lessons from the Savannah Community Memory Project and expanding its reach.
"This project came out of an effort a few years ago to collect information about a specific neighborhood that was in a prime development area," she said. "So, we knew it was going to change. And then we realized that people really liked to share their history and their materials and have those things come to the archives. So, we've been doing more of that as we recognize gaps in our collections, to try and make our collections more representative of our citizenry."
Spracher said she hopes the Savannah Community Memory Project will do just that. Its foundation is an archives-in-residency program, that invites a wide array of individuals and teams — from historians and archivists to artists and educators — to partake in a mission of historical preservation and storytelling. In short, the project aims to empower residents to become the historians of their own communities, giving voice to stories that often escape the pages of history books.
One interesting element is the room for creative license.
"It could be a regular historian or oral historian or archivist, but it became educators, or artists, or musicians who were submitting a concept," she said. "Our final product could be a poem, or a dance, a choreographed dance or a documentary. There are lots of options. And I think having fresh perspectives is good for government because the government kind of does things the same way all the time."
The project's uniqueness also lies in its commitment to equity and inclusivity. Through a careful selection process, the project prioritizes underrepresented communities, aiming to provide a platform for voices that have long been silenced. Not merely content with traditional modes of historical preservation, the initiative encourages fresh perspectives, including artistic and creative interpretations of the past.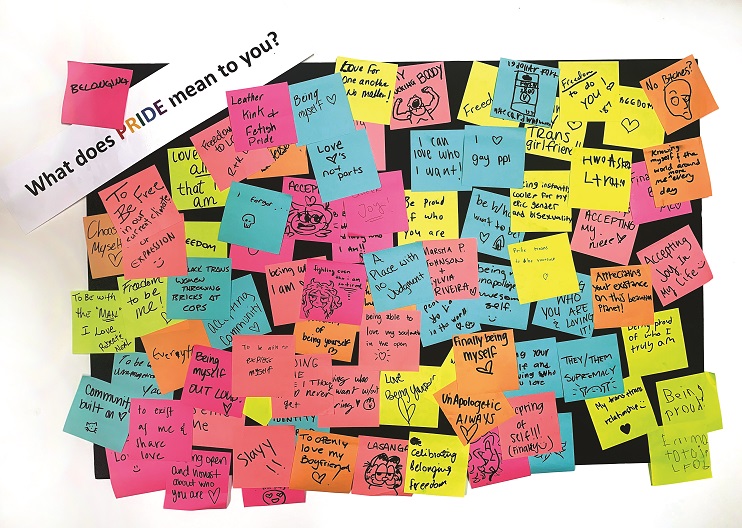 While the exact nature of the final project has yet to be defined, Spracher shared her vision for the outcomes. For instance, community engagement activities and workshops will serve as milestones to measure the project's impact on connecting neighborhoods and fostering dialogues. If all goes as planned, she's open to the project turning into a recurring annual event, injecting renewed enthusiasm into the preservation of local history.
In the meantime, Spracher said the city is eager to see how the community responds. The submission deadline was Sept. 19 and as the selection process unfolds, Spracher said she anticipates fresh perspectives and creative ideas that will redefine historical preservation.
Whatever the concept, she said the city will work with the community member who submits the proposal to help execute the logistics.
"We'll work with the residents to determine their location for the exhibit and the time period and help them with the marketing," she said. "Our marketing communications office will be instrumental in helping us throughout the project. They'll let people know the project's going on and how everyone can be involved because that'll be super important." Spracher said that while she's eager to see what's in store for the Memory Project, its significance goes beyond the unveiling of a final product. Savannah is poised to witness a new chapter in its history — one written not just by historians, but by the very people who have lived and shaped the city's trajectory.
Next Article: New technology helps give Grand Island police a safer, faster upper hand