Public-private partnership benefits Aurora's mobile response team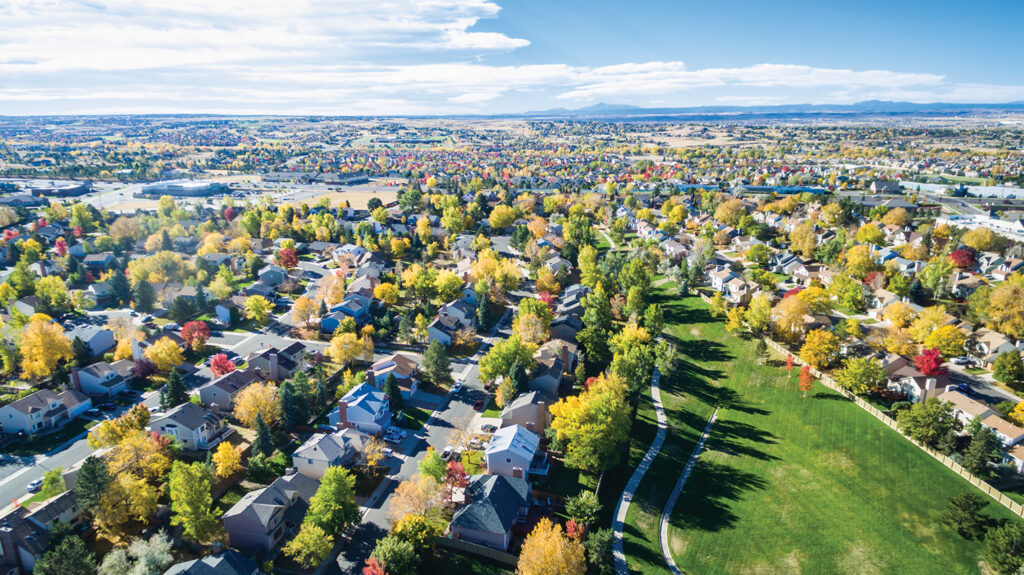 The city of Aurora, Colo., is addressing mental health issues through a public-private partnership rooted in an evidence-based approach.
The city's mobile response team, launched in the fall of 2021, pairs UCHealth mental health clinicians with an EMT. However, Aurora's program isn't a one-size-fits-all approach.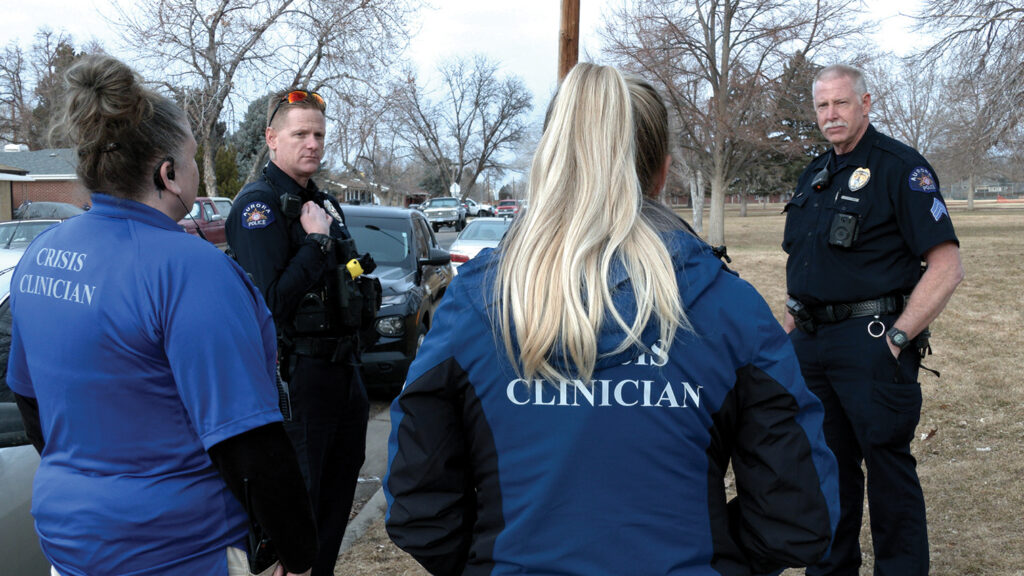 "We currently have three different co-responder model-based teams, operating within a spectrum of care," said Courtney Tassin, crisis intervention program manager.
For instance, she said the lowest intensity tier is the mobile response team. In this context, an EMT or paramedic is paired with a licensed mental health professional. The second tier means a law enforcement officer partners with a licensed clinician. The third tier — a targeted violence prevention program — aims to prevent mass violence through a public health approach.
Tassin said her team has the authority to perform a direct intervention with individuals if and when necessary.
"That looks like doing a threat assessment, working with them to connect them to resources, making sure that they have social supports in place and also that the target of maybe their ideation is safe," she said. "So we put safety measures for that individual, that business, whatever that looks like. But the overall goal is diversion away from the criminal justice system or from the mass attack as a whole because that would be great for everyone if that didn't happen."
Whatever the level of response, Tassin said they use data to determine how to best serve residents. Speaking of insights, she shared that 90% of all mobile response team calls for service are resolved on the scene without the need for higher levels of care. To date, no calls have resulted in jail for individuals contacted. However, there's not necessarily a typical scenario, as residents' needs are just as diverse as the population itself. Denver's largest suburb, Aurora, is a growing city of over 398,000 people and 200,000 jobs, according to data from city hall.
"Aurora is the most diverse city in all of Colorado," she said. "I think we have over 160 different languages spoken. We have three major hospitals, so we have a very large veteran population. A lot of individuals with sick children or people who have disabilities do live around the area because we have Children's Hospital of Colorado and the VA (Veterans Affairs) here."
Each group has its own concerns and challenges that can inform the nature of the calls. Tassin said although the mobile response team has been generally well-received by the public, they've still had to confront skepticism from certain parties.
"We've had to fight the counter-narratives that came with the program," she said. "We've had to reassure public safety partners that 'We're not here to take your job. We're here to make their job easier. We're here to be a resource.' So I think balancing the needs of the community and the commentary that comes around these programs is probably the most difficult part. You have to be very diplomatic in how you approach a lot of it."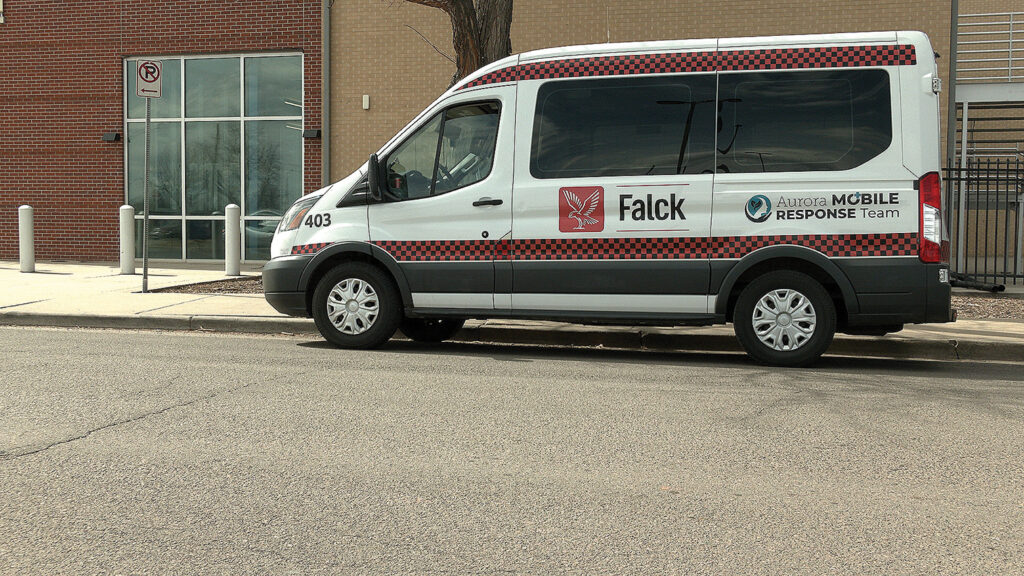 Another important facet relates to internal relations. Tassin said joining forces with UCHealth has helped Aurora's mobile response team scale up.
"We have eight clinical staff currently, which is the most that we've ever had," she said. "So, by switching to our new partner, they were able to offer higher salaries and better benefits. And that really attracted a lot of people. We have applicants all the time."
In retrospect, Tassin said she believes Aurora has a winning recipe that other municipalities can look to as a foundation in developing their own crisis response programs. One key element is training, for instance.
"We've trained dispatch on how to utilize this program," she said. "And for familiarity (with) the program, we train all of our public safety partners. We went to every single police and fire station (wanting them) to be aware of the program."
The community engagement factor cannot be discounted either. Tassin said it helped Aurora has held community forums to gauge feedback and help people understand the resources available to them.
Speaking of resources, Tassin said right now, Aurora is looking to explore what's next. "We have a lot of support from our city leadership and our council members," she said. "So funding-wise, we're really great. We're exploring what the cost would be to add some additional teams to our mobile response team."
Next Article: Green Bay earns best city to live in title