Double Coin Appoints Gino Tagliaferri as Regional Vice President, Sales
MONROVIA, Calif., May 16th, 2023 – Double Coin and CMA, a leading tire manufacturer is pleased to announce the addition of Gino Tagliaferri as Regional Vice President, Sales.
In this newly created role at Double Coin, Mr. Tagliaferri will be responsible for overseeing sales operations and driving business in the western US.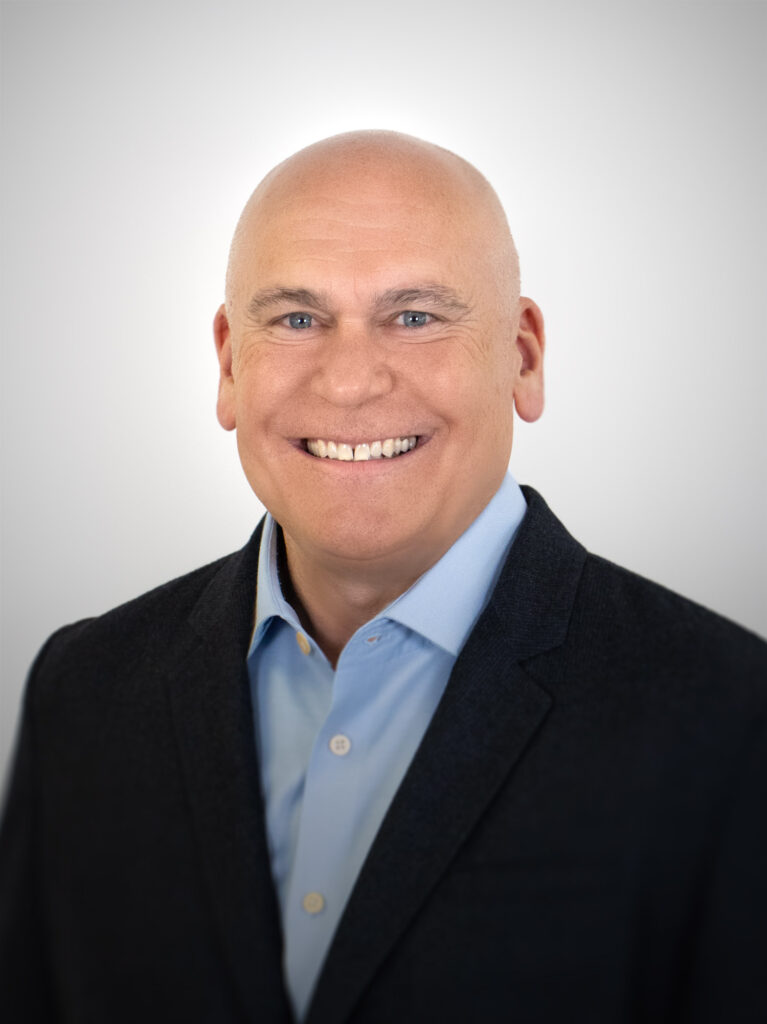 An industry veteran with over 20 years of experience, Gino began his career at CMA in 2001, handling market development and sales. Gino then spent 8 years at American Pacific Industries (API), working up to Major Account Manager and Western Region Sales Manager. In 2013, he began his tenure at Tires Warehouse Inc (TWI) a large Distributor on the west coast. Upon their acquisition by US Auto Force in 2017, Gino was responsible for sales of the western region, as Manager of Commercial Sales and Marketing.
"We are thrilled to have Gino join our team in a leadership role," said Aaron Murphy, Double Coin's senior vice president. "His proven track record in sales and business development, strong leadership skills and understanding of the supply chain mechanics make him an invaluable addition to our organization. We look forward to seeing him lead our sales team to new heights and achieve our strategic objectives."
"I am honored and excited to rejoin Double Coin, where it all started for me 22 years ago, now in the roll of Regional Vice President, Sales. To see how Double Coin has significantly evolved as a brand over the years has me excited to contribute to the growth and success of the company," stated Tagliaferri.
ABOUT DOUBLE COIN
Double Coin has been marketed in the U.S. since 1992 and grown in popularity ever since. The company markets tires to some of North America's most influential distributors, truck stops and servicing dealers.
Double Coin Tires are supplied by CMA, LLC, which is based in Monrovia, California and is a subsidiary of Shanghai Huayi Group Corporation Ltd. Double Coin products include truck and bus radial and radial off-the-road tires that enjoy OEM fitments at major North American transportation and construction equipment manufacturers. In addition, Double Coin Tires are tested at some of the most progressive transportation fleets in North America. Many of the Double Coin Tires sold in the US are SmartWay® Verified to support the sustainability goals of the tire and transportation industry. See our products at www.doublecointires.com.
Next Article: On the road again: Red Wing Museum