Arkansas City prioritizes vulnerable community members with Safe Return program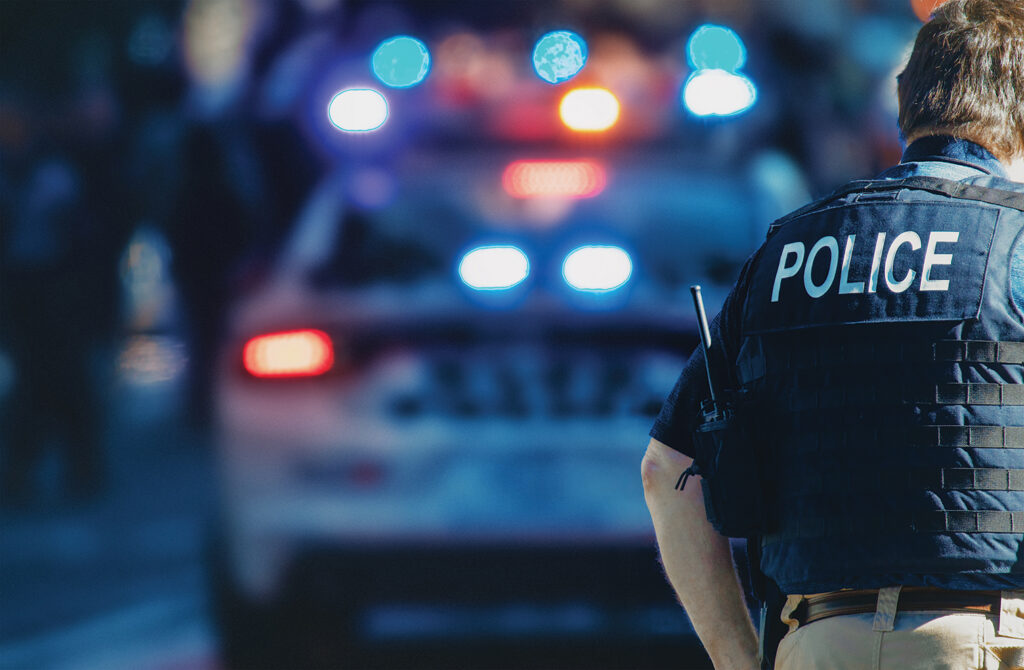 Arkansas City, Kan., recently created a Safe Return program to help police officers protect vulnerable citizens such as children and adults who suffer from Alzheimer's, dementia, autism, Down Syndrome and any other developmental or health disorder.
"Our main focus," stated Cori Tuxhorn, Arkansas City master police officer and crisis intervention team coordinator, "is helping missing people with mental health or developmental disparities get home before they are injured or worse."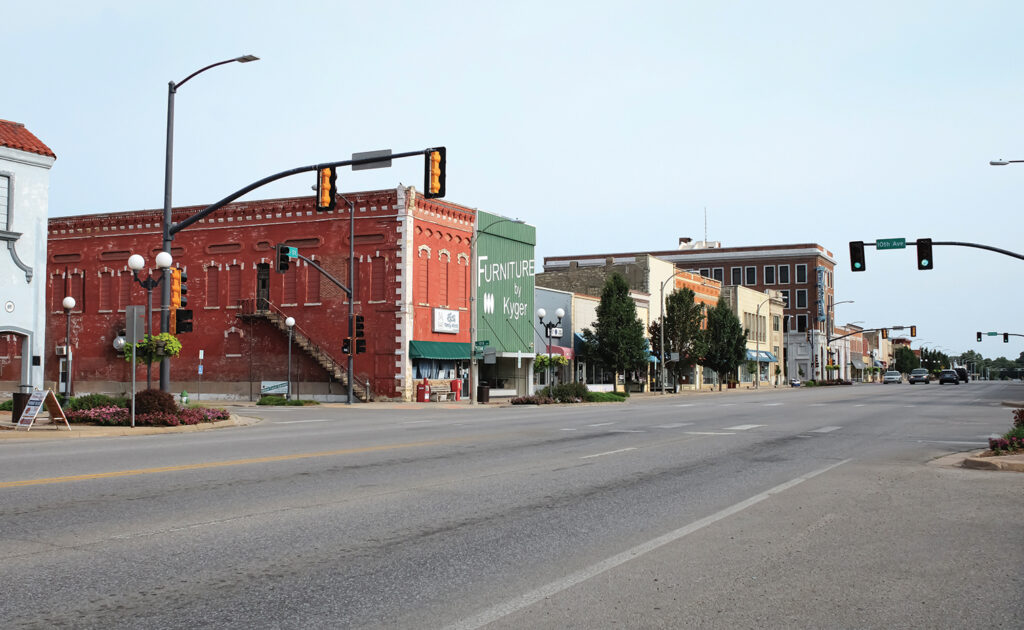 Former Police Chief Dan Ward worked hard to get the co-response team put together and funded. Tuxhorn commented, "Mental health has been on the back burner historically in police work, and we'd like to change that. Providing people with appropriate services so they avoid the criminal justice system altogether is the goal. We'd much rather get someone therapy, medication services or other assistance programs than to have to take them to jail. This helps the community member suffering from mental health problems live a happier and more independent life."
The program aims to help community members get the assistance they need before it's an emergency. "This frees up emergency rooms, law enforcement, dispatchers and other community resources," she said. When the idea for the program was proposed, the city and department loved it.
Tuxhorn did a ride along with a Texas police officer for three days to see their program firsthand in April. Describing that experience, Tuxhorn mentioned, "We responded to calls such as an overdose at a motel, checked on homeless people and visited a mental health hospital. We spoke constantly about methods and policies as we drove to calls and follow-ups. I was able to learn a lot about handling mental health calls, providing good service to my community and how to build a similar program in my department. It was continually stressed to me to maintain open communication with my mental health co-responder and to get our goals communicated regularly."
It took approximately three weeks to then get the program up and running in Arkansas City, according to Tuxhorn. Everything was prepared and the county attorney approved the program within a couple of days. The distribution of information packets then began.
Forms are filled out by parents or caregivers to enroll participating community members in the program. The form, a current photo and a physician's letter showing a developmental or health diagnosis have to be turned in or emailed to the police department. After review, the department will contact the family to confirm they are part of the program. Information on the form includes name, address, phone number, age, height, weight, hair and eye color and vehicle information. Physician information and a primary contact, such as a parent or caregiver, are also required.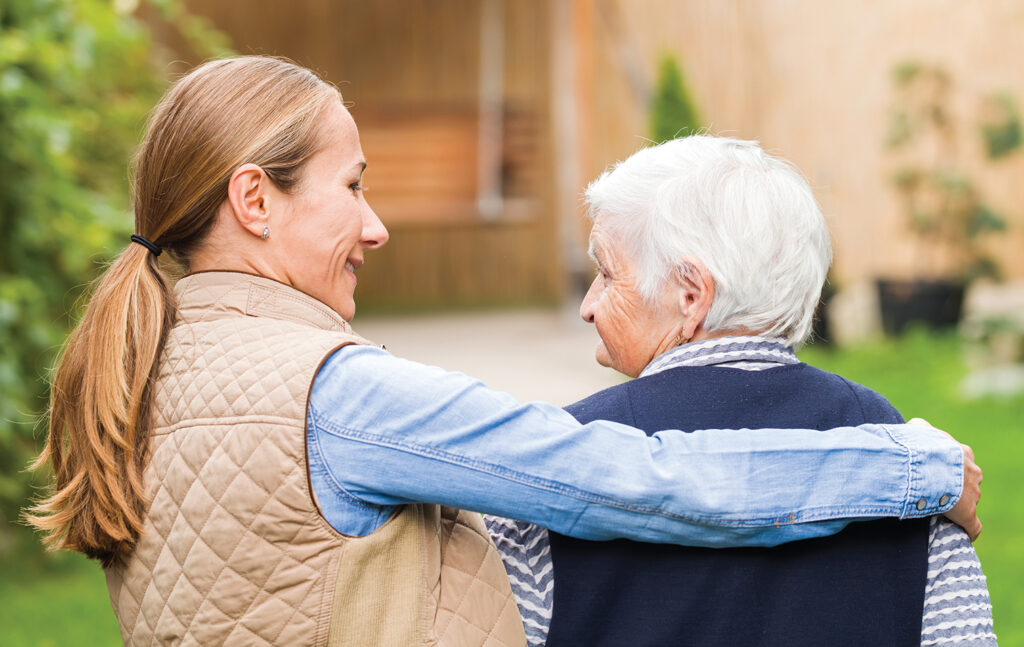 Aside from various diagnoses or disabilities, the form also asks for the individual's primary communication method and special considerations, such as whether they are touch sensitive, have a tendency to run or if they become combative when restrained. Officers also request information regarding routines, locations the individual may go and other relevant information that may assist a police officer when the individual is found.
Police officers in the Arkansas City Police Department receive special training in order to assist them in dealing with members in the Safe Return program. According to Tuxhorn, "Everyone at our department receives mental health first aid and crisis intervention training. We are all well-versed in de-escalation and lean on those skills for all community contacts, but most importantly when we encounter those who are suffering from mental health or developmental crisis situations."
She mentioned the communication method section of the form, adding, "This gives us advance notice on how to best communicate with these particular community members and things to avoid, such as physical touch, that the community member might find triggering. It also gives us locations that the person might frequent so we can find them faster."
In the program, Tuxhorn is paired up with a mental health professional as her co-responder. While they have been working together for less than a year, they "have fostered a relationship that is goal-oriented, friendly and we have very open communication with one another," she said.
If an individual goes missing, the emergency alert system will be quickly activated including a Silver Alert and the Kansas Missing and Endangered Person Entry through the National Crime Information System. Officers are provided in advance with the necessary information to get members of the community who are enrolled in the Safe Return program entered as a missing person, which saves time and allows them to get out into the community searching for the individual since every second counts.
Being in the Safe Return program can help even if the individual is not missing.
"When someone is enrolled, they are flagged in our records system. If an elderly dementia patient calls to report a theft that didn't actually occur or gets into a car accident, we will be able to get in contact with their family to help them. If we locate a nonverbal child, we can do the same." "With any new program, we are always learning and fine-tuning the way we do things to best serve," Tuxhorn stressed.
Next Article: Cities finding creative solutions to make affordable housing more attainable