Solutions-based telematics and fleet management for rural counties and cities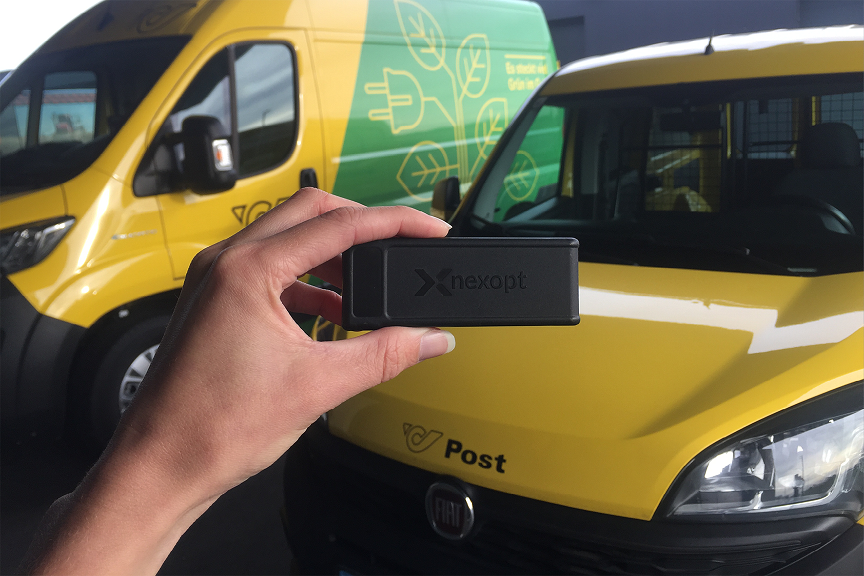 There is no "one size fits all" for smaller cities and counties, with tight budgets, aging vehicles, manual recording and inflexible "off the shelf" solutions have historically put new technology out of reach. A Michigan company aims to change that.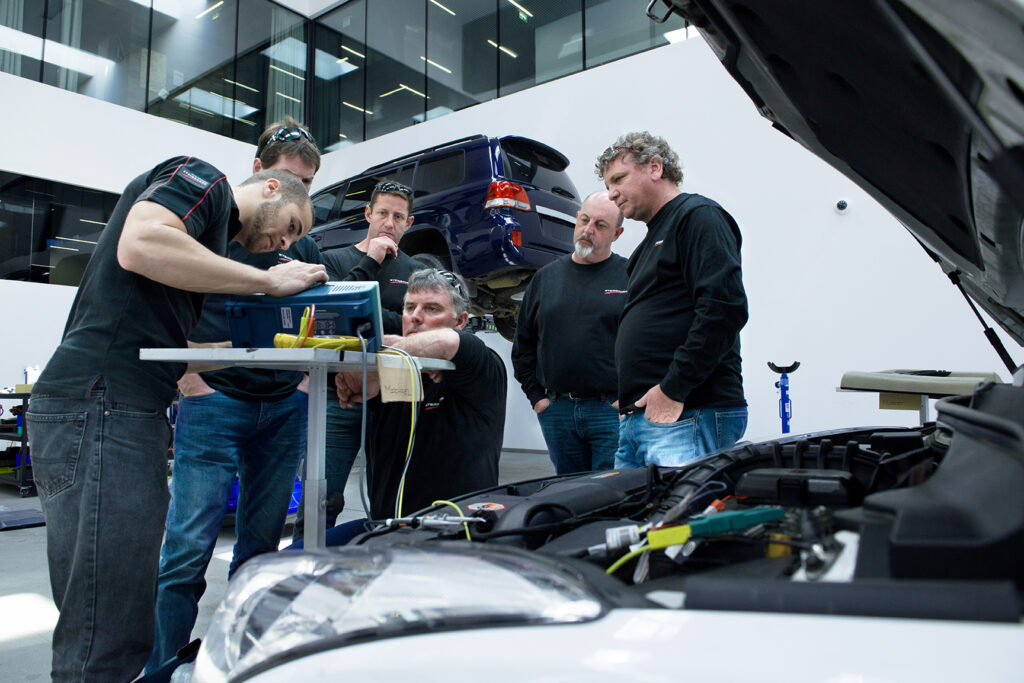 STEINBAUER introduced the aftermarket world to engine "plug and play" electronics in 1996. Fast forward 25 years, and it has released another revolutionary product that builds on its strength in developing and manufacturing electronics for engine-driven assets. Their NexOpt product may be relatively new to the world of telematics and fleet management, but its fresh approach is a welcome change to the status quo.
When looking at the U.S. market, the company identified that rural counties and cities often were unable to afford the benefits of modern fleet management software and telematics systems. The hardware costs, ongoing fees and inflexible fleet system software made this technology unattainable for many.
Company founder and CEO Herbert Steinbauer wanted to highlight the urgent need to provide them solutions. "It was essential for us that we looked at the market that seemed to have been forgotten and ask ourselves why?" Steinbauer said, "Rural cities and counties play a pivotal role in our communities, yet their access to the latest developments in telematics and fleet management software often leaves them lagging behind their larger counterparts … We wanted to deliver a product that addressed their issues head-on."
Rural counties and cities battle budgetary constraints and aging vehicles and equipment; they need to do more with less. It's often a delicate balance between planning for the future by investing in new technology and keeping within budget.
"This frustration was echoed in call after call that I made. Their challenge was real and frustrating," said U.S. Manager Sherie Jones. "It was confronting that they were being ignored and priced out of the market … Most I spoke with still used paper files and spreadsheets to record fleet and asset data," Jones said.
STEINBAUER took a step back to evaluate its findings and decided a new approach was needed. Manual record keeping is inefficient, time-consuming and results in duplicated entries. They required a solution that could grow as budgets allowed while addressing the immediate identified customer needs. They decided to provide an overall solution, addressing cost and flexibility head-on.
Their NexOpt platform is app-based and offers additional modules for not only fleet management, but also workshop and parts management, human resources, KPI/Crystal reporting, inventory/warehouse, invoicing, fuel management, and driver logbooks, to name a few.
"NexOpt can be a complete ERP system, as an app-based concept — customers can add apps as they need and their budget allows. Our approach is unique for the telematics and fleet management sector, which traditionally rely on third-party contractors to fulfill additional functionality. With NexOpt we do it all in one system and everything in-house," Steinbauer said.
Using STEINBAUER's experience and knowledge in vehicles and electronics to create dedicated solutions to fit customer needs, the NexOpt system is more than just data visualization; it can provide active vehicle solutions that eliminate the need for continual driver retraining. Features such as maximum speed, rpm, throttle response and start-stop function to combat idle times help customers save thousands of dollars in costs each year. The company's ethos is to focus on providing solutions — not just data.
At its core, STEINBAUER is an engineering company. The combined experience and knowledge of working inside the framework of modern vehicles and how best to leverage, enhance and report this information for specific project requirements is its specialty and the driving force behind its new product, NexOpt.
"Our structure and background allows us to quickly react to customers' project needs, by delivering technical solutions to vehicle-based problems. This philosophy and ability to provide solutions within time and under budget (without the need to contract third-party vendors) was a key factor for the Austrian Postal Service, choosing NexOpt over global telematics providers," Steinbauer said. "It's one thing to provide software, it's another to understand vehicles and be able to deliver technical solutions for them."
STEINBAUER's NexOpt range of products are manufactured using 100% renewable energy.
Visit NexOpt to learn more www.nexopt.com
Next Article: Inflation hitting fleets hard