Picture of the West: Moab, Utah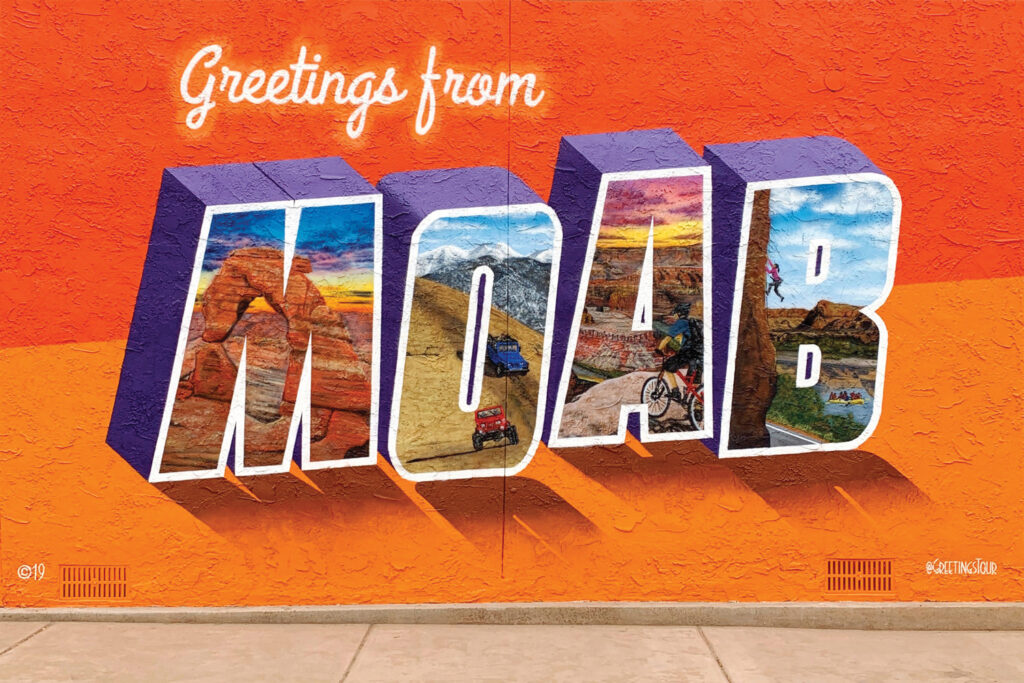 The town of Moab, Utah, has no shortage of stunning vistas that attract thousands of tourists a year. Its winning combination of small-resort-town hospitality, beautiful scenery and proximity to the Colorado River has made it one of the most sought-after destinations in the American Southwest in recent years.
City Manager Carly Castle feels it's a privilege to help shape this southeastern Utah town's future. She works with a six-member city council that includes the mayor, because the city has a council-manager form of government.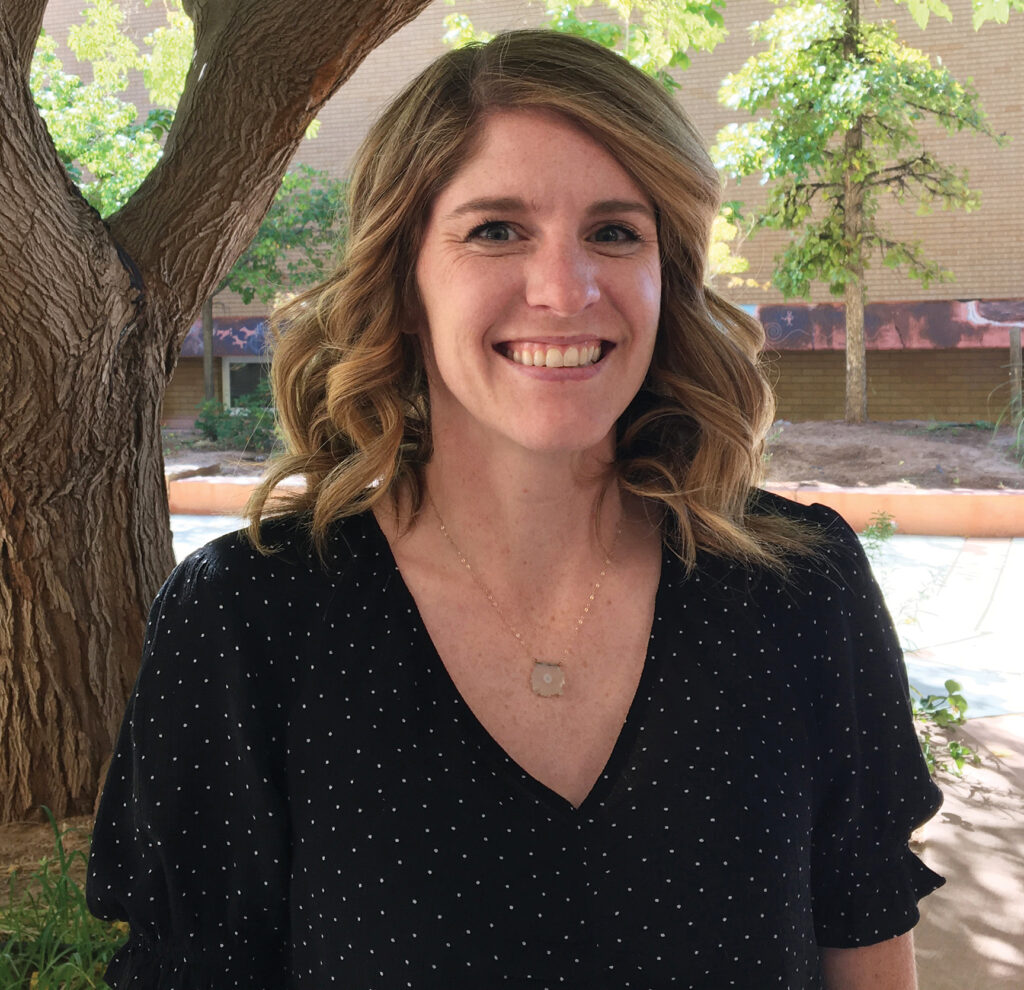 It's helpful to understand Moab's past to understand its present. The main industries have changed over time: For instance, according to Castle, it started as a coal mining town and then eventually started to extract uranium.
"As these things go, there was a uranium bust in the later part of the 20th century. The town really got very sleepy and experienced a big depression, because there was no industry down here," she said. "Then tourism became the predominant industry, and it's our predominant industry today. There is some mining that continues, but it's mostly a tourism-based economy."
To that end, Castle said visitors come to take in the breathtaking views of Arches and Canyonlands national parks. Tourism to Arches and Canyonlands provided a combined $294 million in economic benefits and supported 3,509 local jobs in 2017, according to a report from the National Parks Service. That same report shows that 1.5 million visitors to Arches spent $182 million in communities near the park.
Castle said the spring and fall seasons are the most popular for tourism, but some visit in the summer, too. And although the national parks are a major draw, Moab's appeal doesn't end here.
"What's great about Moab is we have world-class, outdoor recreation for many sports and activities," said Castle. "We have great whitewater rafting and rock climbing and we've got some of the best mountain biking in the world. Moab boasts world-class trails for hiking and backpacking, canyoneering base jumping and really popular off-roading opportunities."
Located several hours from Salt Lake City, Moab is a community that's had to stand on its own when it comes to marketing itself as a tourism destination. Though small — 5,300 residents — it's mighty.
"We've had a pretty steady population for many, many years, but what has increased substantially is the visitor population or part-time resident population," she said. "We don't have hard data about the exact number of visits that we get, but we estimate between 3 (million) to 5 million people visit Moab every year. During the high season that translates to between 20,000 to 40,000 people in town at a time."
Being a resort town does present challenges, however. For instance, it can be hard to balance maintaining the community's serene nature while continuing to invite visitors who might participate in loud activities like riding all-terrain vehicles. At the same time, Castle cited affordable housing for locals as one pressing concern.
"We have a high demand for overnight accommodations and for second homes, and that makes home prices go through the roof and squeeze our market," she said. "So, we hear from local businesses and residents continuously that they are having a hard time finding housing. A lot of our time is spent trying to provide incentives and regulations to see if we can produce more housing that's available for the local workforce in particular."
The Red Rock Arts Festival is a four-day multimedia, participatory arts festival inviting creative connectedness and activating public spaces in Moab. (Photo by Alec Boykin)

The 2022 Red Rock Arts Festival's Plein Air Competition in Moab, Utah, consisted of one competition over five days. (Photo by Gwenn Ambrose)
Another looming issue operating in the background is more existential.
We have challenges managing water in a very dry place," she said. "And like all communities in the West, we're grappling with the impacts of climate change. We have to be good stewards about what that will do to our water resources."
Speaking of resources, Castle said that in the long term the city might need to think about other ways to drive revenue. The pandemic-fueled shutdown really underlined how fragile its economy can be at times.
"As a government, we really rely on sales tax. I think it opened our eyes to the fact that we should pursue some diversification in our economy," she said.
Of course, such conversations don't happen in a vacuum. Castle shared how she and the council members are engaging the community to write the next few chapters in Moab's history. "We just completed a community visioning and Strategic Action Plan, which was a large-scale conversation with this community about what we want our preferred future to look like and what we want our identity to be as we develop new policies and programs," she said. "And I think there's an opportunity for a lot more local involvement in decision making and an ability or an opportunity for us to set our own destiny rather than just be pulled along with whatever the tourism industry is doing."
Next Article: Solutions-based telematics and fleet management for rural counties and cities