Ohio launches lead service line pipe replacement grants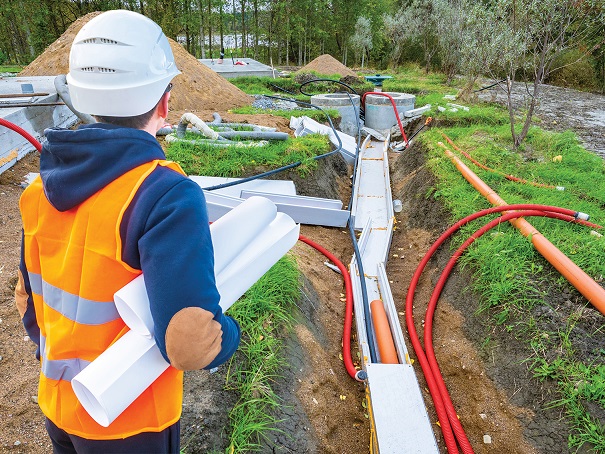 Ohio is removing lead water pipes in various municipalities across the state. The H2Ohio program was launched by Ohio Gov. Mike DeWine in 2019 as a larger initiative to not only remove lead water pipes but also reduce agricultural phosphorus runoff to prevent algal blooms, address failing septic systems and create more wetlands.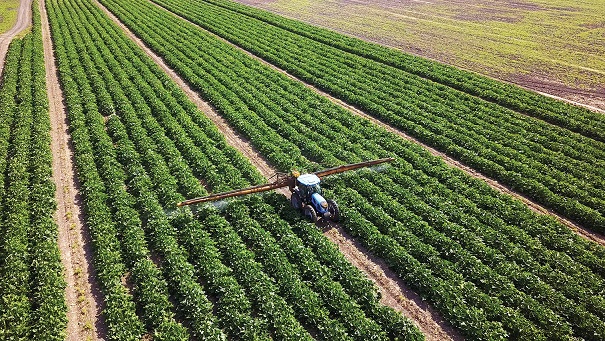 According to H2Ohio's website, h2.ohio.gov, the goal is to replace 315 lead pipe service lines, serve 9,130 people with 11 new drinking water projects and repair or replace 480 home sewage treatment systems.
A main concern for H2Ohio is lead exposure in children, which is why it's a primary focus of the program. "Since taking office in 2019, Governor DeWine has been an unwavering leader in his work to address the consequences of lead poisoning and to increase lead abatement," the website states.
"Governor DeWine believes that little is more important than access to clean water. He launched H2Ohio as a comprehensive water quality initiative to provide clean and safe water to Ohio through improved water infrastructure and decreased nutrient runoff into Ohio's waterways," H2Ohio's Director of Communications Heidi Griesmer said.
Exposure to lead, even in low doses, is linked to damaged central and peripheral nervous systems, learning disabilities, impaired hearing and impaired development and function of red blood cells, among other medical issues.
"H2Ohio will address water and sewer needs in Ohio, including failing home septic systems in disadvantaged communities and possible lead contamination in high-risk daycare centers and schools," the website states.
Many of the lead service lines are found in residential areas and some have also been found in small businesses. The replacement of lead pipes is typically the responsibility of the owner. Changes to the U.S. Environmental Protection Agency rules now require public water systems to inventory and replace lead water lines. Lead pipes can be replaced with PVC or copper and usually take a day to completely install.
According to Griesmer, public water systems receiving H2Ohio grants for lead service line removal were identified through a public call for project nominations to Ohio EPA's drinking water state revolving fund. To date, replacement grants have gone to community public water systems. The Ohio EPA's drinking water revolving fund program meets the requirements that are established by federal law and the U.S. EPA.
"The recent H2Ohio investments in identifying and removing lead service lines are strategic actions to accelerate the removal of lead from Ohio drinking water and to assist Ohio communities in meeting the Safe Drinking Water Act requirements," Griesmer said.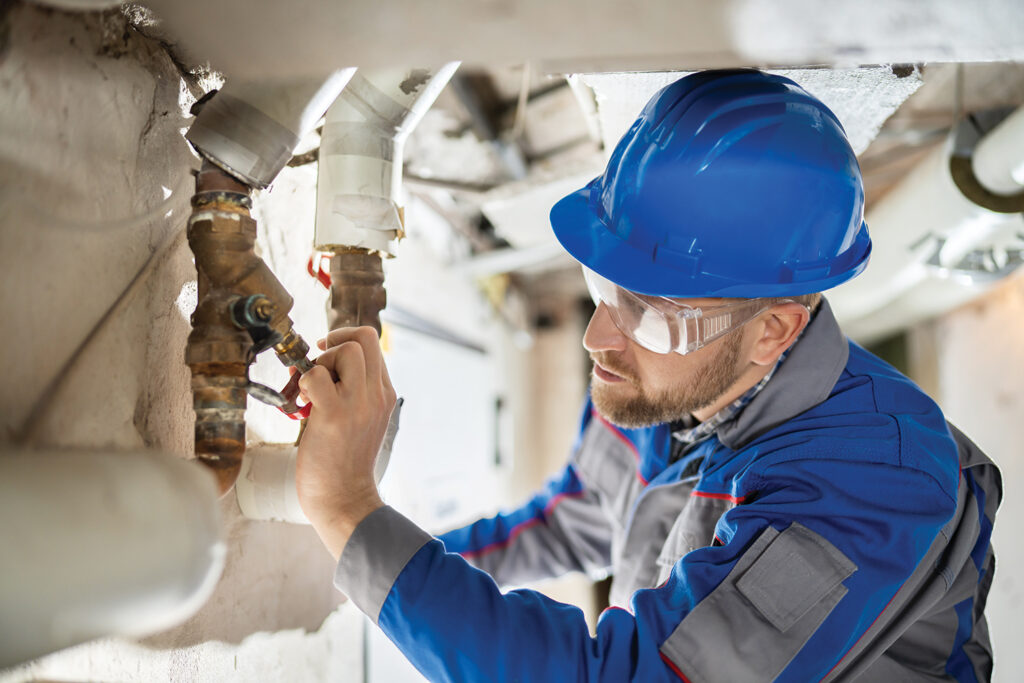 It was announced on Aug. 11 that the initiative will receive an additional $1.5 billion in funding to aid in identifying, inventorying and mapping lead pipes across the state. The program had received $2.1 million in funding in May to aid 48 communities with removal and replacement of lead water pipes.
"We also anticipate continuing to offer H2Ohio grants to public water systems to either locate and identify LSL or to replace LSL," Griesmer said. "Additionally, there will also be a significant amount of funding available through the drinking water state revolving fund for LSL replacement."
Eight community public water systems have already received H2Ohio grants for LSL replacement and approximately 50 communities have received H2Ohio grants of up to $50,000 for LSL mapping. Among those approved for LSL replacement are Cincinnati, Cleveland, Delphos, Hubbard, Lockland, Norwood, Scio and Sebring.
On Aug. 15, it was announced by Governor DeWine and Ohio Department of Agriculture that a $5 billion grant would go to aid a new program, H2Ohio Best Management Practice — the Two-Stage Ditch.
"A two-stage ditch is a conservation practice that modifies the shape of a drainage ditch to create vegetation benches on each side. The vegetative benches slow water flow and reduce downstream nutrient runoff," h2.ohio.gov states. In addition to H2Ohio, Governor DeWine has other initiatives in development that address water infrastructure, lead pipes and lead paint. H2Ohio will also continue to implement new clean water solutions for Ohio, the website promises.
Next Article: NCRWA apprenticeship program seeks to replenish retirees in the wastewater field