Graduate school comes for municipal managers in Laredo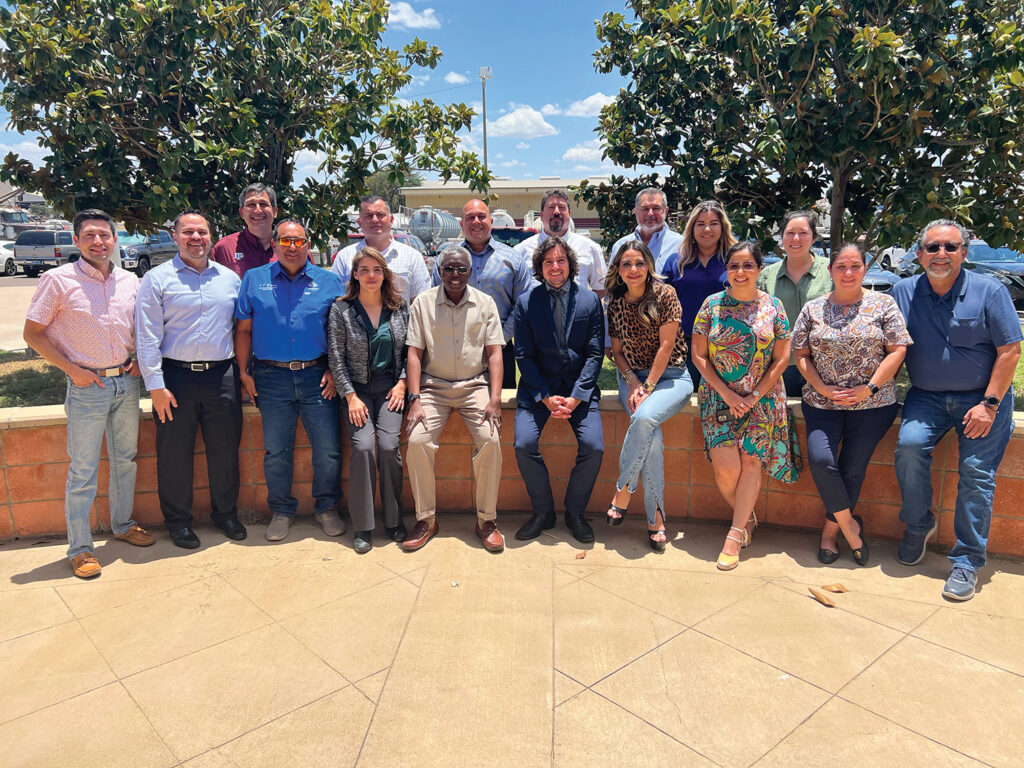 Tomorrow's public managers depend on the investments made in their professional development today. That's the premise behind a partnership between the city of Laredo, Texas, and the Texas A&M International University Master of Public Administration Program that has resulted in the launch of a certified public manager program.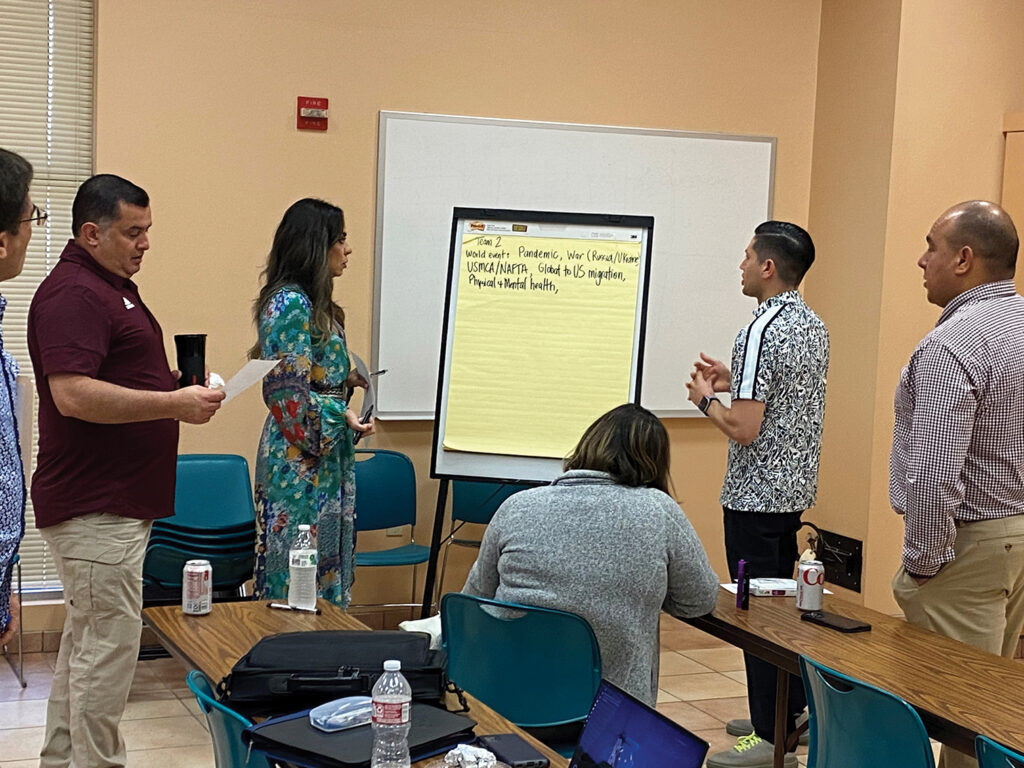 A culmination of years of collaboration between Texas State University (San Marcos), TAMIU's Office of Continuing Education and Laredo, the program is the beginning of CPM-focused public service training for the city's employees. Dr. Peter Haruna, TAMIU Master of Public Administration program director, explained that while the program is new to Texas, it's not a novelty in general. It has been implemented, proven and well-established in other states. He said the hope is to find similar success in the Lonestar State.
"The CPM program has been around for a while," he said. "We wanted to take advantage of it and provide more skills for municipal workers and employees it's mostly for mid-management and top management workers in municipalities, cities, counties and school districts, so we were thinking it was very practical and very doable. There are many municipal employees who are just so busy that they are unable to come back to graduate school for a long-term graduate degree: The CPM program just fits their schedule. And it allows them to step back and work with CPM faculty to enhance their skills."
Now a few months in, Haruna said the program has already made an impact on the participants. The first cohort consisted of 15 city department directors: They will graduate by December.
Haruna has been impressed with their dedication and commitment, which amounts to about 25 hours a month of study. The program will conclude with a practical project that will allow the students to showcase the insight they've gained from the program.
"It will allow them to use the ideas that they've gained from the CPM courses to develop progress around how they can improve their management initiatives at the department level," he said.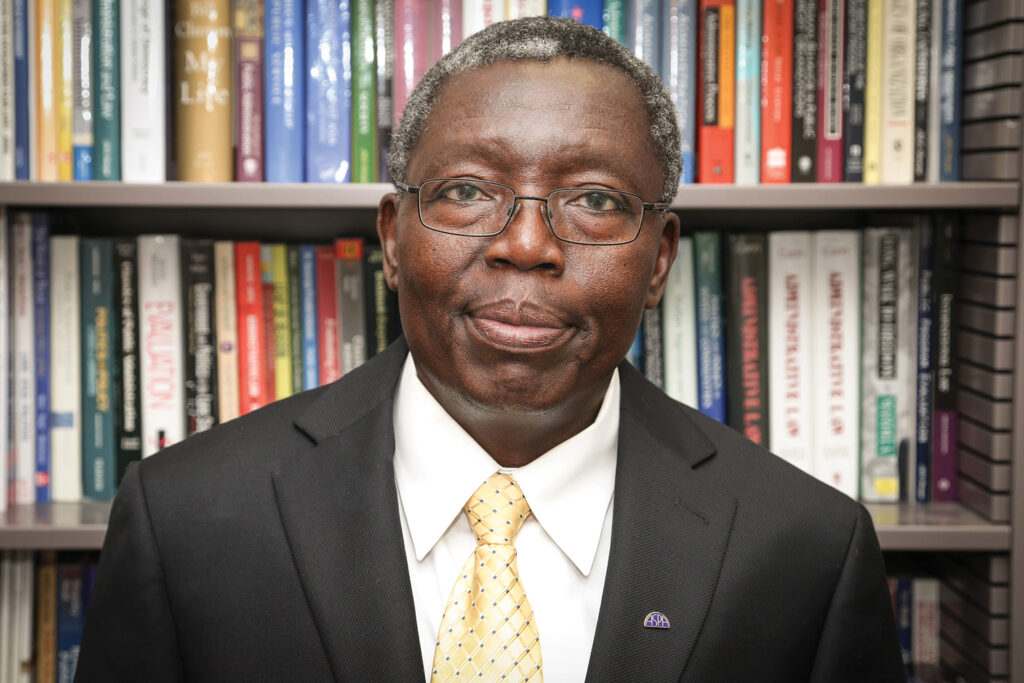 For instance, the curriculum touched on topics like budget, finance and communication in municipal government. Haruna said the sessions have brought about rigorous discussion, which indicates that the professionals are thinking about how they might apply the concepts to their respective real-world contexts.
Capitalizing on that positive energy, he said there is a goal of having people on deck who want to enroll in the program.
"We want to recruit the second cohort and to allow them to have the same positive and rewarding experience that the first cohort had," he said.
On a broader level, Haruna said the hope is that the program can be expanded beyond relationships with the city to all government agencies. He said TAMIU is in talks with the county: Those officials have indicated they want to become part of the CPM program going forward.
"The most important thing for us is to actually connect with the city and the counties in a way that will be mutually beneficial," he said. "We want to be able to understand what they are doing and their needs. It helps us to develop a curriculum that will meet the needs of our agencies and the community. And then it will help us to actually build stronger relationships and bridges."
Speaking of meeting needs, Haruna said it's important that that the program be kept to its current six-month length. In his estimation, too long of a commitment might deter people from enrolling in the first place.
Similarly, he said that for now he is content with capping the enrollment at 15 people to avoid jeopardizing the integrity of the classroom experience and learning environment.
In his words, "these are experienced individuals, they're not just coming in as regular college level students. They want to use experiences as case studies. And we want to hear them. We want to listen to them. So, we want to keep it engaging and very reflective." Learn more at https://www.tamiu.edu/ce/.