City-run food festival funds schools, fast-tracks restaurant recovery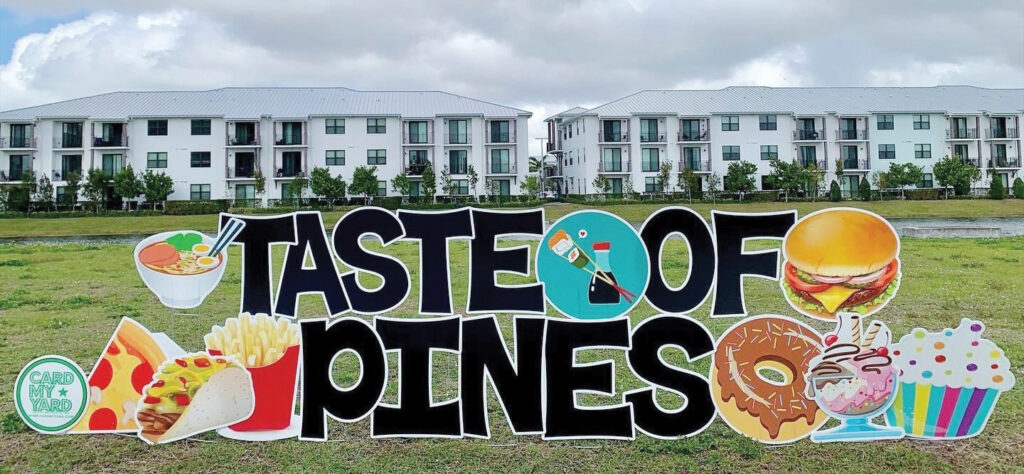 A lot of work goes into planning a successful fundraising event, and that's certainly true in the case of the Taste of Pines, held on Feb. 17. This annual event, put on by the city of Pembroke Pines, Fla., features a showcase of food from local restaurants and benefits the Pembroke Pines Charter School Foundation.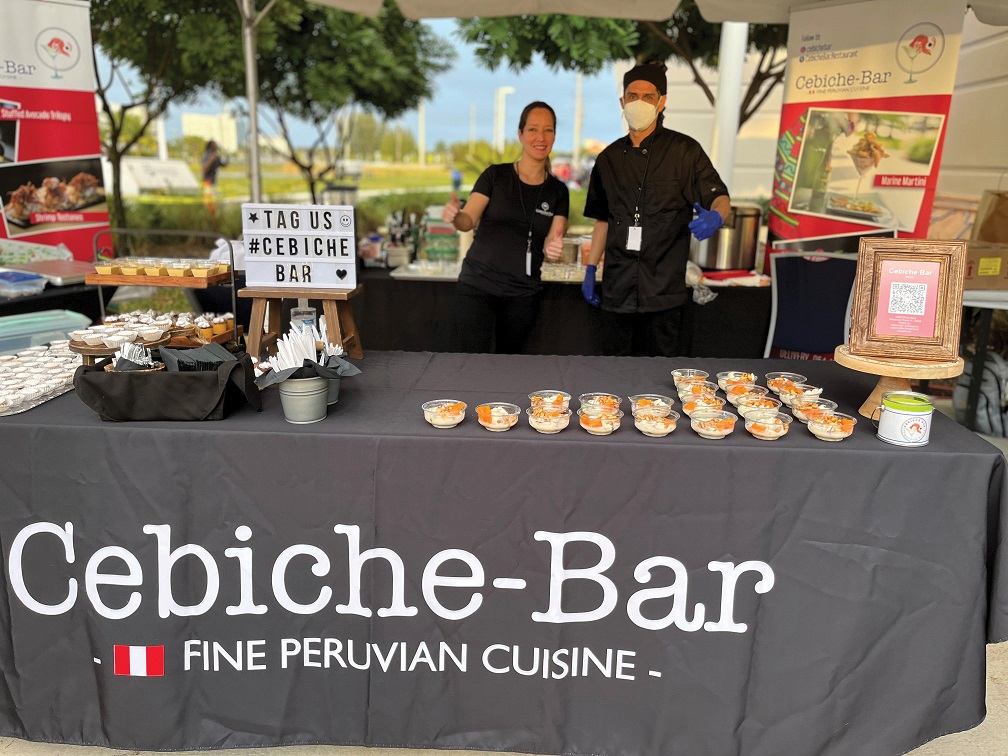 In response to an influx of residents and a need to rebuild schools following Hurricane Andrew in 1992, the city decided to form the Pembroke Pines Charter School System. Today it is the largest charter school system in Broward County and the largest municipally run nonprofit charter system in the state of Florida. It was established in January 2004 as a 501(c)(3) to assist teachers and students through the creation of a $1 million endowment, the money from which provides scholarships for high school graduates and for advanced degrees for teachers, and Employee of the Year bonuses for instructional and noninstructional employees in the Pembroke Pines Charter School System.
According to Jonathan Nasser, the city's division director of recreation, the event format of Taste of the Pines is a way for residents to sample fare from the city's restaurant community in a fun and relaxed setting; and as the city runs the charter school, it only makes sense for the school to be the beneficiary.
Twelve years into the event, Nasser said they've amassed a following. However, the details have evolved over the years. The pandemic also had some effect on the plans; for example, prior to 2021, the event took place indoors.
"One of the major differences this year is we held it outside at our city center plaza," he said. "That was well received. People really seem to enjoy it outside, and there was a nice ambiance."
Nasser said there's a good chance they will have it outdoors again in 2023 and estimated that 900 people came to enjoy the 2022 event. It has also been a good experience for the vendors.
"We typically average anywhere between 40 to 60 vendors every year," he said. "This was our first year back (after taking a break in 2021). Our goal was to have as many vendors as before, and we had had 47 sign up."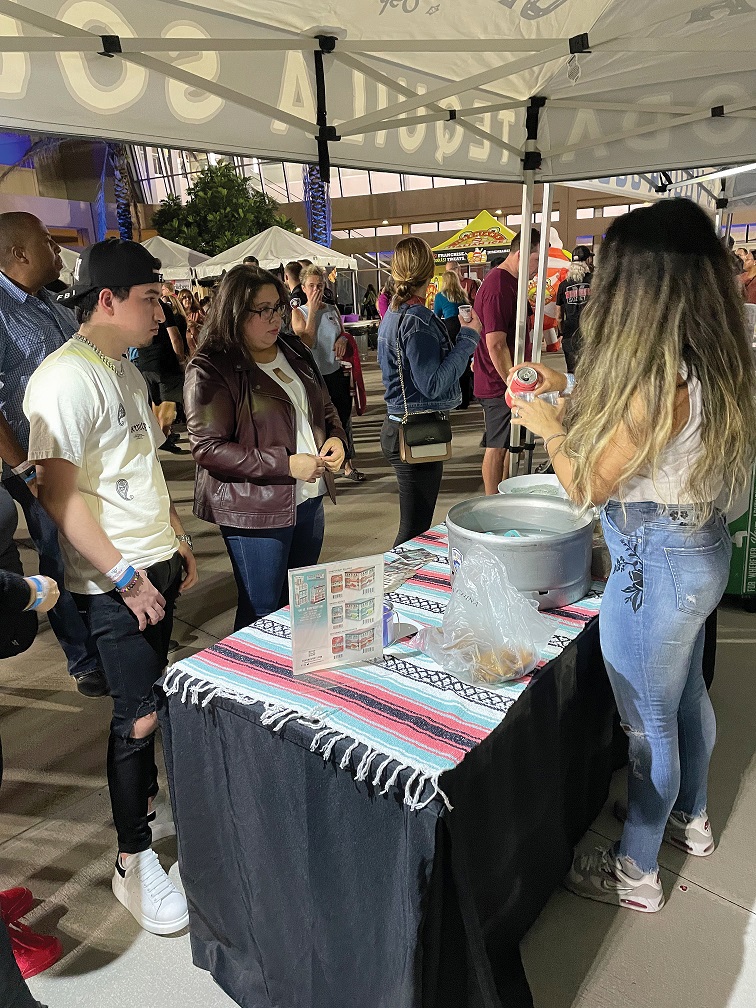 Another key ingredient in the success of Taste of the Pines is friendly competition, according to Nasser. Attendees have the chance to vote for their favorite vendors by category. Category winners leave with a plaque and, of course, bragging rights.
When there's good food, there's bound to be happy people, too. Taste of the Pines is about having a good time, and the experience transcends demographic lines. For example, Nasser said that festivalgoers range in age from toddlers to senior citizens. It's common to see familiar faces, and that's a testament to the ability of the robust event schedule to draw people in.
"Twelve years means it's an established event," he said. "It's one of my favorites personally, to do here with the city. We do close to 40 events throughout the year, from small to city-wide events. (Taste of the Pines) is particularly well-liked: If I had to guesstimate the amount of return participants, it's probably in the 40-50% range."
Profits from Taste of the Pines translate to between $15,000 and $20,000 annually. This year it raised just under $17,000, which Nasser said was in line with their expectations after taking a year off because of pandemic restrictions. Whether it's Taste of the Pines or another event, Nasser said having a variety of types and sizes of events can lead to more resident engagement. Year-round the Pembroke Pines Parks, Recreation and Cultural Arts Department hosts a wide range of special events to cater to the young and old alike. At press time, for example, preparations were under way for Pines Day, a celebration of the city's birthday on April 23.