Cycling toward the circular economy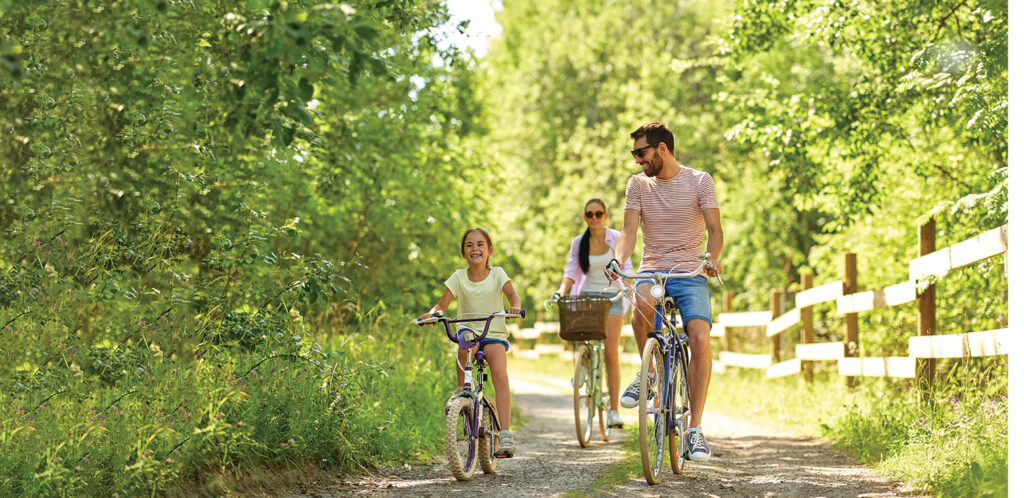 Sustainability has many faces in 2022. In the case of Boulder, Colo., a bike tire recycling program is taking shape that holds great promise in encouraging residents to enter into what's known as a circular economy and abandon linear "take-make-waste" habits.
The Boulder Climate Initiatives Department has partnered with local nonprofit Community Cycles to launch a bike tire recycling pilot program. City support will cover the cost of recycling up to 2,000 used bike tires.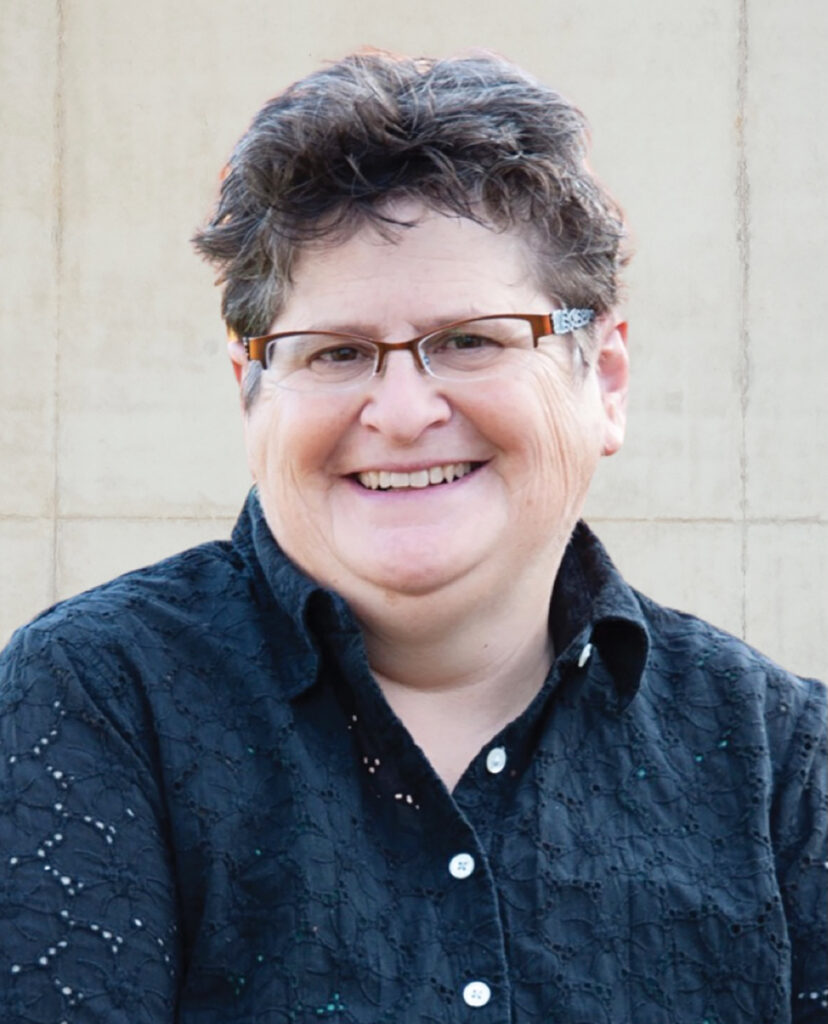 According to Sustainability Program Manager Ellen Orleans, the program is a natural extension of the department's efforts.
"Our department covers both energy and zero waste, the physical end of things," she said. "So that covers all kinds of community programs. For a long time, we were focused mostly on collecting things that could either be recycled or more safely disposed of."
However, the partnership with Community Cycles represents an opportunity because it means the city adds bike tires to the items being diverted from the landfill. And if you ask Orleans, Community Cycle's ethos makes it the right organization for the job.
"They've been around for 45 years and have been both our partners and leading the way," she said. "They began with picking up newspapers, cans and bottles in the 1970s."
Community Cycle's mission has evolved with the times. As Americans became accustomed to a culture of planned obsolescence, the organization has worked to counteract this wastefulness. It takes used bicycles, parts and tires; buys inner tubes; and leads workshops on how to repair bicycles.
"You can get a free bicycle if you join their program where you repair one," said Orleans. "And the second one you repair, you get to keep for yourself. So, it's a cool way for people to learn about repair, which is part of our mission, too — repairing things instead of sending them to the landfill."
Beyond the overlap in mission, another important aspect of the partnership is the timing. Orleans said when the pandemic hit, the Climate Initiatives Department had set out to help thrift stores that were struggling due to the combination of a lack of volunteers and an influx of donations.
"Suddenly, they were getting 10 times as many donations," said Orleans. "Sometimes people would donate things that were broken, like a vacuum cleaner or an old TV from 1999. It costs money and time to bring that all into the recycling. So, we went around and collected things (to help their cause)."
One of the city's stops was Community Cycles. In talking to the staff there, Orleans learned it had received a lot of bike tires. Over time, these donations began to affect the nonprofit's balance sheet and put a strain on its budget, because it costs 50 cents per tire to recycle them. Orleans said her department members looked at their budget and determined there was funding to help offset the cost of recycling the tires.
About 156 pounds of tires were brought in for recycling in January and February. That translates to roughly 700 tires.
"Community Cycles is (invested in) the circular economy," she said. "Instead of trashing bikes, they use them. They also have a wonderful program where they have collected, fixed and given away 500 bikes to lower income families and communities. That's also a good way to get young kids into the mindset of 'I can bike to places.'"
The city of Boulder is committed to building a circular economy that reuses, repairs, recycles and composts an increasing number of materials. Reusing hard-to-recycle materials, like bike tires, moves the city closer toward its goal of becoming a zero-waste community. (Photo provided by Community Cycles)

When community members in Boulder, Colo., donate used tires in good working condition to Community Cycles, the nonprofit resells them at its bike shop. (Photo provided by Community Cycles)

Community Cycles advocates for bicycle recycling and reuse, so it can save more bicycles from the landfill. (Photo provided by Community Cycles)
At the same time, Orleans said Community Cycles' work in the local neighborhoods has inspired change at the community level.
"Sometimes bikes get stripped down … but someone will leave the bike frame, and it might still be valuable," she said. "The program is about increased awareness."
Similarly, Orleans said the partnership underlines the importance of what she calls "de-siloing:" Getting municipal leaders to get out of their respective jurisdictions every now and then and to think how they can better serve the entire community. At the same time, she acknowledges that what might work in one community might not work in another.
"Everyone works on different scales of budgets," she said. "But we're very lucky as a town that we have a whole department working just on sustainability and the circular economy."