What's in a name: Mustang and Jenks, Oklahoma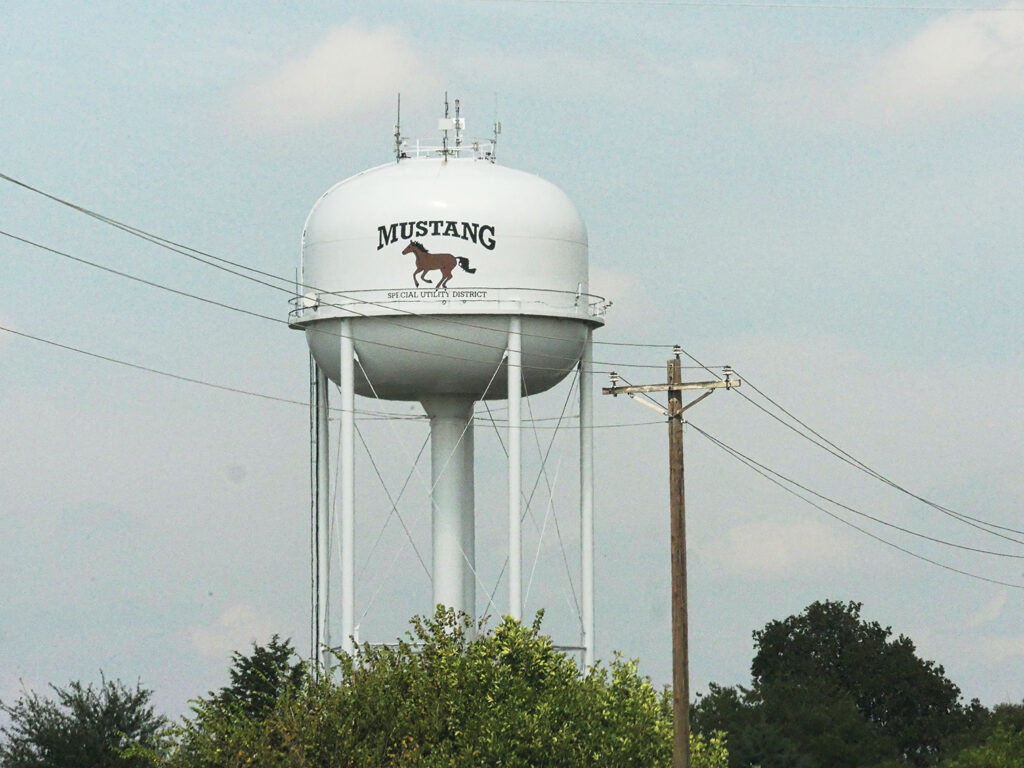 Many cities plod statistically along with a mild but steady accretion of residents from decade to decade. Some municipalities, however, experience a remarkable surge of population growth at least once in their history. Mustang and Jenks, Okla., are notable examples of the latter phenomenon.
MUSTANG
The post office for Mustang (presumably named after a nearby creek) was established in 1895, but it took six more years to develop an official municipality; when in November 1901, Charles G. Jones, the former mayor of adjoining Oklahoma City, filed the plat for the community.
The decision to form a town was determined in part by Mustang's fortuitous placement on the line of the Oklahoma City and Western Railroad built in 1901-02, but its subsequent explosion in population growth was almost entirely attributable to the proximity of Oklahoma City.
During the first half of the 20th century, agriculture dominated local commerce, with area soils yielding crops of wheat, oats, corn, cotton, sweet potatoes, watermelons, cantaloupes, peaches and other fruits. Dairy and beef farming gained a marked foothold into the 1940s, but the town's population growth was not spurred by any of those industries.
Beginning in the 1960s, Mustang emerged as a bedroom community for factory workers in Oklahoma City, resulting in a staggering expansion in the town's population base over a relatively short period of time. Factory workers from Oklahoma's new Dayton Tire plant, the FAA Aeronautical Center and Western Electric's production facility escaped the cacophony of big city life and flocked to Mustang's serene confines.
Mustang boasted only 198 residents in 1960, but by the end of that decade the population exploded nearly 13-fold to 2,637. By 1980 the total stood at 7,496, a near tripling of the 1970 count. 1990's census of 10,434 represented another 40% increase, and the city has averaged more than 30% growth per decade to its present population of 24,773.
Though most of the fruit orchards have been leveled to make way for subdivision development, Mustang has maintained its "country charm," according to its website, www.cityofmustang.org. "We still honor cowgirls and cowpokes at our annual Western Days Celebration," which is held the first full weekend following Labor Day.
JENKS
Jenks, a suburb of Tulsa, experienced two population surges, its first and largest during the 1910s. At the start of the decade, the town had 290 residents; by 1920, that number more than quintupled to 1,508. Second was the doubling of the population between 1970 and 1980, from 2,685 to 5,876. Since 1960, Jenks has seen an average 60% decade-by-decade growth and boasts a current census of 25,949.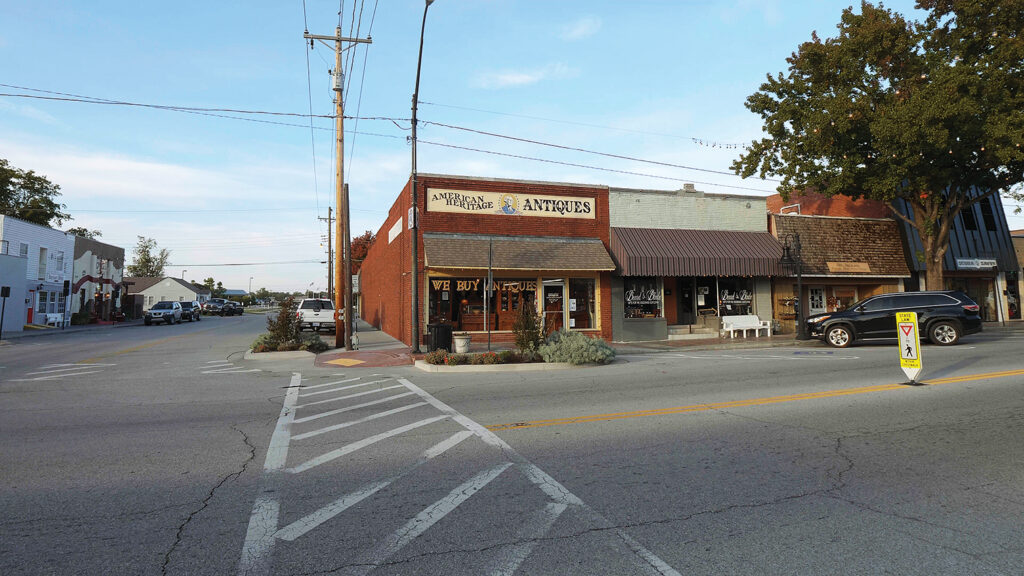 Jenks was officially platted July 15, 1905, as a community site alongside the Arkansas River by the Midland Valley Railroad, and was named after William Henry Jenks, the railroad's owner and director.
Also that year, oil was discovered in Glenpool, 7 miles to the southwest. That enticed an influx of laborers and fortune seekers into Jenks, where a number of tank farms had been constructed to accommodate oil production.
The population wavered somewhat through the 1920s to 1940s because of several instances of severe flooding from the Arkansas River. One flood submerged every building in town except the three-story schoolhouse. Another factor was the waning production of the oil wells. The U.S. Army Corps of Engineers resolved the flooding issue by completing a levee in 1948 and the city started to rebound.
Kimberly-Clark built a manufacturing facility in Jenks in the 1980s and remains a major employer today. The downtown area rebranded itself with a plethora of antique stores, boutiques and other shops and the establishment of the Antiques and Arts District, earning Jenks the appellation of "Antique Capital of Oklahoma."
Riverfront development revolves around the state's only freestanding aquarium, which opened May 28, 2003, and remains a significant tourist draw. The city's annual Art of Main festival in October typically attracts 12,000 attendees.
For more information, visit www.jenks.com.