Atlantic City cultivates a solid management team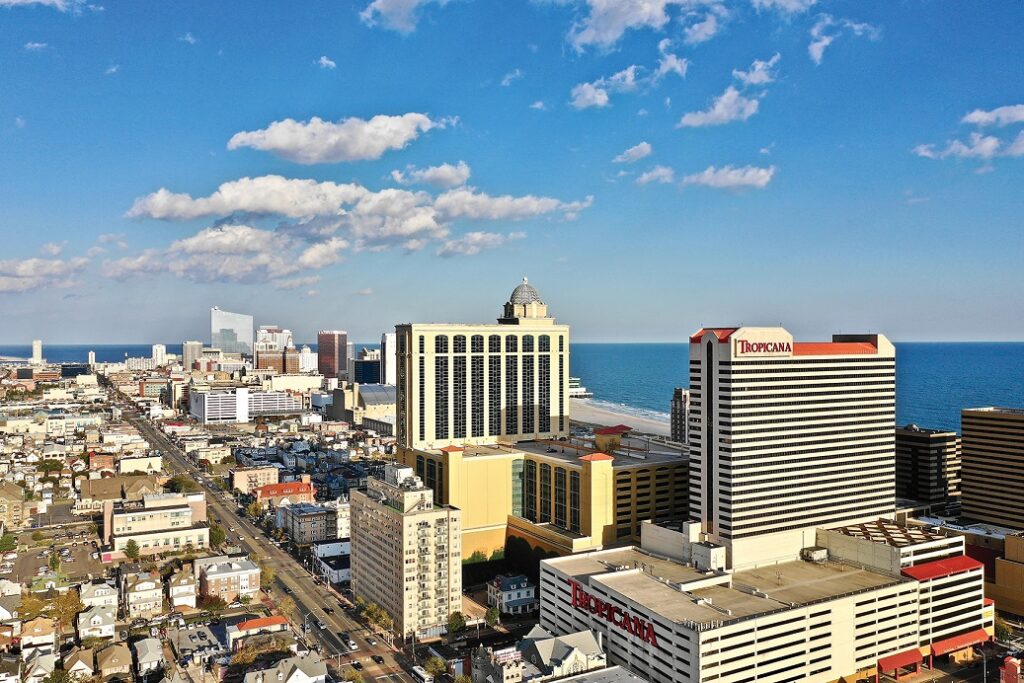 Many layers are required to ensure city operations run efficiently — from the city clerk, city solicitor, planning and development to public safety, public works and so on. Each department requires not only the initial education and training but periodic updating as times change. There is always room for improvement. Regular education basis is a necessary asset, and Atlantic City, N.J., knows that.
City supervisors' participation in the Certified Public Manager program was a direct result of the Atlantic City Transition Report in September 2018. This report provided a framework for returning the city to local control. The state report led to a recommendation about the CPM. The program's primary goal is to improve the performance of public sector managers and the organizational performance of state, local and federal governments, helping to build the capacity of city government.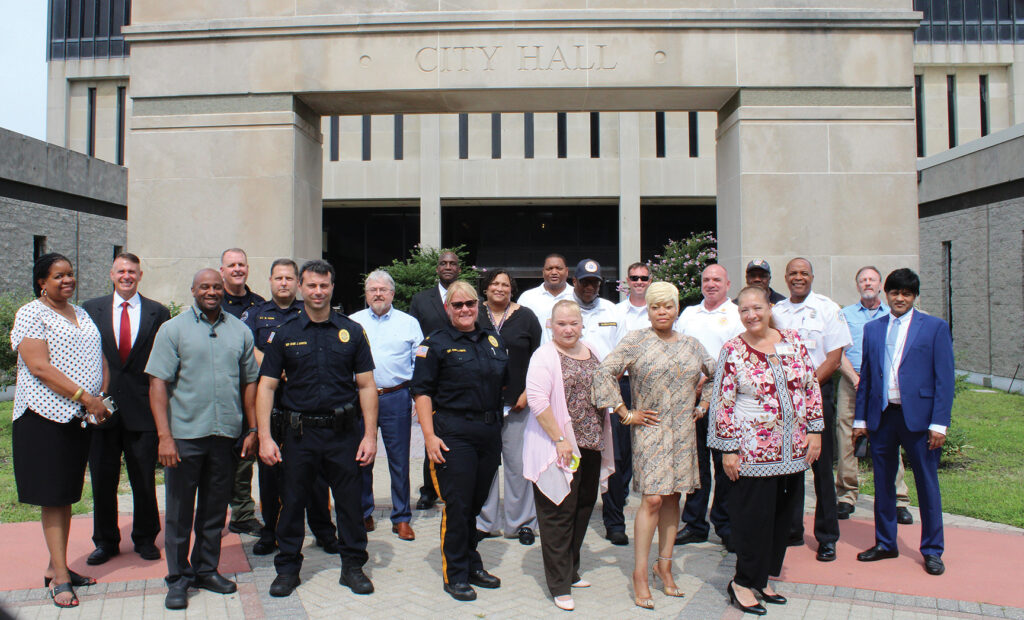 Fifteen supervisory-level city employees graduated in May 2020 — the first class, but not the last — making them better suited as professionals and better fitted to tackle the day-to-day challenges as the capacity for city government grows. CPM is all about specialized management training, and the designation is awarded to public sector middle managers who have completed the required 300 hours of study through an accredited program. Atlantic City's 15 employees completed their coursework, all while maintaining their full-time jobs.
CPM programs are sponsored and operated by a public sector agency or university in a state or other political jurisdiction. The Institute of Certified Professional Managers is a nonprofit educational institute and certification body, established in 1974 through a grant from George R. Brown Foundation. The institute was formed to enhance recognition of management as a profession and to provide direction in the study of management. Two organizations founded ICPM: the International Management Council and the National Management Association. ICPM is a U.S.-based, nonprofit educational institute and certification body affiliated with the James Madison University College of Business.
In Atlantic City, the program was administered by the New Jersey Civil Service Commission and was delivered by Rutgers University-Newark's School of Public Affairs and Administration. The city employees attended once a week for about 10 months, with a summer break of two months. The courses included case studies, presentations, papers, self-assessments and current literature related to workplace issues. The program concluded with the capstone projects the employees worked on throughout the course, which were meant to benefit their own departments. The program's primary goal is to improve the performance of public sector managers and the organizational performance of state, local and federal governments as the employees learn more about problem-solving, decision-making, strategic thinking and communication.
Mayor Marty Small Sr. noted, "Sending city of Atlantic City employees through the CPM program is a priority for my administration because it helps us better our workforce. This program gives our employees the knowledge and skills needed to confidently lead their teams through the complex challenges of municipal government."
Graduation occurred in 2020, and post-graduation, Small said, "Atlantic City's inaugural cohort is doing well. Participants were from various city departments, spreading the knowledge and lessons learned throughout City Hall. Since then, we've sent an additional cohort through the CPM program. Both cohorts continue to advocate for their colleagues to join the next program."
Like ripples in a pond, every class can expand the growth for others, bringing in those who might never have seen themselves as potential candidates. A well-trained manager looks for and recognizes those candidates, which can only benefit the company.
Mayor Small added that those "staff members who have completed the program are still happy with their initial decision to enroll. However, staff have emphasized the course is not for the faint of heart; it's a serious time commitment and requires focus. Now that they're on the other side, our staff has found it easy to apply concepts and ideas learned in this course to their daily workload."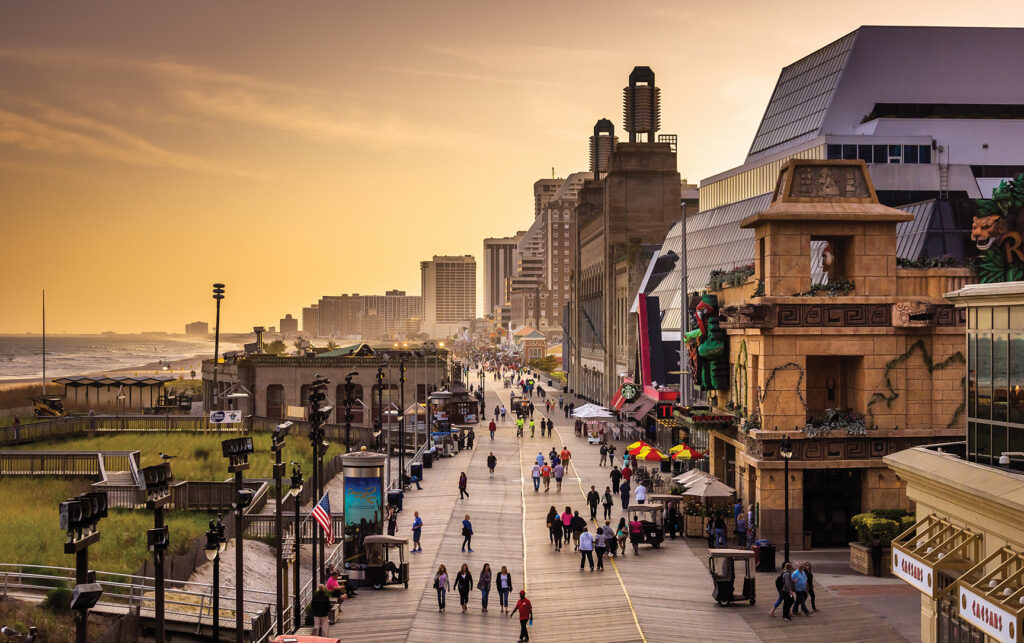 Graduates have found their time in the course has led to further hands-on learning as they apply what they've learned, with Small stating, "The departments with employees who graduated from the CPM program continue to improve. The program challenged their traditional way of thinking, and we're seeing more creativity and innovation in their work. The program also allowed staff to work with employees from other departments, helping eliminate silos and boost morale throughout all departments."
Validating competency is a well-earned wish that isn't always met. CPM training greatly improves the chances for each employee to see in themselves skills and abilities they may never have known they possessed, advancing their careers in ways they might not have foreseen.
Well-trained management helps every employee under their direction, implementing better teamwork, problem-solving and brainstorming. Management can also better observe their team and see elements and personnel who really shines, perhaps singling out candidates who would benefit from further training. There really is no limit to how much growth can occur. And New Jersey is by no means the only state to offer such training. Places are offering CPM training all over the United States, as well as in Asia, Europe, Africa and the Middle East.
Small noted, "We've sent two groups of staff members through the CPM program and are working through staff nominations for our third cohort." Small also said this aligns with his vision of expanding training opportunities that would allow upward mobility for city workers.
So remember that Atlantic City is much, much more than the boardwalk and casinos. It is also a steadily growing town with an eye for cultivating strong city management for years to come.