Nevada city fights greenhouse gases with technology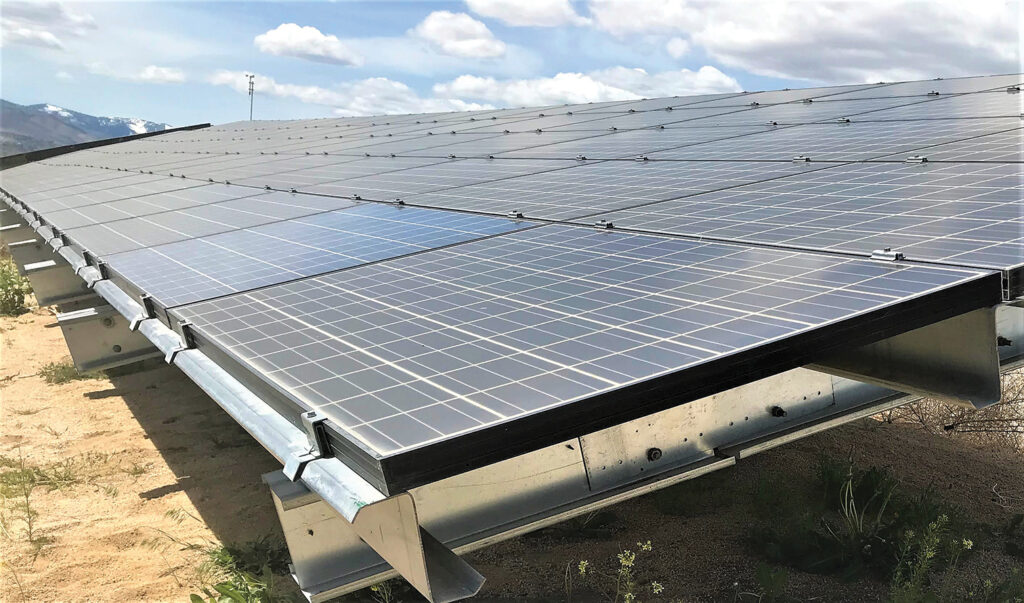 Nevada's 2020 State Climate Strategy has led one city to begin tracking its emission in an effort to reduce the heat island effect at their city buildings.
"We have a goal in our sustainability plan of reducing emissions from the fleet, but we didn't have a baseline to know how we were doing or where to go, so that's probably the primary goal," said Suzanne Groneman, sustainability program manager for Reno. "The other goal is so that we don't make the wrong decisions; so we don't install more solar panels when we should have been approaching our fleet and waste reduction, for example."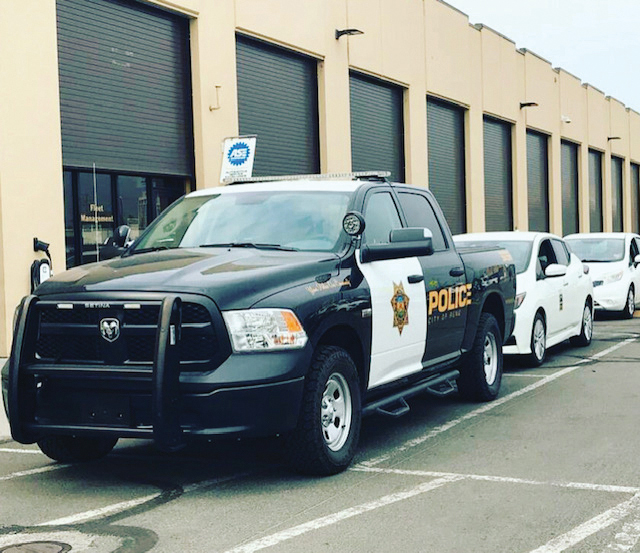 When the state of Nevada designed its 2020 State Climate Strategy, the city of Reno was the only city representative that was on the greenhouse gas emissions analysis group.
"We voiced that it would make sense if there was consistency," Groneman explained. "If they were going to eventually mandate some sort of greenhouse gas emissions reporting to the state, everybody should be using the same method to capture that data."
The state of Nevada is also working with Ledger8760, a software company, on a smaller scale in order to produce a baseline for future emissions tracking.
"One of the features of this software that's been great is it's really adaptable," Groneman said. "We as a city have thousands of streetlights, for example, and they said, 'We can track your street lights.' Well, then you get into: Are they metered? Are they on a flat-rate? What's the light type? What are the expected emissions to electrify that light type? (Ledger's technology is) flexible to answer those questions and to put it in a dashboard form so that we can understand that."
Ledger8760 uses its program to reduce energy costs and track carbon footprints.
In July 2021, Reno became the first city to monitor carbon emissions — alongside Washoe County — in real time using the Ledger software. The company collects waste, fleet, energy data and tracks it for the city.
"What we want to do is have it all in one place so we can make better decisions on where to focus our efforts to reduce emissions as an operation," said Groneman. "What we have so far shows us that we're actually doing pretty well in our energy use compared to other sustainabilities, and then we get a daily carbon emissions profile, and it changes day-to-day. We have some of our own renewable energy generation, and right now, we can see our carbon footprint from our energy use in all of our buildings."
The city of Reno and Ledger are still onboarding information right now and said it will take up to three months for the gathered information to be used to track changes and make comparisons.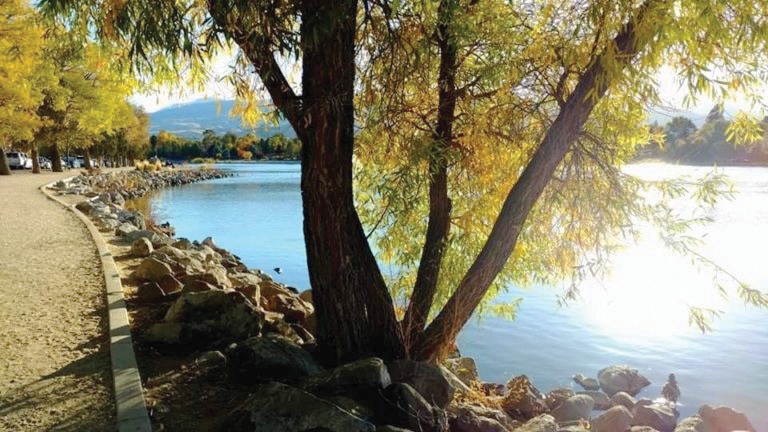 "Once they see the data source or the system that is capturing the data they are looking for, they have to translate it into their software and that's a part of it, turning data in a fleet management system that tracks, say how much fuel you purchase and how many hours a vehicle runs and translating that over to their platform," Groneman said.
The city of Reno recently won an award from the National Renewable Energy Lab to do a site study for that subject to quantify the value of resilience for a solar plus storage project and determine how that affects government, policy and internal operations.
"Reducing heat is one of our top four strategies that we have identified moving forward for the sustainability department," she said.
Although the program does not extend to local businesses or the community as a whole at the present time, Groneman and other city officials hope to find ways to blend the information they gather into a broader community narrative. Development community resources already highlight a focus on energy, resilience, waste reduction, transportation and heat reduction techniques.
"We tend to make ourselves subject to the same requirements that we would put on developers," Groneman said. "The easiest (way for us to impact our city's emissions) for heat island reduction is requiring a certain amount of tree canopy or shading in new development."
Heat island effect is caused by nonpermeable areas within a city such as pavement, sidewalks, lack of shade and rooftops that absorb heat rather than reflect light.
"All of that makes it hotter in a city because you don't have anything to reduce that heat."