Youth sports and recreational programs are still a go this year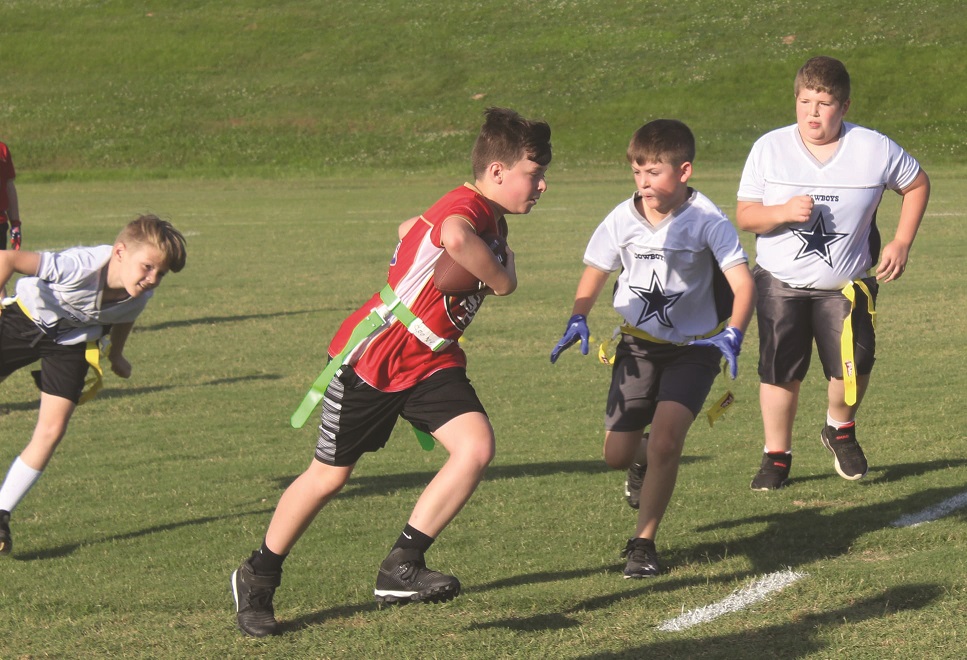 Recent data suggests that despite the pandemic, many cities are showing an increase in program participation. It appears residents feel safe enough in their communities to participate in sports, classes and other activities offered by local parks and recreation departments.
For example, according to records obtained by the Arkansas Democrat News, the city of Springdale, Ark., shows that over 2,000 kids played sports in the spring through its parks and recreation department — up from 1,921 in 2016 and 1,916 in 2018, both increases of roughly 4%.
Matt Boykin is the recreation superintendent for Springdale. He said the participation numbers for fall 2021 are on track to be higher than ever before — even pre-COVID. "We have seen an incredible increase in the number of participants in our fall programs this year," he said. "Our levels are at that of a typical springtime registration level, which is generally our highest."
Boykin believes that the increase in program participation is due to several factors. "We have a very good group of volunteer coaches working with our youth programs. There is a very high retention rate. We also have many new programs available as well as a new recreational facility, which we acquired before the pandemic."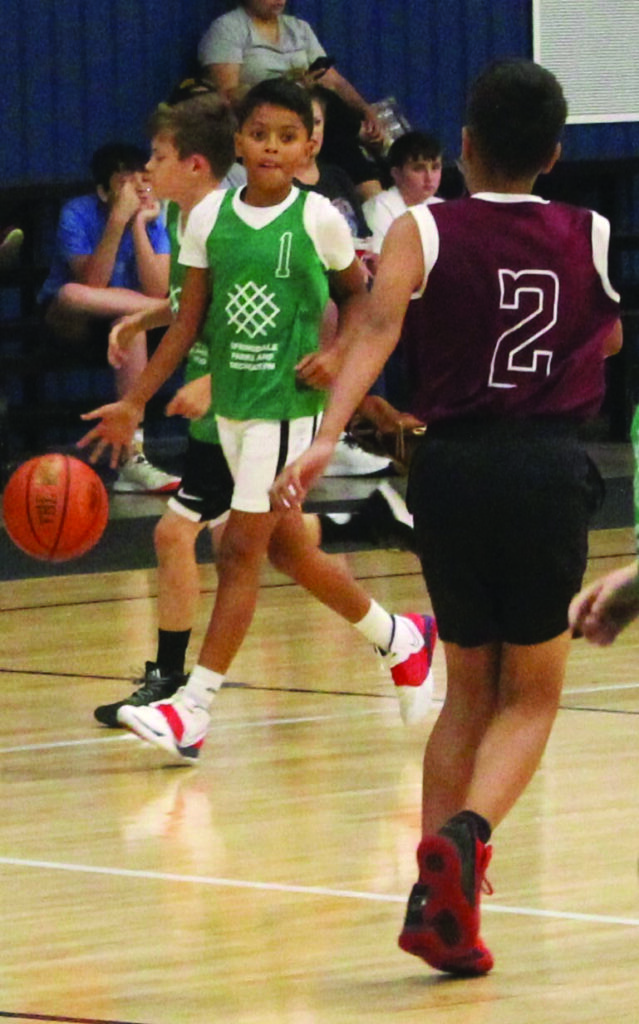 Playing sports and participating in recreational activities has always been beneficial to youth. Being part of a team can teach life lessons on how to get along with others, how to play fair, how to be considerate, all while picking up a new talent or sport. The city of Springdale offers all kinds of recreational sports and activities for residents of all ages, from little league baseball to teenaged basketball camps to senior favorites like pickleball. Aquatics for all ages, kickboxing and many other camps and activities are also offered through the Springdale's parks and recreation department.
Despite the seriousness of the coronavirus pandemic, cities like Springdale are taking proper precautions to keep their residents safe and making recreational programs available to all, in order to fulfill the city's mission of "providing activities that are fun, uplifting, promote self-worth and create lasting memories; unity bringing all people together through unique experiences for all activities; variety delivering a wide range of opportunities that promote physical and mental health; accessibility maintaining safe, affordable programs and facilities in proximity of all residents; innovation creating cutting-edge programs and facilities; character developing personal growth through teambuilding, education, sportsmanship, respect and positive social interaction."
Most, if not all, cities who continue to offer recreational programs and activities have certain protocols in place to keep participants healthy and safe. That might include mandatory negative COVID-19 tests prior to program participation, continual screening for symptoms of illness, monitoring contact between participants, the use of masks indoors, regular sanitization and cleaning of commonly used areas, and any combination of those policies listed. Another way residents can enjoy group participation is to choose activities that take place outdoors and utilize local parks, trails and land trusts — ensuring the safety of residents by keeping everyone outside.
According to cdc.gov, outdoor activities are the safest way to recreate during the ongoing pandemic. Running clubs, biking teams, outdoor yoga classes, sailing or kayaking clubs, outdoor gardening or painting classes are all great ideas that many cities are offering for residents. Many cities are offering programs in all shapes and forms for participants. For summer 2021, the Alexandria, Va., Department of Recreation, Parks and Cultural Activities offered a variety of summer classes and camps in sports, enrichment, nature, creative and performing arts, exercise and fitness, and aquatics, in addition to the Out of School Time Modified Summer Camp. These summer classes for youth and adults were all offered with indoor, outdoor and virtual options — something for everyone's level of comfort and safety.
In Columbus, Ohio, 2021 brought back summertime camps and programs. According to local news source in Columbus, the Columbus Recreation and Parks Department kicked off the first day of summer camp. Whetstone Community Center hosted more than four dozen campers ages 6 to 14 for tennis and soccer camps. In 2020, pandemic restrictions limited camp capacity to a fraction of normal participation. This year the department has opened up registration to larger groups, but still modifying its programs with current social distancing and masking guidelines in mind. Chief Communications Officer Kerry Francis explained the department will work closely with Columbus Public Health to implement evolving guidance. Throughout the summer, CRPD was expected to host more than 3,000 campers at more than 50 camps. Many would attend multiple camps. The number of registered kids and teens surpassed pre-pandemic numbers from 2019, according to NBC4i.com.
Cities like these all across the country are doing the very best possible to keep public health and safety a top priority, while still being able to offer residents various recreational programs, camps and activities.
To other cities looking to increase participation in recreational programs, Boykin suggested parks and recreation leaders develop a strong line of communication between volunteers and participants that allows people's needs and wants to be effectively implemented, so people receive the programming they are interested in.