First lady: Monique Odom serves as director of Metro Parks for Nashville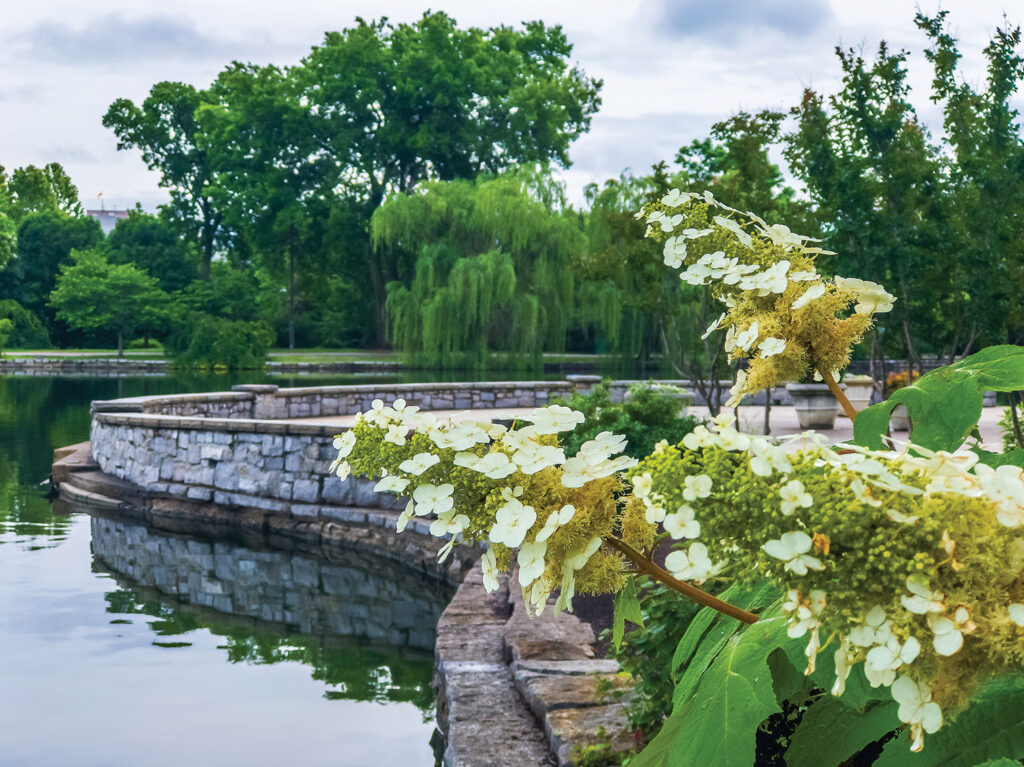 When Monique Odom first joined Nashville, Tenn.'s, Metro Parks and Recreation in 2006, she wasn't planning to make history. After transferring from the Metro Human Relations Commission to serve as a financial officer, she hoped to round out her practical experience as a public administrator. She ultimately became the department's first female director.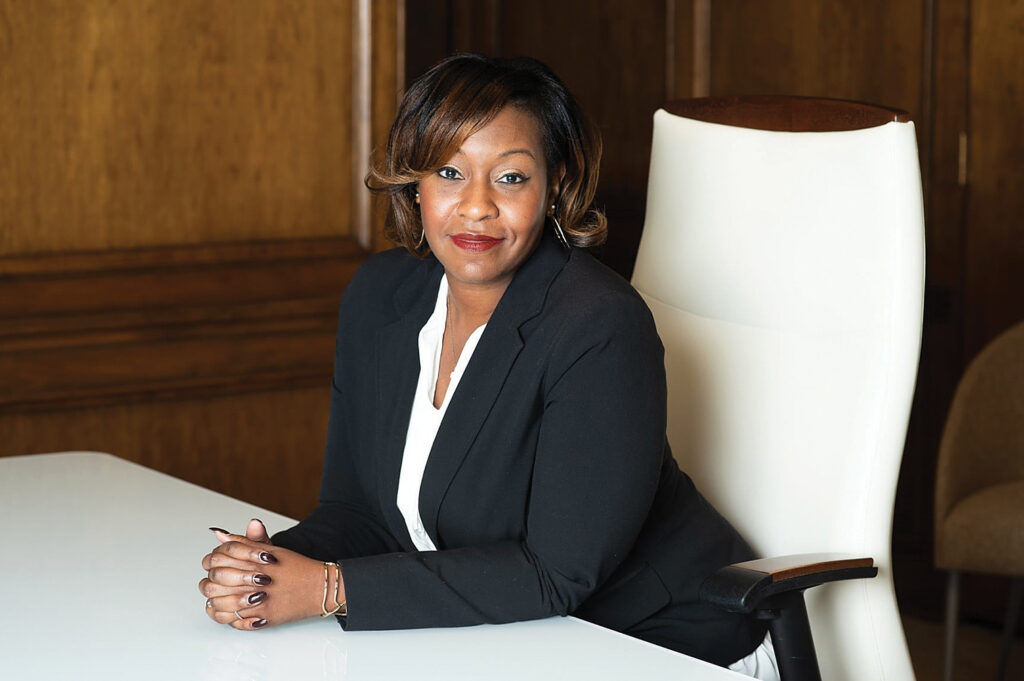 "In 2009, I was asked to lead the finance and administration division, and soon after, I was promoted to parks and recreation supervisor," she said. "Then assistant director and deputy director. Upon the retirement of my predecessor in March 2017, I was appointed interim director of the department and was selected as the parks director in October (of that same year)."
Character counts
Odom's career trajectory began with a part-time job at Opryland, which played a pivotal role in her professional development — it told her what she didn't want to do with the rest of her life. After leaving the theme park for a position at White Way Cleaners, she found a job that helped shape her soft skills and hone her leadership style.
"It's as important to know what you don't want/like to do and your weaknesses as it is to know what you want/like to do and your strengths," she said.
As she interacted with people from all walks of life, Odom strove to treat everyone equitably and to support the customers in any way that she could — that meant being transparent, honest and considerate. It was an experience that was worth its weight in the Golden Rule, and she's implemented those qualities throughout her career. Even today, she sees the value in empowering teammates and giving them room to share ideas, make unintended mistakes and have teachable moments while holding them accountable when unfortunate incidents occur. Above all, she holds herself to the same standard she sets for others.
"I know I have to walk the talk and model the behavior I expect out of my teammates," she said. "Workplace cultures are not developed overnight, neither do they change overnight. Giving attention to what we do and how we do it every single day is critical."
Reflecting those she serves
As the "first lady" of Nashville's Metro Parks, Odom said one of her main priorities is to take care of the city's existing assets so they can be enjoyed for years to come. Nashville has an expansive and aging parks system that demands constant maintenance and repair. Of course, caring for such a large and well-used system takes funding and manpower, both of which can be rare at times.
"We have worked with the city leaders to obtain improvements to our most recent operating and capital budgets," she said. "I am hopeful the trend of improving the budget continues year after year."
Another goal is to improve the diversity, equity and inclusion within the system, both as service providers to the public as well as internally. Odom believes her department should reflect those they serve, and there are pockets in the department that have little to no diversity. She is working to improve that.
"We also embrace the fact that programming and activities should consider the diversity of communities and their specific needs/requests. Diversity is an asset. It makes us stronger and better," she said.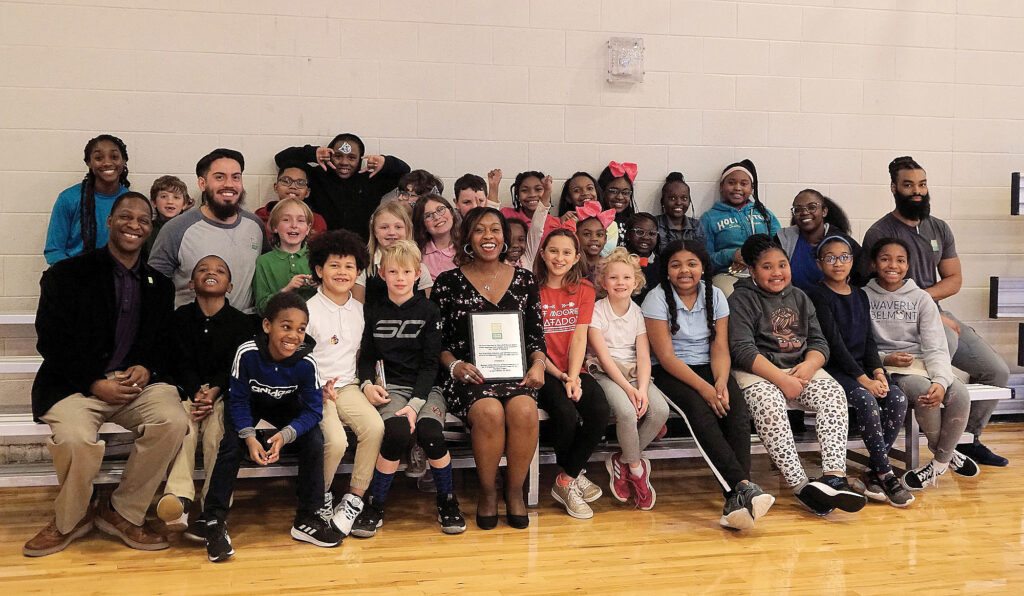 Naturally, there are plenty of challenges to Odom's role as well, and she is constantly looking for ways to manage expectations while trying to balance supply and demand. In addition to an ever-growing list of departmental priorities, she is constantly receiving ideas and proposals for new programs and services as well as requests for revisions to existing programs.
"Many times, these are competing interests. And while I appreciate and encourage our community's love of the park system, we have finite resources and can't possibly get to everything," she said. "We have to help our constituents understand."
Still, there are plenty of projects going on to get excited about, including the improvements going on at Hadley Park, the development of two new regional parks (Ravenwood and Mill Ridge), master planning for the Fort Negley historic site and the constant review of programming across the system.
Despite the workload, Odom has proven she is more than capable of rising to the occasion while balancing her professional life with her personal one. When she isn't at work, she can often be found spending time with her family (including her teenage son), gardening and walking. And, of course, she still takes time to mentor others as they forge their own path. She's never forgotten the important lessons she learned in the early stages of her career, and she's eager to pass those lessons to future leaders. "I am very much a proponent of bringing folks along," she said. "I absolutely make time to formally or informally mentor/sponsor/advocate for both men and women who are interested in professional careers. It's a responsibility I take very seriously."