Parks departments face summer staffing during a time of shortage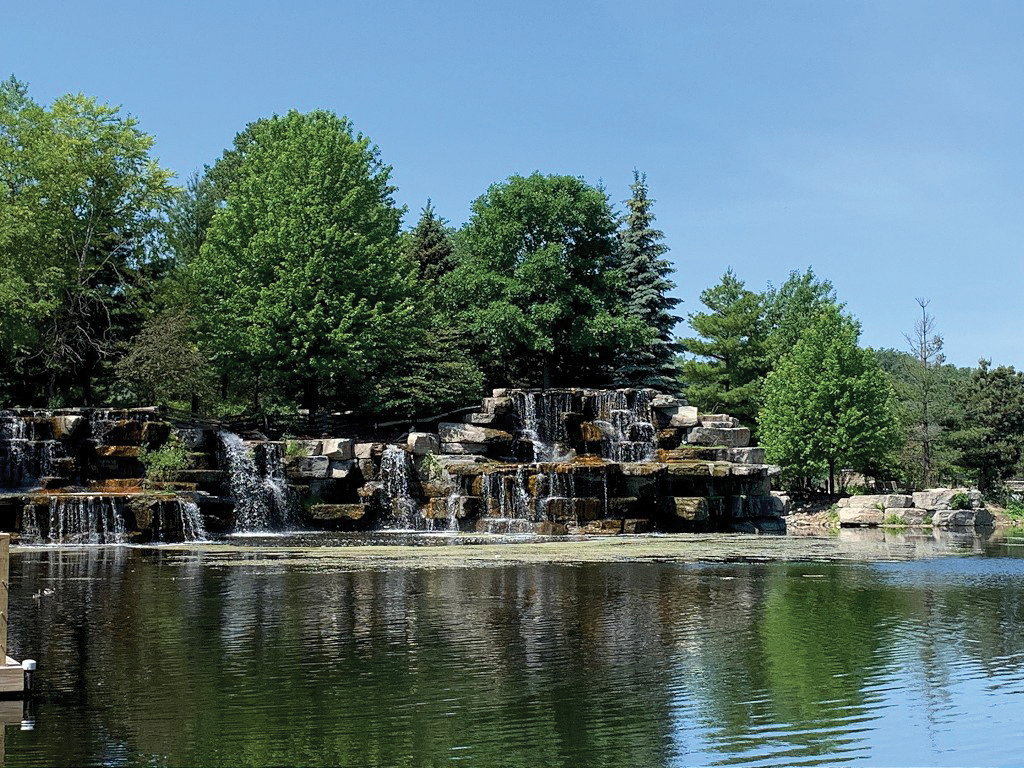 The summer of 2021 proved to be a struggle for seasonal staffing for businesses and city operations alike around the country.
Cities as large as Denver reduced the number of flower beds in parks and the frequency of trash pickups because of fewer seasonal workers. The city of Des Moines, Iowa, like others across the United States, raised pay rates by $2 an hour to attract new employees and entice former summer helpers to return.
Some municipalities even offered sign-on bonuses in the hope of getting the number of employees needed to operate pools, parks and summer programs.
According to Vic Garber, deputy director of the department of parks and recreation for the city of Charlottesville, Va., "The bonuses and increases simply haven't solved the problem."
While Charlottesville held the line on its hourly wages for summer workers, he said, colleagues in neighboring cities found a raise was not the key to hiring enough people to do all the seasonal work in municipalities.
"It even affected our restrooms. We usually have 18 staff for our parks and trails, but this year we had only six people, so we haven't been able to clean as often as we used to."
According to a recent story in the Atlanta Journal-Constitution, the reasons for the reduced appetite for jobs are not completely tied to money. The story cites lack of child care, fear of COVID and inferior working conditions as reasons people surveyed gave for not taking jobs in a market that is crying for help. Money is still a factor, though, with unemployed workers in Georgia receiving up to $665 a week. That's the equivalent of $16.63 an hour.
The Journal-Constitution story adds that 80% of those receiving jobless benefits in Georgia made less than $10 an hour.
While unemployment benefits don't affect seasonal workers as much as full-time employees, James Andersen, assistant director of parks, recreation and forestry in Green Bay, Wis., noted other factors among the pool of potential seasonal help.
"We usually hire young people who are in college, but we've hired some high school students. Now parents are more interested in having their kids in programs that will build their resumes for college. With school and those activities, the students don't have time to work." Andersen said when he began working for Green Bay Parks and Recreation 10 years ago, local youth were preferred for the city's seasonal jobs, but since that time, the city has had to cast a wider net to harvest the talent needed for seasonal positions.
In Charlottesville, Garber said city officials had to make decisions about how many facilities and programs would open without a full complement of workers. "We decided to open the Washington Park pool because it had more capacity so we could accommodate the swim team and could serve more people."
He said the city's golf course and skate park boomed this summer since both provided outdoor activities without the need for as many staff to run the facilities.
The city ran its summer day camp program at half capacity, cutting the usual 100 to 110 campers to 48. "But we safely operated the program with the maximum number of campers possible.
"Our mantra this year has been about the safety of our patrons and our staff, keeping up the customer experience right up with safety."
During August, the next challenge, according to Garber, was finding athletic officials for the softball and volleyball programs as well as indoor group exercise instructors. The city has been fortunate, he added; throughout the pandemic, it has been able to continue its adaptive therapeutic exercise program by way of Zoom. "That has helped us stay connected to those folks."
With concerns about the Delta variant of COVID, Garber said the city is reevaluating plans for fall and winter. This summer, Charlottesville looked ahead to the Halloween festival in downtown that attracts thousands of people. "We decided to cancel that, but we'll do something Halloween themed in the parks."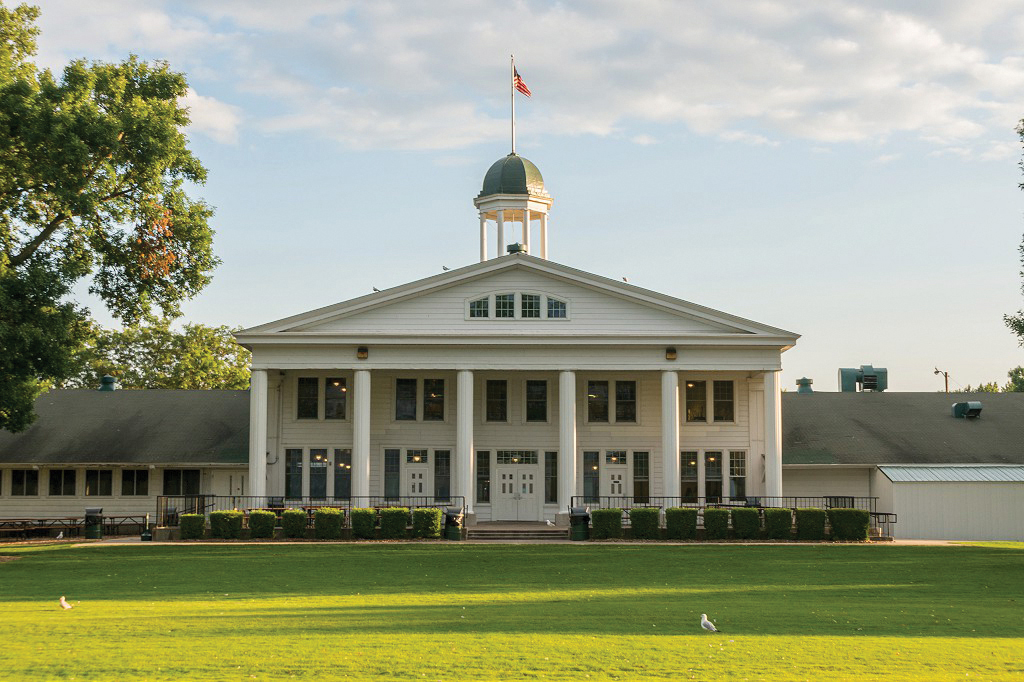 In Green Bay, Andersen said the outlook for seasonal help was not much different, but the problem may cause the city to change some programs in future summers. "We need to consider the things we've grown into and what our options might be."
Andersen noted Green Bay usually employs more than 550 seasonal employees at 30 parks. "Our playground program is one of the biggest in the Midwest."
Like other cities with the same dilemma, the question is whether there are other local agencies providing similar programs that are tapping into the same labor force.
Andersen said workers can really shop around for the best pay and schedule even after starting a job somewhere. "And then, the reality is they can easily go to another place and get hired."
Green Bay also had to decide which of its three pools would be open. The decision was two would open for the summer.
But one of the most unique and problematic was the city-run Bay Beach Amusement Park that has opened every summer for more than a century and still charges only 25 cents a ticket. "Some days, we couldn't operate all the rides." In 2020, Andersen said the Green Bay Parks and Recreation Department ran modified schedules for both its programs and facilities, with only one pool open and half the programs operating. This year they were able to double that but looking ahead to 2022 has him wondering what to expect. "Our hope is to double our capacity again, but we wonder if the pandemic will still be with us and will the staffing situation get better."