Monroe Truck Equipment Doubles Down on Mission to Move Communities Forward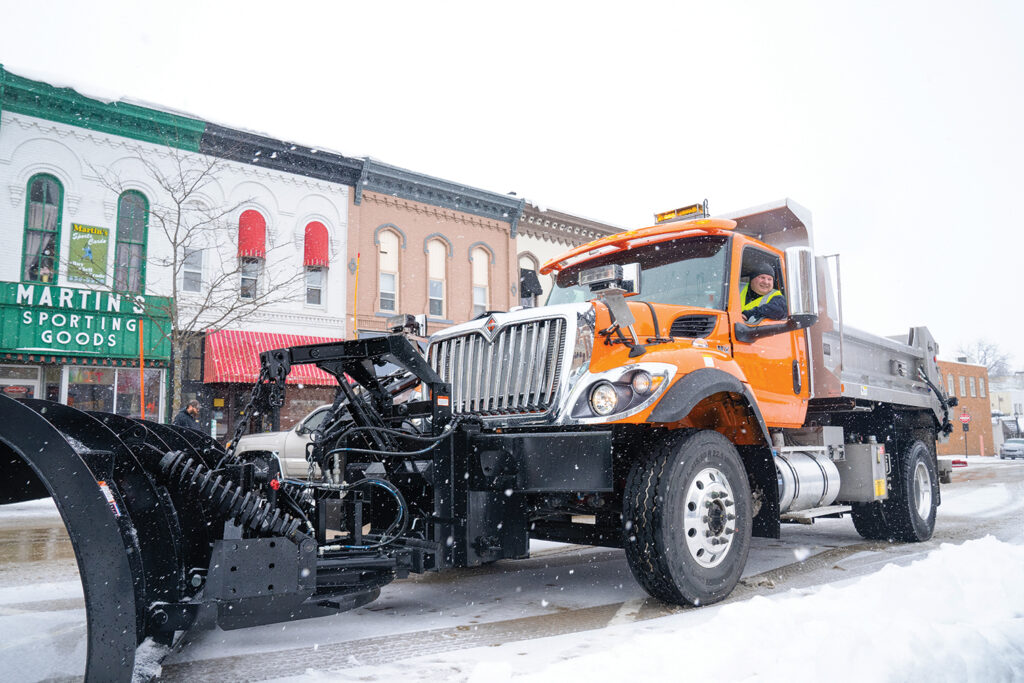 Since 1958, our team at Monroe Truck Equipment has served our customers across the country by providing customizable truck bodies, trailers and snow and ice control equipment. Monroe Truck Equipment delivers the best value in the industry by providing unrivaled expertise, a simple buying experience, dependable truck and trailer solutions and best-in-class customer support. Years of hard work from our locations across the Midwest have grown into one of the largest truck and trailer equipment manufacturing and upfitting companies in the country.
Monroe Truck Equipment's mission is to move communities forward. Backed by our passion and determination, our products have helped cities, towns, townships and rural areas across the nation improve safety and infrastructure.
Committed to craftsmanship
Over the last 60 years, the legacy of Monroe Truck Equipment has been carefully crafting unique solutions that their customers will use and enjoy for years to come.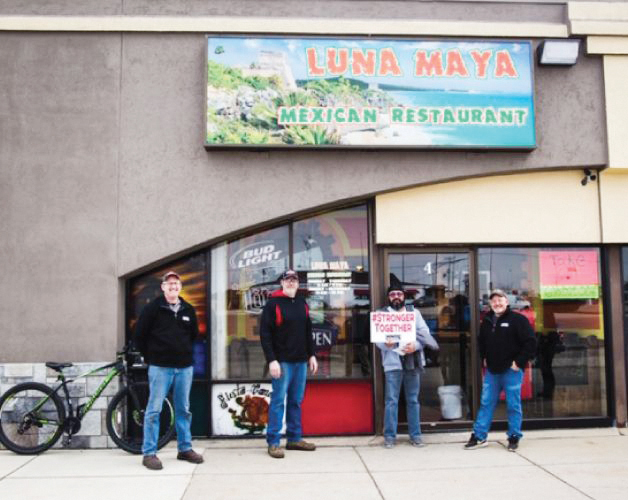 However, our team doesn't just create products for their customers; we consider how the equipment will be used in communities across the country. That's where the focus on moving communities forward comes in.
Monroe's truck equipment keeps communities safe and growing. When the truck equipment is used for applications like plowing and salting roads in the middle of a storm or building infrastructure in rural areas, the products need to perform well to keep communities as safe as possible.
"We have to be great at what we do for our customers to be able to get their job done safely and efficiently," said Shawn Steinmann, Monroe Truck Equipment's municipal sales manager. "Our team understands how our products are used, that our truck equipment is out there making communities safer, and that's why we are so focused on craftsmanship. We take pride in every product that goes out the door."
Partner with Monroe Truck Equipment and be confident you have the dependable truck equipment that will help you keep your community safe and clean. With decades of experience in snow and ice management, our team of experts designs to the specifications you need to best serve your community and build truck equipment that will last for years to come.
Customizable products that go above and beyond
No two communities are the same. The challenges of a densely populated New England town are different from those of a rural southern community. Additionally, no two groups of people use equipment in exactly the same way. Every customer Monroe works with deserves the tools that will help them work the way they want, safely and quickly. That's why Monroe Truck Equipment is dedicated to the customization process.
"We have customers all across the country with unique needs and challenges," said Andy Holverson, Monroe Truck Equipment's vice president of municipal sales. "Our team has the experience and knowledge to create custom solutions that help our customers get the job done — on their terms."
Municipalities often face strict budget control and environmental regulations that can interfere with job capabilities. When it comes time to build a fleet or customize your truck equipment, Monroe Truck Equipment's team of experts builds the right specifications for your specific application.
Municipal truck industry experts to guide you
Rigid budgets, environmental and safety regulations and equipment functionality all need to be established before you can ever put your trucks to work. Monroe has extensive experience working with municipalities like yours to help find the right equipment to meet all of your job requirements.
From plows to customized truck bodies, our team has the expertise to understand your challenges and can provide you with the solutions to face them head on. Whether you're facing inclement weather during unpredictable seasons or the challenge of navigating narrow city streets, we can work together to create the exact truck for the job.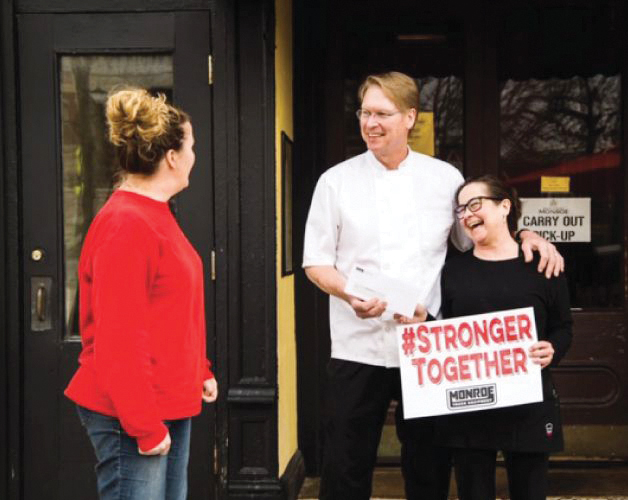 Beyond equipment to support communities across America
Over the last two years, Monroe Truck Equipment experienced new leadership. In such a short time, we have seen a lot of great changes, such as clearer communication channels and streamlined ordering processes. The new leadership team is honoring Monroe's legacy of craftsmanship and customization while introducing changes that keep our mission front and center: keep communities moving forward.
Monroe leadership took cues from the whole team to determine what nonprofits to support and how they want to give back to the community. In 2020 alone, the Monroe team spent nearly $100,000 to support local businesses that were struggling because of the lockdown, wrote letters of encouragement to elderly community members who were stuck inside their facilities and even donated personal protective equipment to first responders.
Blood drives are hosted regularly at Monroe headquarters, and teams across all of our locations have participated in food drives, planned community events and supported local farmers who were unable to sell their livestock due to so many fairs being cancelled because of the coronavirus outbreak.
Monroe is committed to giving back to the community — not just through the quality products that are used to keep our roads safe, but through how we support the organizations and people we care most about.
The future of Monroe Truck Equipment
Guided by compassionate leadership, Monroe Truck Equipment anticipates that this new era will bring a more renewed sense of purpose and mission. The Monroe Truck Equipment team is positioned and ready to move forward as an industry-leading truck equipment designer, manufacturer, upfitter and distributor.