Owensboro, Ky., avoids rise in unemployment during pandemic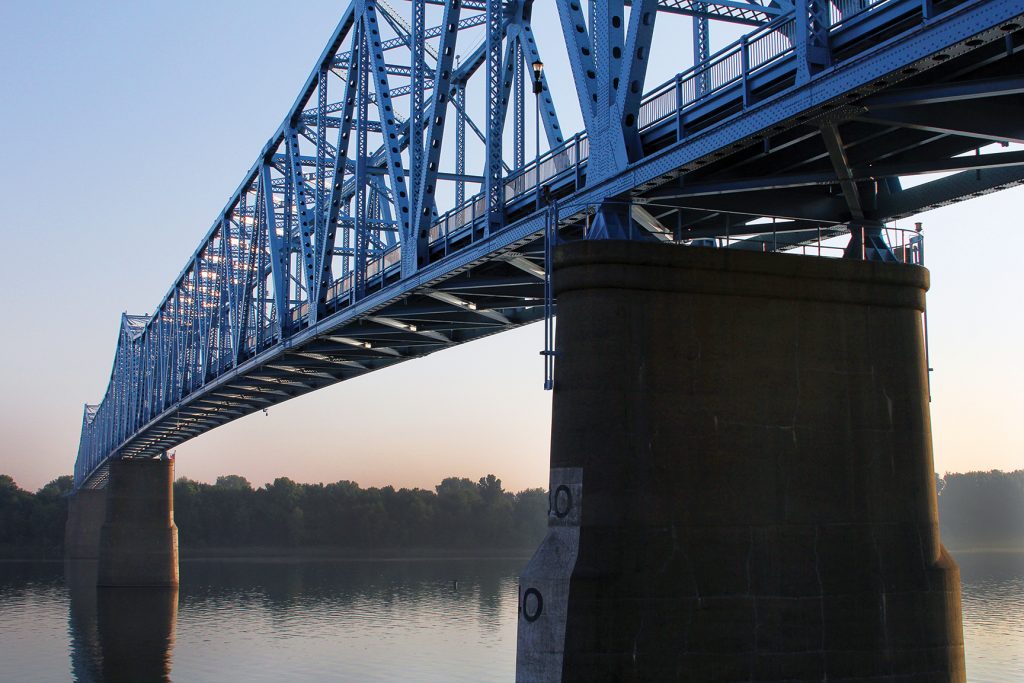 In addition to impacting the health of millions of Americans, the COVID-19 pandemic has ravaged the economy, causing millions to lose their jobs. At its peak, the United States' unemployment rate increased by 10.3 percentage points in April, hitting a peak of 14.7%. According to the U.S. Department of Labor, this was "the highest rate and the largest over-the-month increase in the history of the data." The data goes back to January 1948.
This data reflected 15.9 million people losing their jobs, leaving a total of 23.1 million unemployed in April and the U.S. economy in a major recession.
As of September, the U.S. unemployment rate declined to a manageable yet still significant 7.9%, but throughout the ebb and flow of the economy this year, one city was able to avoid any serious job loss. In fact, the year-over-year unemployment rate in Owensboro, Ky., actually dropped to 4.2% in June 2020. According to CNN, the national unemployment rate at the time was still at about 11%.
"We actually dropped. We went from 4.4% to 4.2% from 2019 to 2020, which was probably the only city in a metropolitan area in the entire country that did that," said Tom Watson, the mayor of Owensboro, who, at the time of press, was up for reelection.
It also helps that Owensboro is centrally located between major economic hubs in the Midwest, such as Indianapolis, Cincinnati, St. Louis and Chicago, but there's more to it than that.
"We're set up perfectly to survive things such as this because we have such a diverse economy," Watson said. "We have so many different corporate citizens that are not affected by COVID-19."
There are two major distilleries in Owensboro. Green River Distilling Co. — formerly O.Z. Tyler Distillery — is the self-proclaimed fourth largest independent bourbon distillery in the United States. The other is alcohol manufacturer Sazerac. Distilleries usually benefit from some tourism, but, as Watson put it, people continued to drink during the pandemic. Plus, they also began to manufacture hand sanitizer.
There's also a tobacco factory in Owensboro, which is owned by Swedish Match. According to CNN, the company, headquartered in Stockholm, "saw surprising double-digit sales growth in the second quarter, fueled by demand for its nicotine patches in the United States."
U.S. Bank also employs many people in Owensboro, and during the pandemic, people actually spent a lot of time refinancing once interest rates dropped. The company also helped residents apply for more than $16 million in Paycheck Protection Program Loans. Another corporation, Uni First, which provides uniforms for essential workers, was even more in demand. Then there's Owensboro Grain, which produces grains, soybeans and other agricultural products and ships them all across the world.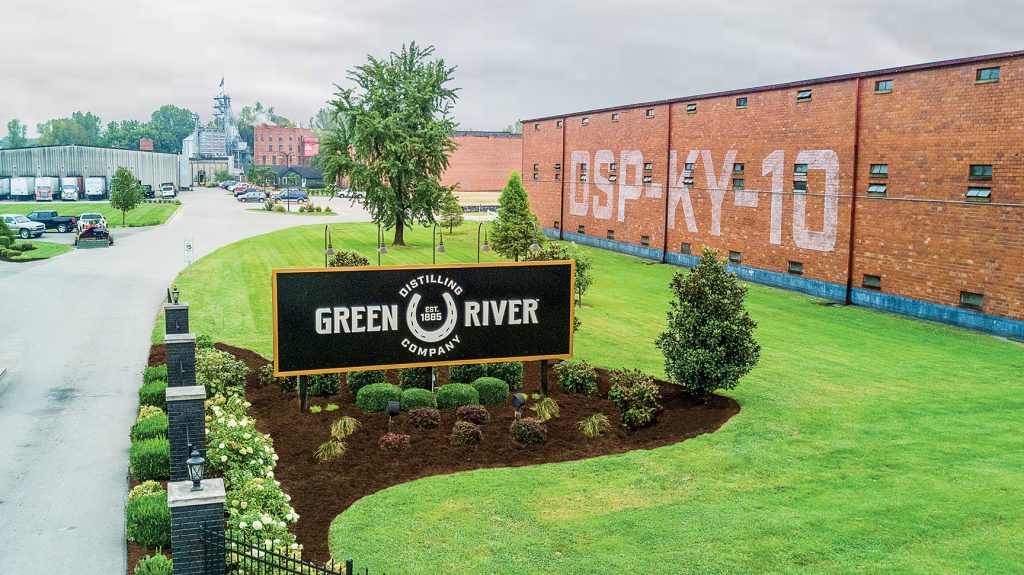 Per Watson, the Owensboro Health Regional Hospital employs 4,000 workers and did not need to furlough or lay off any of its workers. The same goes for the second largest employer in the area, the public school system.
"We're not dependent on one manufacturing company that has maybe 5,000 employees," Watson said. "We have a lot of smaller ones that could continue to work. Our general fund was not affected by COVID."
Additionally, Owensboro, which has a population of about 60,000, actually qualified for money from the CARES Act to help cover the extra hours first responders were working. The city also benefited from other relief aid initiatives during the pandemic.
"I always tell people we're too big to be little and too little to be big, so that makes us just right," Watson said. "That kind of proved itself during the COVID issue."
Seemingly, the only industries that were impacted by the pandemic were the smaller restaurants and tourism. Owensboro is part of the Bourbon Trail. It also houses the Bluegrass Music Hall of Fame and Museum, which has been honored with the Kentucky History Award and is highly rated by Trip Advisor as a "must see" for all bluegrass lovers. Other draws include Owensboro Museum of Fine Art, Owensboro Museum of Science & History and the Western Kentucky Botanical Garden.
"The balance of our economy is so diverse that we really weren't affected at all," Watson said. "In fact, people that were maybe losing their jobs to small restaurants and small businesses, they were actually picked up by other companies. It just worked out really well. We've been truly blessed."