Worldwide event gets cities counting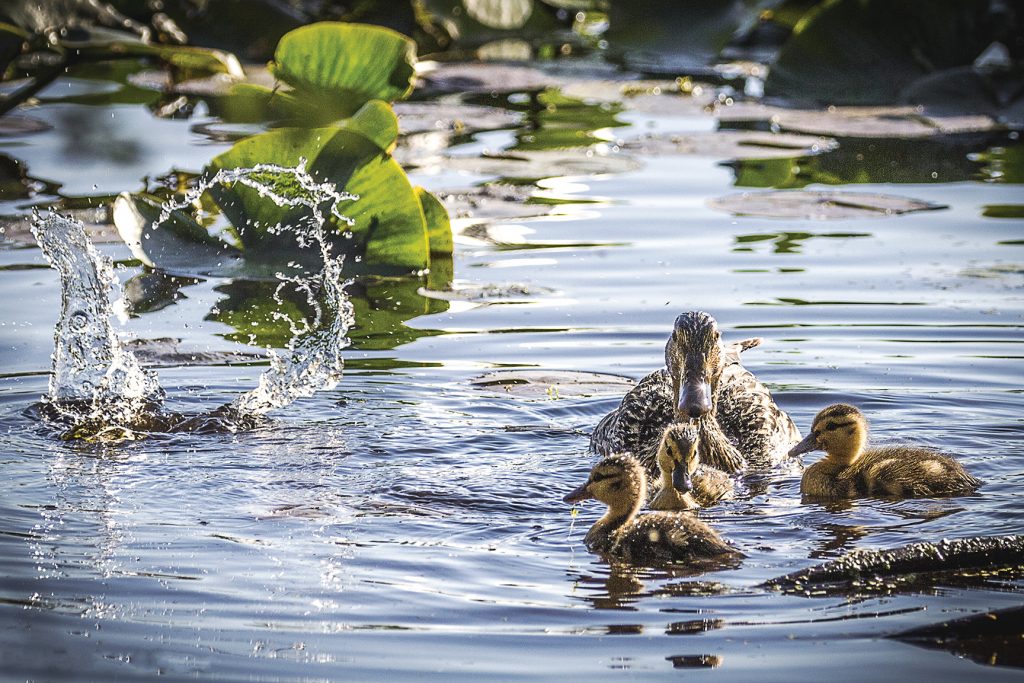 Cities worldwide are going wild for an annual event that encourages residents to get out and document nature.
The City Nature Challenge has taken place every spring since 2016. According to organizers Alison Young, California Academy of Sciences, and Lila Higgins, Natural History Museum of Los Angeles County, Calif., the event began as a competition between the San Francisco Bay area and Los Angeles County to see which could document the most wildlife.
The following year, the competition opened up to cities throughout the United States, and in 2018, it became international with 68 cities participating worldwide.
It continued to grow, with 159 cities taking part in 2019 and 244 cities in 2020. Categories include most observations, most species and most people participating.
"You don't really win anything except bragging rights," Young said. "But a lot of cities play that up, 'We had more species than any other city this year.'"
Besides competition, organizers emphasize collaboration as an important component.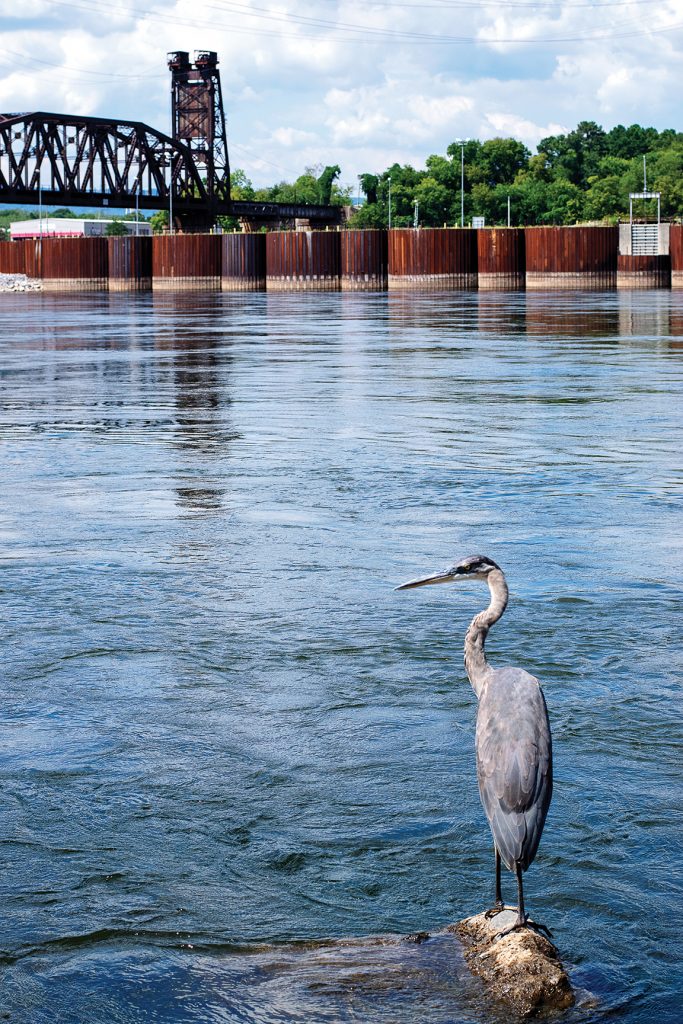 "We've found from some evaluations, some folks are really motivated by competition and some are motivated by collaboration," Higgins said.
Due to the COVID-19 pandemic, this year's event lacked the competition element since closures in participating cities made for a less even playing field.
Participants use wildlife tracking apps to make their observations, the most common being iNaturalist. Using apps to make these observations allowed participants to join in the count, all while staying at home and social distancing.
Ann Arbor, Mich.
This is the first year Ann Arbor has participated, and according to local organizer Meija Knafl, city of Ann Arbor Natural Area Preservation outreach assistant, it will not be the last.
"We look forward to participating in the City Nature Challenge again next year," Knafl said. "The health and safety of our community is very important to us, so what participation may look like is flexible at this point in time, but we remain committed to fostering an environmental ethic among Ann Arbor's citizens."
Ann Arbor organizers publicized the event strategically, using Facebook and Twitter, plus printing flyers. They also reached out to area iNaturalist users and co-hosted several events with The Stewardship Network.
"Once pandemic measures were put into place, we quickly switched gears and set up online meetings for participants to attend during and after the event had taken place," Knafl said.
Knafl also participated, submitting some bird calls she had never heard before.
"Many people might not know this, but audio recordings can also be submitted to iNaturalist, not just photographs," she said. "I submitted some unknown bird calls … in the process, I learned a new type of call for the tufted titmouse."
According to Knafl, programs like the City Nature Challenge are important because they bring to attention things many people may not necessarily pay attention to.
"The moths swirling around your porch light at night or the robin that's built a nest in your gutters or the tiny mosses that line the stones in your garden bed are all valuable members of the local ecosystem that can sometimes be taken for granted," she said.
Eugene/Springfield, Ore.
The cities of Eugene and Springfield have also participated since 2019.
"The cities work together and with other partners on many projects and are part of the Rivers to Ridges Partnership, which has an education and outreach component," Eugene Parks and Open Space Division Ecological Services and GIS Teams Supervisor Shelly Miller said.
The event was largely driven by nonprofit partners.
While there is not a lot of official data as far as participation, Miller noted 2020 did seem to have more people on board. Some of this may have had to do with closures relating to the COVID-19 pandemic, as outdoor activities have been strongly encouraged nationwide, especially earlier on.
"Overall, our parks were used a lot this spring as respite from all that was and is happening," Miller said.
Social media sites like Facebook and Instagram have been Eugene's main platforms to publicize the count. While the cities' nonprofit partners created an official Facebook event, the cities created a series of posts pointing back to it.
Chattanooga, Tenn.
This was the first year Chattanooga, Tenn., participated, according to the city's count organizer Mark McKnight, president of Reflection Riding Arboretum & Nature Center. 
"We had done a few hikes and training in the past and we thought the challenge would be a good addition to the general Earth Day festivities that are already happening around town," McKnight said.
With McKnight leading, the center partnered with several area entities to get the word out, particularly youth and family development centers, municipal YMCAs, home-school groups and organizations that center around the environment.
"Most of the work is getting the word out," McKnight said. "What partners do you want to engage with, do you want to create events leading up to it so you have a good base of people who know how to use iNaturalist?"
Aside from this, the center did not focus a lot of attention on publicity, but relied on word of mouth.
Initially, the center planned to hold several public events to further publicize the event and to educate people on wildlife conservation. When COVID-19 arrived, a number of these were taken online instead.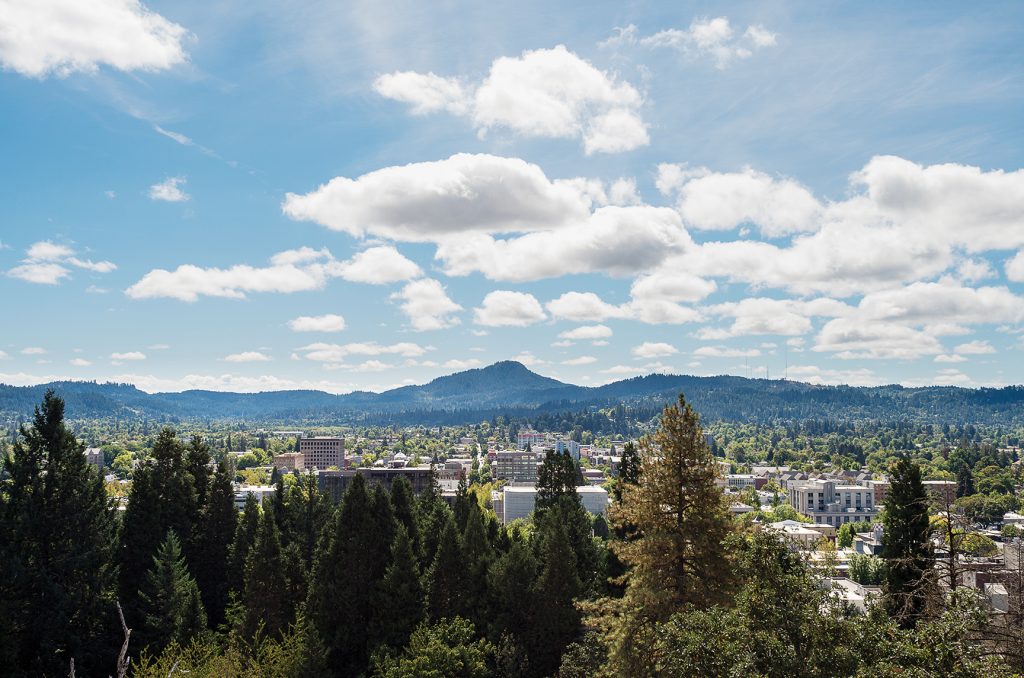 Examples include an ornithologist demonstrating bird banding and a botanist teaching viewers how to take diagnostic photos of plants for more accurate identification.
The day of the count, McKnight was able to go out firsthand and make some observations of his own. One in particular that stood out was a solitary sandpiper.
"It's not a rare bird necessarily, but here it was, in downtown Chattanooga," he said. "To me, that's one of the points of the City Nature Challenge. It's getting people to pay attention to the nature around us in the cities."
Local benefits
Cities that have participated in the City Nature Challenge have found a number of ways to benefit locally from it. For example, Eugene has considered using the data to generate a species list for parks throughout the city.
Residents benefit as well by keeping their minds engaged and learning new things while taking part in an event that is social distancing friendly.
"It is a fun, nerdy competition," she said. "And it is a way to get people out looking for new things they may not have noticed in the past."
In Chattanooga, an in-person training event included a walk around the arboretum and nature center to map out hemlock trees, which are in danger from an invasive aphid species. When the center learned half the cost of eliminating the aphids was mapping the trees, it realized the event would benefit it in more ways than one.
For Ann Arbor, the City Nature Challenge could serve as a way to track invasive species like Japanese stiltgrass, discovered several years ago outside the city.
"We want to make sure to keep on top of any populations that might be within the city or on city-owned property," Knafl said.
How to become involved
Cities wishing to sign on for the 2021 count are encouraged to contact Young or Higgins as soon as possible. Because new organizers are required to attend a certain number of monthly virtual meetings, new cities are typically not accepted past October.
McKnight shared some firsthand advice he learned overseeing Chattanooga's count.
"The first thing is to express your interest to the team that leads it," he said. "You fill out a form saying you are interested, then the first virtual meeting will be in a few months. If you've never created a project on iNaturalist, there might be a little bit of a learning curve there."
While anybody can participate in the count, another challenge is finding enough qualified people afterward to help identify each observation.
"They have to be knowledgeable," he said. "We ended up with all kinds of observations that are not identified. Recruiting people with dependable expertise, especially with botanical knowledge, is a tough one."
To learn more or to sign your department or organization up, contact Young at ayoung@calacademy.org or Higgins at lhiggins@nhm.org.