Rio Rancho is a city with a vision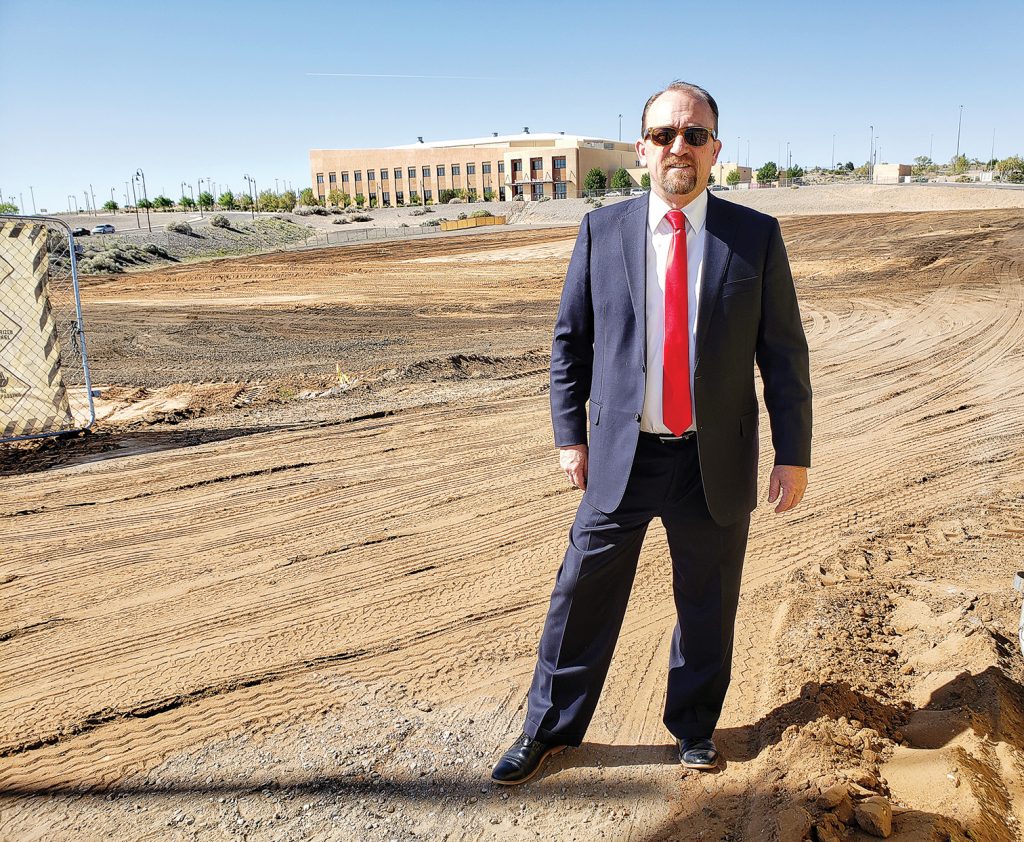 Rio Rancho Estates was a large housing development with distant mountain views established in the 1960s to serve families looking to escape Albuquerque, N.M., in favor of a suburban lifestyle.
About 20 years later, in 1981, Rio Rancho, N.M., was incorporated as a city, and this once small suburb is expected to eclipse more than 100,000 people once the 2020 census results are in — an incredible rate of growth.
Today, Rio Rancho, known as the City of Vision, is listed as the third-largest city in the state.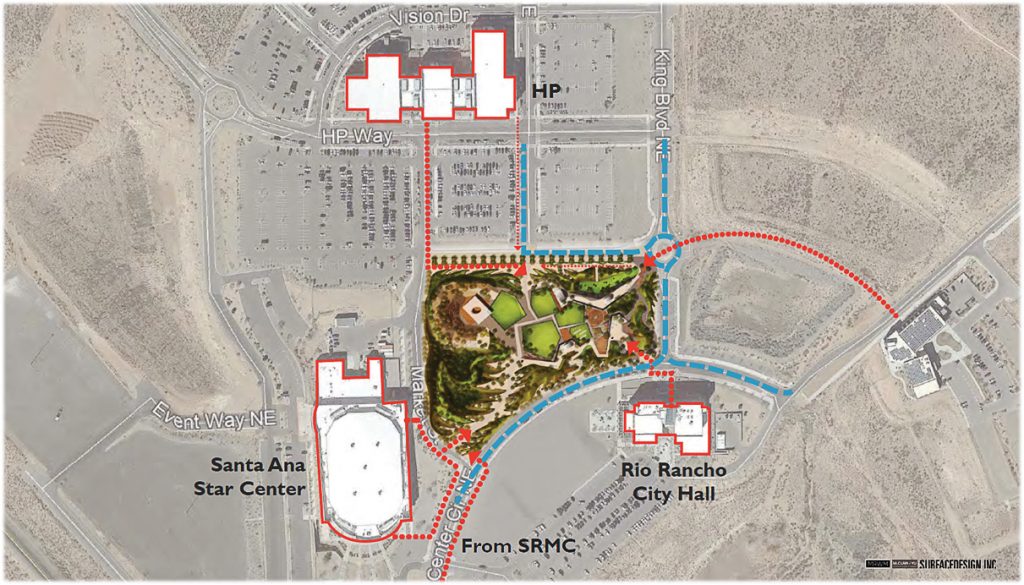 Rio Rancho's youth also means that, unlike many popular Southwestern destinations, the city has very little to offer in terms of history or landmarks. But what it lacks in antiquity, the budding metropolis more than makes up for it in quality of life.
Based on indicators such as unemployment rate, crime, education and access to restaurants and entertainment, Rio Rancho was named the 27th best place to live, according to a list of "America's 50 Best Cities to Live," which was produced by online publication 24/7 Wall St. in 2016.
"Quality of life in Rio Rancho has always been recognized nationally," said Rio Rancho Mayor Gregg Hull. "We really boomed very early on, because we were more or less a bedroom community outside of Albuquerque but quickly had the desire to really develop our own identity."
A key component in establishing this change in identity was encouraging major corporations to set up shop in the border so residents didn't have to leave in order to find gainful employment.
Some of the largest employers in Rio Rancho include Intel Corporation — which opened a location before Rio Rancho incorporated in 1981 — U.S. Cotton and a number of customer contact centers, otherwise known as call centers.
"Those provide anywhere from entry-level to management-level jobs, so those are kind of across the gambit," Hull said. "There's quite a few of those here within the city of Rancho. The nice thing about the customer contact centers is that they're low resource users. They don't consume a lot of water.
"We're in a desert, and if you're a manufacturer, you're looking for a place to go and your process requires a lot of water, sometimes that becomes a drawback to them locating in Rio Rancho or even sometimes in New Mexico."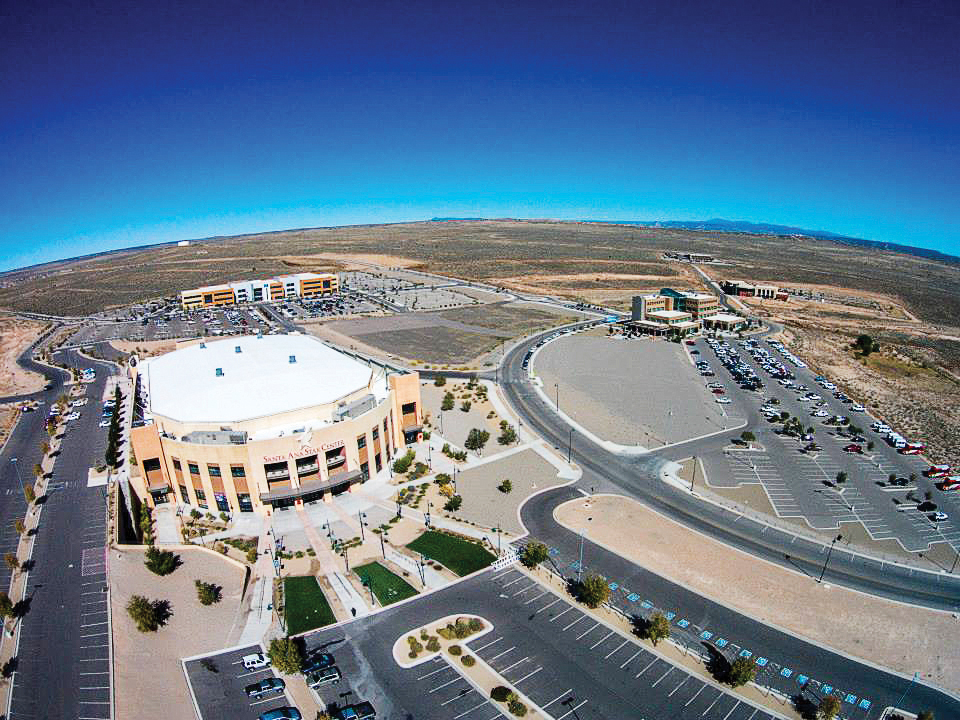 But even with the job growth Rio Rancho has added in recent years, Hull said about 60% of the working population still leaves the city for their job, traveling to nearby Albuquerque or even to Santa Fe, 56 miles northeast.
To make Rio Rancho an even more desirable place to live or establish a business, Hull has spent much of his six years in office improving the city's infrastructure.
"We've made some good strides in replacing and fixing infrastructure," Hull said. "When I first came into office, the roads and the water systems were pretty major problems. We worked really hard to focus on upgrading and updating infrastructure to make the city, you know, more efficient and to look a lot nicer as well."
In order to fund these projects, the city looked for federal and state money, applied for grants and reallocated the city budget via cost-cutting and more frugal spending.
Another major development on the horizon is the development of Rio Rancho's new city center area titled the Campus Park Project. According to the city's website, this project will cost just over $3 million and consist of several spots for outdoor gatherings, concerts and performances and more.
"That's going to be a really neat centerpiece for the city," Hull said. "In the same area, we're also moving forward with the development and construction of a new senior center. That's going to add a couple more quality of life features. Then the college campus that we have here in town. They're expanding their services into the orthopedic realm. They'll be building a new orthopedic campus here in Rio Rancho in the new city center area."
Will all these new changes equate to the job growth the city desires? It's hard to say, especially given the negative impact the COVID-19 pandemic has had on economies throughout the world.
That doesn't mean Hull or the other city officials will give up. Rio Rancho has a history of wildly exceeding growth expectations.