Knoxville partners to support homeless during COVID-19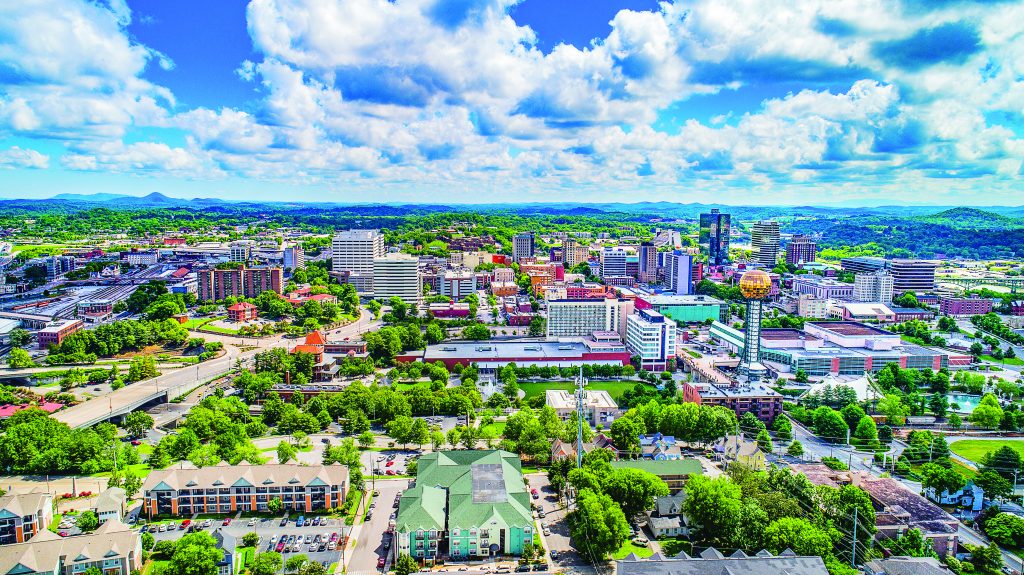 As people throughout the world scrambled to protect themselves from the COVID-19 pandemic by staying inside in mid-March, one particularly vulnerable group was left without the means to do so.
On any given night in the United States, 553,742 people experience homelessness, according to 2017 estimates from Point-In-Time and the Housing Inventory Count. This left cities, big and small, with the challenge of figuring out how to care for and provide medical attention to their citizens facing homelessness.
Stephanie Welch is the deputy mayor of Knoxville, Tenn., who serves as the chief of economic and community development, which oversees the Office on Homelessness, and immediately, she, along with the city's partners on homelessness and the health department, saw a need to protect those without a home.
"Through just our ongoing work with the health department and looking at (Centers for Disease Control and Prevention) guidelines and working with our homeless service providers very early on, a need was identified to ensure that people who were unhoused had a place to isolate or quarantine if they were a possible case or a positive case of COVID-19," Welch said. "We had worked with our homeless service providers and with the health department and identified a building and a partner who was willing to donate the space. We were able to stand that shelter up in about a week."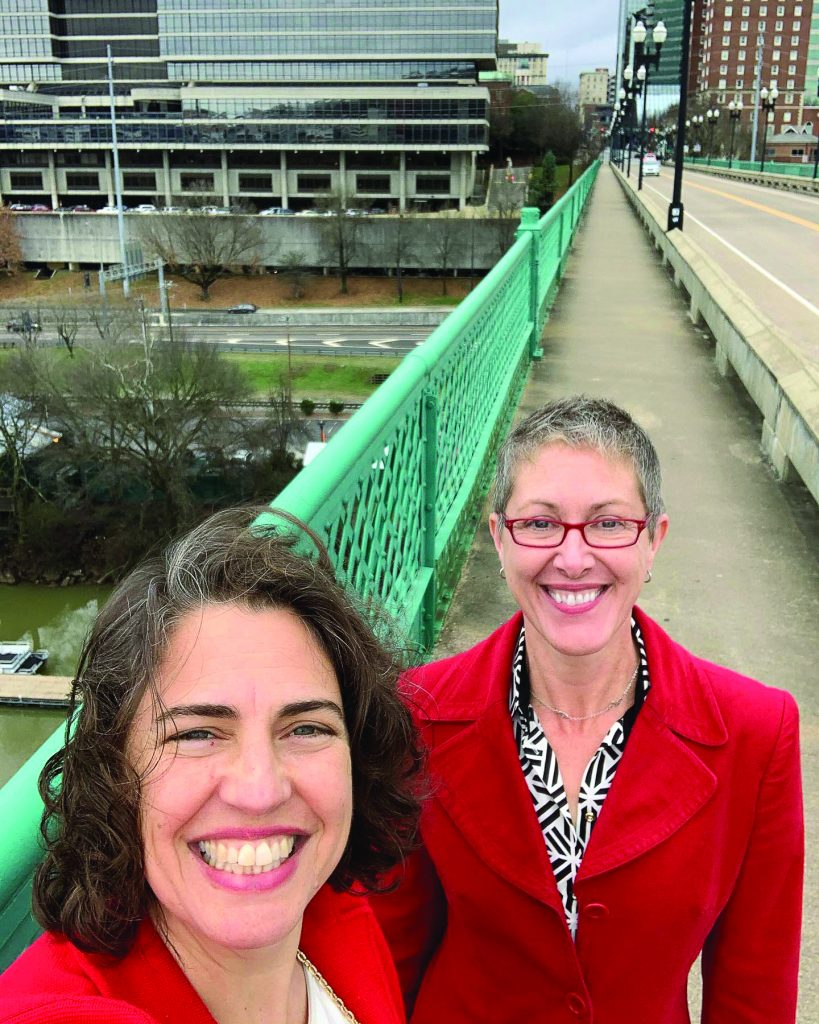 While the city didn't do much of the hands-on work, it was able to coordinate local organizations such as the Knox County Health Department, the Knox Baptist Association, United Way, Next Step Initiative, CAC, Angelic Ministries and others. Welch, who has a background in public health, said that constant communication has been a key to their success in dealing with COVID-19 and working with the city's partners.
The donated building, referred to as "The Guest House," was located on Fifth Avenue and provided by the Metro Drug Coalition. It was organized to help up to 18 individuals.
"The homeless population is one of the most challenging, and MDC has a vacant building near the homeless corridor that we believe can help fill a critical gap in preventing the spread of COVID-19 among this population by offering the space to our homeless service providers. All available resources need to be utilized in times like these," said Karen Pershing, the Metro Drug Coalition executive director in a press release.
The shelter was launched at the beginning of April and was funded for two months, at least in part, from $95,000 donated by the city of Knoxville.
While the shelter was never used much, Welch and the city felt good that they were set up well to serve their homeless population and the unique challenges they may face.
"That was really important, early on, to know that we were partnering with an organization that had staff with expertise in serving and supporting unsheltered persons," Welch said. "So social workers and case managers, because it's more than just providing that quarantine space. But if someone is coming to that quarantine space, and they have an addiction disease, then we need to make sure that they're getting the support to be able to stay in quarantine and not leaving the quarantine seeking something to help them with their addiction."
When setting up the shelter, Welch said Knoxville looked to larger cities that were impacted by the pandemic earlier on for guidance, including Seattle and New York, and Knoxville was even sent a presentation that helped them think through the unique challenges presented by COVID-19.
Knoxville also leaned on the other major cities in Tennessee: Memphis, Nashville and Chattanooga.
"We talk with them regularly. This topic has come up on a few occasions about how we're all addressing the issue of homelessness, so we just sort of share resources back and forth and anything that we're learning," Welch said.
By the end of May, Knoxville officials realized they were not getting much use out of the shelter.
"We had such a low rate of community transmission by the end of May, that there were no new admissions for several consecutive days," Welch said. "So what we did is we worked with the existing homeless shelters … to come up with a plan so that they could in their existing shelter facilities safely provide quarantine space, so that we wouldn't have to have a separate shelter.
"We also have a plan in place if we need to open up a separate shelter again, then we can quickly do that. In the meantime, we're going to be smart with our resources and not keep an empty shell open, but we will open it up again as the data tells us that we need to."