Elko, Nevada, holds diverse offerings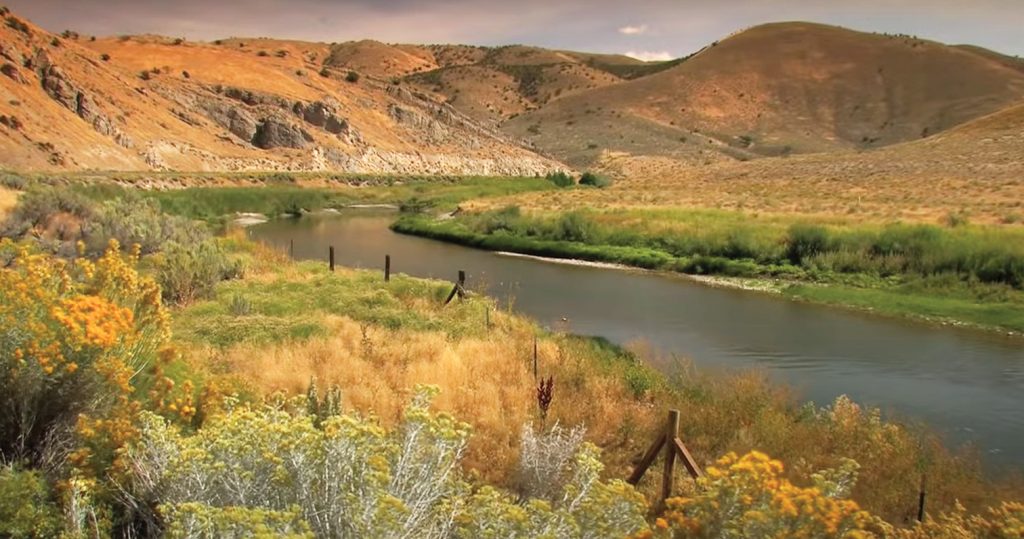 What puts a city or town on the map in 2020? Many factors go into the equation, and it seems Elko, Nev., has cracked the code when it comes to livability.
After securing the honor of "The Best Small Town in America," in the 1990s, the city of Elko earned the moniker of "best city to live in" within the state of Nevada in 2019. Elko was ranked so highly because of its high household income, low cost of living and rapid population growth.
This comes as no shock to City Manager Curtis Calder, who's been with the municipality for more than two decades. He's watched Elko grow over the years in terms of population and economic prowess. The city of Elko is the county seat of Elko County, the fourth-largest county in the state, though it's not densely populated. The total county population is 55,116, whereas the city's population makes up almost half of the county with about 22,000 residents.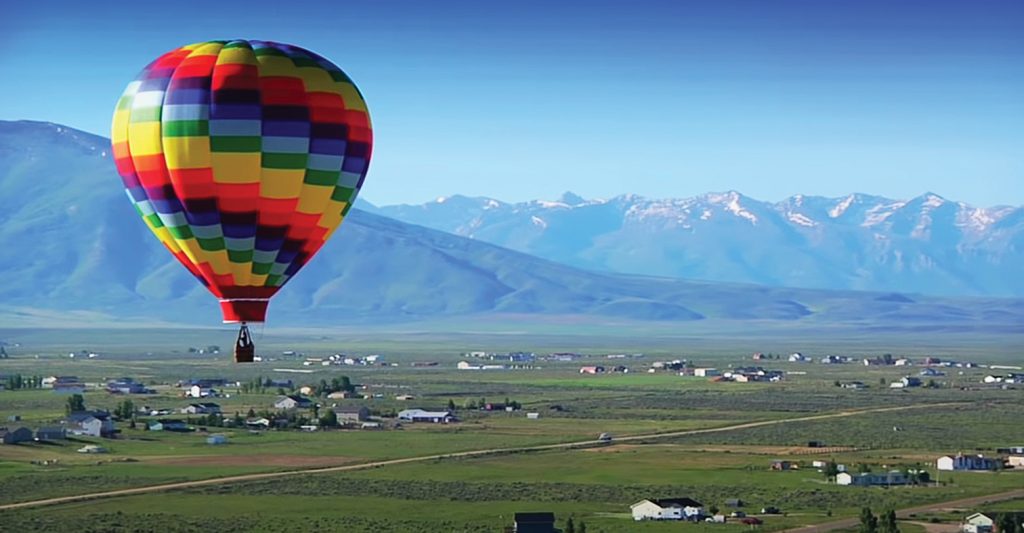 Speaking of geography, Calder said Elko benefits from its position relative to other major cities, en route to Reno and Salt Lake City, Utah on Interstate 80. Beyond its location, Calder said Elko's landscape is enriched by another element — quite literally.
"The primary industry in the Elko region is gold mining, which requires a large secondary support sector (i.e., equipment vendors, contractors, engineers, etc.)," he said. "Nevada is the highest gold-producing state in the nation, with the bulk of activity occurring just outside of Elko. Other industries include gaming, tourism, ranching and outdoor recreation."
According to Calder, the economic base, in part, has contributed to its positive trajectory.
"High-paying jobs within the mining and/or support industries provided a solid economic foundation, drawing new retailers, restaurants and hotels to the city of Elko," he said.
The pro-business climate is another factor in its vitality. In his words, Nevada is tax friendly, which makes Elko an attractive option for new business and industry. The city of Elko also owns and operates the Elko Regional Airport, which provides daily commercial air service to Salt Lake City — enhancing the region's connectivity.
All of these are wins in terms of quality of life, especially when you consider some areas around the nation are just now bouncing back from the Great Recession.
"Due to a strong natural resources-based economy, the city of Elko weathered the 2008-09 recession much better than most parts of the state and country," he said. "Housing values remained stable, providing a diverse and reasonably priced housing inventory."
That remains the case today, according to Calder. Affordability coupled with "a small-town feel with big city services and amenities," add to its appeal. For instance, Elko is home to Great Basin College, a two- and four-year college offering technical and traditional degrees and is part of the larger Nevada System of Higher Education.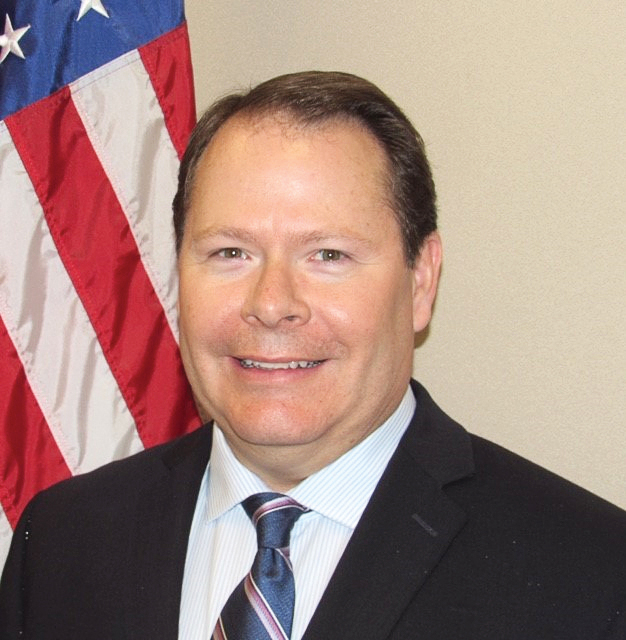 The fiscal case for Elko represents just one dimension, however. You can't have a thriving scene without recreation, arts and entertainment — and there's no shortage of that here. Known as the "gateway to the Ruby Mountains," Calder said the area offers a diverse amount of outdoor recreation. Think hunting, fishing, camping, hiking, mountain biking, skiing and snowmobiling.
History comes alive here, too. "Elko is also home to the California Trail National Historic Trail Interpretive Center, which tells the story of westward migration and the subsequent settlement of the western United States," said Calder. "Portions of the original California Trail and Transcontinental Railroad are easily accessible on public lands."
Speaking of accessibility, Elko welcomes people from a variety of customs and cultural backgrounds to its facilities, under normal circumstances barring a health crisis like COVID-19. Gatherings synonymous with Elko include the National Cowboy Poetry Gathering, the National Basque Festival and Elko Mining Expo. These large events bring thousands of people to Elko every year, as do smaller regional events such as the Elko County Fair, Silver State Stampede and the Ruby Mountain Balloon Festival.
Calder said all of these strengths are only enhanced by what he refers to as "a stable and nonpartisan council leadership."
"Although most council members over time have had politically conservative beliefs, all have been open to new ideas and public participation," he explained. "Upper management of the city has provided continuity, with the same city manager at the helm for nearly 17 years. The city of Elko has managed their finances well, using debt very cautiously. The city has invested heavily in public safety, street maintenance and recreation."
All of this foresight bodes well for the future of Elko, if you ask Calder. "Like every municipality, the city of Elko is now dealing with the (consequences of the) COVID-19 public health crisis and the resulting economic fallout," he said. "Fortunately, the city is well positioned for the economic challenges before us and is prepared to make necessary adjustments, including reductions in service levels and/or the deferral of capital projects."