Testing and tasting the best water worldwide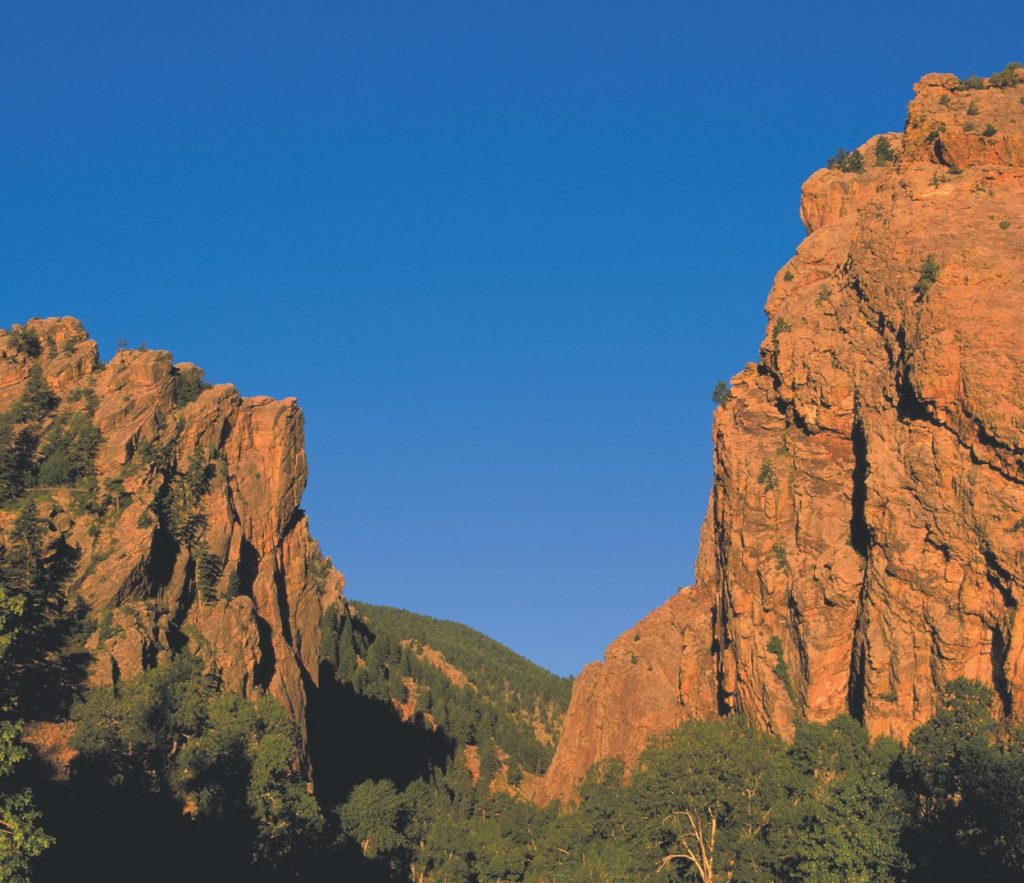 "Water, water everywhere nor any drop to drink" are perhaps the most quoted words from English poet Samuel Taylor Coleridge's immortal "Rime of the Ancient Mariner."
This precious life-giving liquid is essential to our health and well-being — so much so that 30 years ago, West Virginia created a global entity that began holding annual competitions to see which area had the best water. Entries were based on taste, odor, mouth feel and aftertaste.
Last year's winner of the prestigious Berkeley Springs International Water Tasting 2019 Gold Medal for Best Municipal Water in the United States and second best in the world was Colorado's Eldorado Artesian Springs Inc.
Eldorado Springs is an unincorporated city in Boulder County and is about 10 miles from the city of Boulder.
Jeremy Martin, executive vice president of Eldorado Artesian Springs, shared that his town had placed first last year out of 112 water entries worldwide, adding the town had also won the Gold Medal in 2016.
"We did not place this year," said Martin. "The difference between winning and losing can be a matter of the judges giving you one or two points less in any one of their taste criteria. Berkeley Springs International Water Tasting gets lots of entries from all over the world competing in the municipal water category, all with great tasting water. So we feel fortunate with such competition to have won the Gold Medal in both 2016 and 2019 and silver and bronze throughout the last 11 years."
In addition to Best Municipal Water — tap water — the 2019 competition included categories in Best Bottled Water, Best Sparkling, Best Purified Drinking Water, Best Flavored Essence Sparkling and a people's choice category for Best Packaging.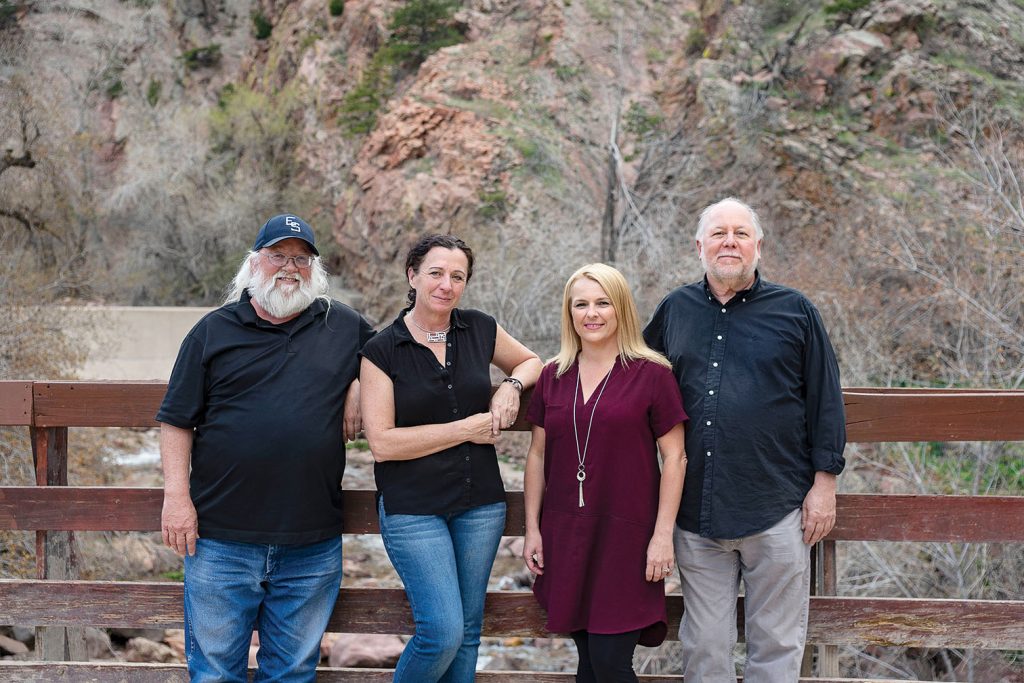 Asked if his water was sold in stores nationwide, Martin said no.
"We are regional water branded under Eldorado Natural Spring Water and sell to the Rocky Mountain region only," explained Martin. "Eldorado is an artesian spring, which means that the groundwater is under enough pressure to rise naturally to the surface usually coming from a deep source. Ordinary springs are where groundwater rises to the surface, but not necessarily under any pressure."
Eldorado Springs comes from a small aquifer below the rock formation in Eldorado Canyon, which is just 22 miles away from the Continental Divide.
This spring water originates as rain and snow just east of the Continental Divide. From there, it enters an aquifer that passes deep beneath Eldorado Springs. When coming to the surface, the natural artesian spring pressure forces the water through a layer of sandstone, creating a natural filtering system. Protecting the source from all other groundwaters is a thick layer of clay just above the sandstone that is impervious to groundwater. Contributing further to the purity of Eldorado Springs is the fact that it is surrounded by hundreds of acres of local, state and federal park land. Eldorado Springs also remains a constant 76 degree Fahrenheit year-round and maintains a constant flow.
The water is regularly inspected by the Food and Drug Administration, Colorado Department of Public Health and Environment, which is usually accompanied by the Boulder County Health Department and the Department of the Army for military food sales.
"Eldorado Natural Spring Water flows through sandstone, which gives it a pure smooth taste," Martin said. "It has a neutral pH of 7.2, which doesn't impart a bitter or sour taste like acidic water. Eldorado has only 80 total dissolved solids, which gives it a light taste unlike mineral waters."
All of these factors contribute to water renowned as one of the purest natural springs in the world and judged to be the best-tasting water in North America. The water is not chemically treated in any way.
Founded in 1983, Eldorado Artesian Springs Inc. purchased many of the Eldorado Springs Resort Properties, including 40 acres of land, the springs, water rights, bottling plant, ballroom and historic spring-fed pool. Over the years, operations expanded to include products such as single-serve bottled water, custom water labels for events and even organic vitamin spring water. It also became the first water bottle company in the U.S. to use 100% recycled plastics in 2010. This year's winner of the Berkeley Springs International Water Tasting Gold Medal for Best Municipal Water was Mission Springs Water District from Desert Hot Springs, Calif.