Lift Up Lou supports Louisville residents' well-being during COVID-19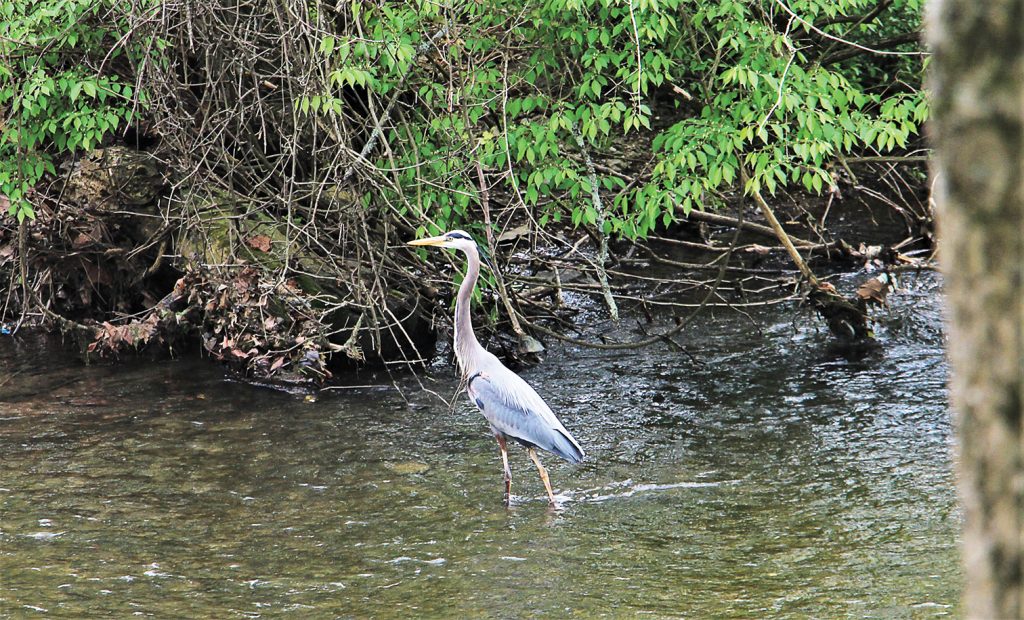 In early spring, COVID-19 began spreading across the United States. Suddenly, many businesses were deemed nonessential and shut down. Schools and government offices closed, and sheltering in place became the norm. People began wearing masks and maintaining a 6-foot distance between one another.
At the time, realizing these conditions could quickly get people down, Mayor Greg Fischer of Louisville, Ky., knew he needed to find something uplifting for his city's residents.
"We actually had just got done with our first press conference on the coronavirus," Louisville Parks Department Deputy Director Margaret Brosko said. "We knew it was going to be a long haul and this was going to be serious and impact people in a variety of ways."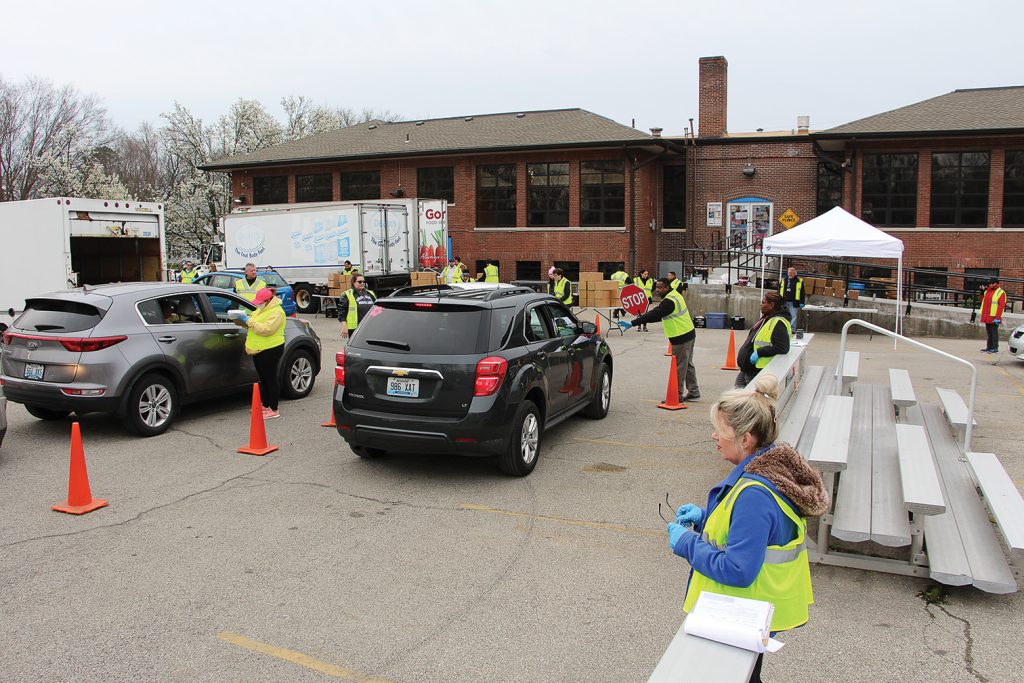 On March 14, Fischer contacted Brosko and she immediately took the reins. By March 19, the city announced the launch of an initiative known as Lift Up Lou.
"We started thinking, what are some things we can do before this thing gets really tough?" Fischer said.
The Lift Up Lou webpage, along with its social media presence via Facebook, Twitter and Instagram, sought to encourage Louisville residents to stay active — physically, mentally and socially — all while sheltering in place.
"It's important for people right now to adapt to a new rhythm of life while we're in this stage," Fischer said. "It shouldn't just be sleeping the day away."
As of press time for this article, Lift Up Lou's website and social media pages updated several times a day, ensuring a continual flow of new activities.
As the project grew, individuals and groups throughout Louisville began taking part. Musicians, yoga instructors, artists, magicians, personal trainers, librarians, zookeepers and more began filling Lift Up Lou's pages with things people of all ages could do and enjoy from home. Fitness trainers and yoga instructors began posting workouts, librarians from the Louisville Free Public Library hosted its story times online and artists with the Louisville Arts Network would display their work. A local chef came aboard with cooking tips, and the Louisville Zoo hosted animal-themed activities.
In April, an area magician shared secrets for simple magic tricks, a representative of the Jefferson Memorial Forest taught viewers how to make a backyard fort and actors led an introductory online Shakespeare class. This is just a taste of what Lift Up Lou has offered during the pandemic.
"The city is a platform for human potential to flourish," Fischer said. "So we're using our Lift Up Lou as the vehicle to express that at this time."
Stress relief was also a key component to Lift Up Lou, and every day at 7 p.m. a new mindfulness technique was posted.
As ideas became more creative, musicians gave concerts from the backs of moving vehicles so people would not congregate to listen, but could still enjoy the music. One weekend in March, orchestra director Teddy Abrams performed outside several senior living facilities.
"We hooked up his keyboard and some speakers on the back of one of our rec-on-the-go trucks and he pulled up to some of our senior homes in the community and started playing," Fischer said. "The residents looked out the window and listened from their individual units, applauding, clapping, giving thumbs up. It just made people happy."
Another activity for Louisville seniors was called Virtual Hugs. Those who do not use social media learned to make conference calls so they could "visit" one another in groups.
Feedback about Lift Up Lou has been positive. As Brosko and Fischer have learned, it has not only been good for residents stuck at home, it has benefited those posting videos and leading online activities as well.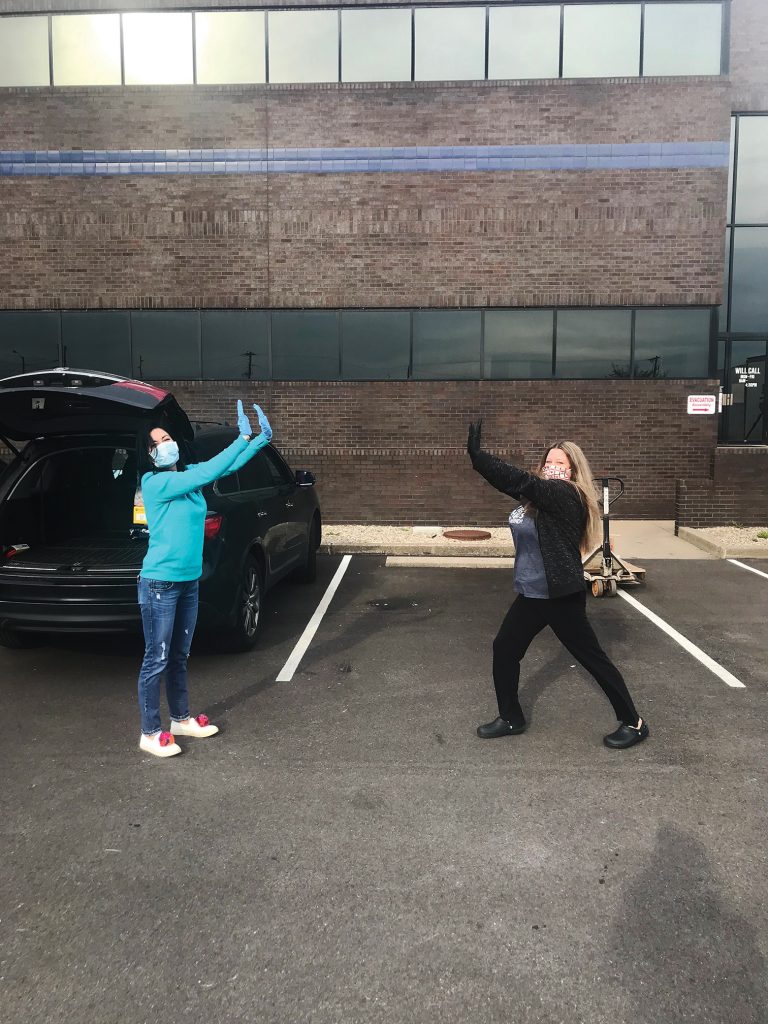 "It's amazing because I could talk to a musician who has had all of their gigs cancelled, they're not making any money, they're stuck at home and for them to be able to perform live on this platform gives them a senses of worth, a sense of belonging, instant feedback from the community," Brosko said.
While keeping bodies and minds active was a major focus, so was keeping the Louisville public informed. Links to daily media briefings kept viewers up to date on the latest coronavirus news.
Gaining the cooperation of so many people and entities so quickly may seem like a challenge, but according to Fischer, it was simply a matter of knowing who was best suited to fill each role.
"It's not difficult if you have the right person," Fischer said. "Most every city government has somebody or a group of people who have reputations for getting stuff done."
He recommends identifying people who work in special events-related areas, as well as those who work in information technology. He also gave credit to the city's communication department for getting the word out to the public.
"When you think about it, it's integrating what our communication department does," Fischer said. "Basically, Lift Up Lou is really a big communication effort in bringing the community together."
When interviewed in April, Fischer and Brosko, along with all of Louisville, were continuing to brainstorm ways Lift Up Lou can live up to its name.
"The reason Margaret is so good — she is a big thinker, so she can think about the vision of what this can be," Fischer said. "She's well connected in the community. She can speak and people know she's speaking for me. She uses the convening power from my office to get people engaged." Visit the Lift Up Lou website at www.louisvilleky.gov/government/lift-lou or check out the Lift Up Lou Facebook page.