Managers and elected officials have a responsibility to maintain adequate water/sewer rates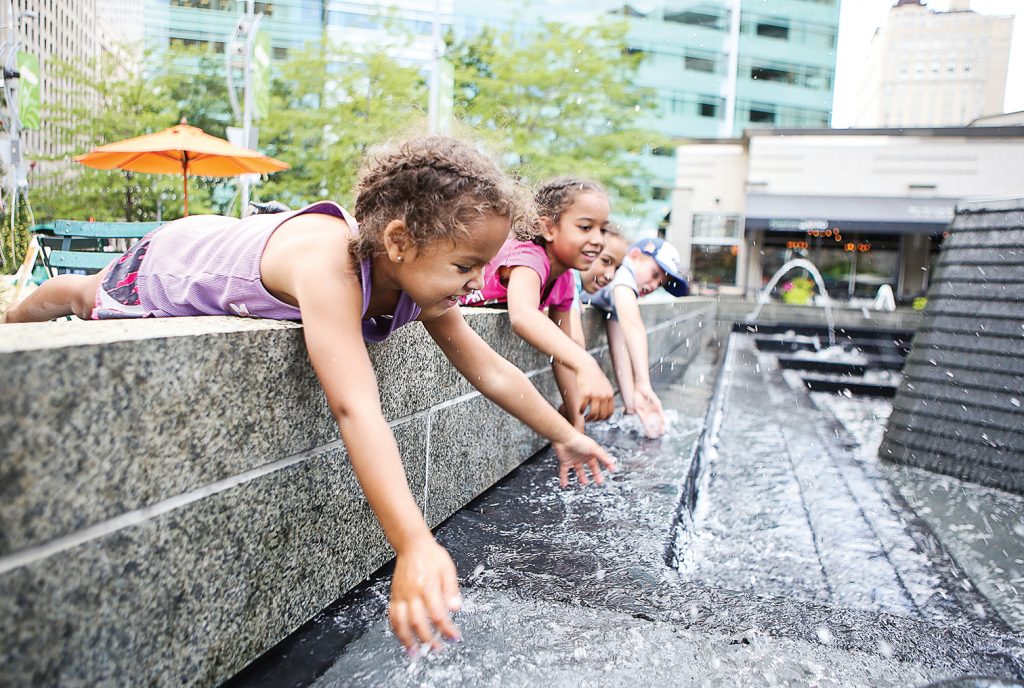 One of the most difficult duties of a city manager, or elected official, is the task of maintaining adequate water and sewer rates and increasing rates when necessary. Even the conversation of reviewing rates seems to create more citizen complaints than any other topic an elected body can discuss. Often, the fear of the negative public fallout is enough to keep the subject off the table long after rates should have been increased.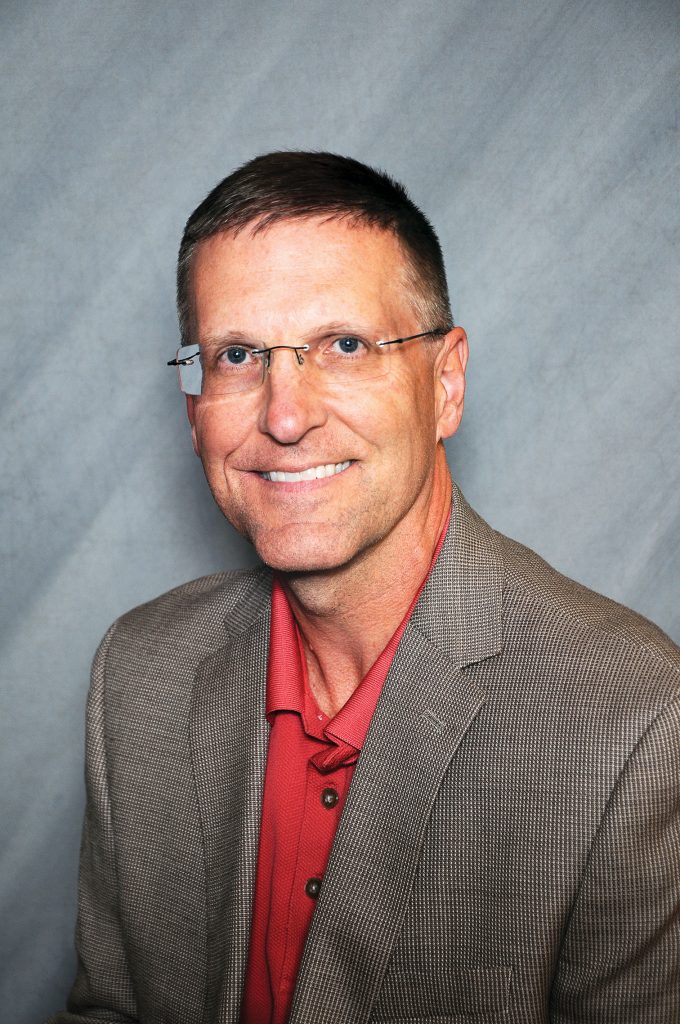 While government administrators and elected officials may not be able to eliminate public uproar and negative feedback, it is possible to be well prepared to silence, or intelligently oppose, the negative comments that often have little merit when it comes to increasing utility rates. Assuming your local officials are controlling cost and operating the utility in a responsible way, the "I'm on a fixed income" and "I already pay too much" arguments aren't valid, and officials need to be prepared to stand up and justify any cost increase with facts regarding necessary cost to produce clean water and treat sewage.
Many agencies, including the United States Environmental Protection Agency establish water and sewer affordability criteria. It would be wise to have your community's affordability data available when preparing to discuss increasing rates with the public. Additionally, it's always interesting to review rates from adjoining communities to see how your municipality compares. But remember, they may be undercharging and there are many variables that could affect your cost of treatment. Comparing to other communities is only one piece to the puzzle.
The two most important rules when setting utility rates are rates must cover the full production cost of the utility and rates must be fair and equitable to all users. To determine what rate is necessary, a study of all fixed and variable expenses relating to the water and sewer operation must be calculated. Many expenses are obvious such as payroll, chemicals and equipment, but too often expenses are missed such as the cost of electricity to operate the plant and billing department, payroll and billing clerical cost, building insurance, etc. Many of these expenses will need to be calculated on a portion of use basis, but they need to be included in a total cost calculation.
Additionally, any cost associated with normal lifespan maintenance of equipment should be considered as an expense in the rate setting formula. Much like depreciating an asset, rates creating necessary annual revenue must consider the cost of any equipment that will eventually need to be replaced. For example, a pump with an estimated future replacement cost of $10,000, and an expected life of 10 years, should have an annualized cost of $1,000 associated with setting the necessary rates. One item often left underfunded in rates is water tower maintenance. Not including adequate maintenance costs, in current rates, leads to an undercharge to today's consumers.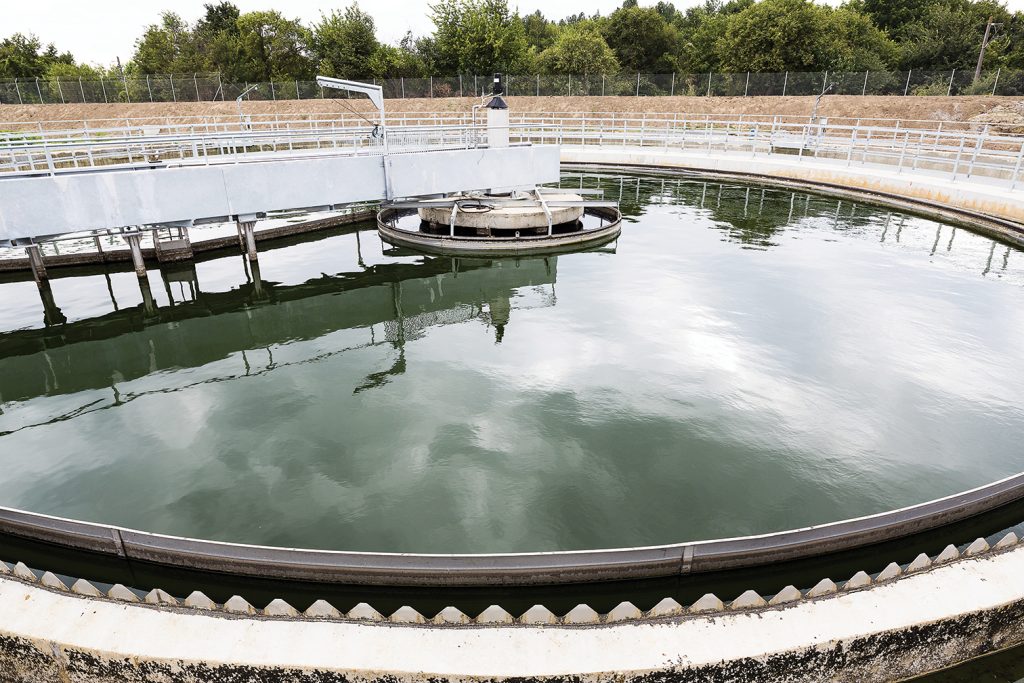 Once all expenses related to providing and maintaining the service have been accumulated and summarized it's time to determine an annual production cost based on a unit cost such as per gallon, per cubic feet, per residence, etc. Generally, different categories should be created for residential, business, industrial, etc. Just as it isn't fair for future users to pay more for underpaying customers today, it isn't fair for residential users to pay the same as industrial users that may be putting a much larger toll on the operation. This is where research is needed to determine who is utilizing the system in what capacity. The data is available; it just needs looked at
and analyzed.
When all costs have been considered and needed per unit rates have been determined, there is little argument those rates are what elected officials need to shoot for. Often, if rates have not been reviewed periodically, the jump will seem enormous and it will be impractical to immediately increase to those necessary rates. Steady incremental increases, with annual reviews, can eventually fix the problem. As the saying goes, it wasn't broken in a day and it can't be fixed in a day. But, understanding the full cost of providing the service can justify incremental increase to eventually get rates back to where they must be.
Just as in any business, undercharging must be avoided to have a successful operation. However, a municipality must look at rates from an even different perspective. Any undercharge is being made up somewhere. It may be through another provided service, by another current user, or worse, future customers. Simply put, there are costs associated with creating freshwater and treating sewage. If the current user is not charged appropriately, then someone else must make up the difference. All too often that customer "making up for it" is the future customer that will inherit an aged and unkept system. They will need to pay a much higher amount, an unfair amount, than if today's user was charged appropriately for
their usage.
Public utilities cannot simply close the doors and go out of business if revenue needs aren't met. Public services, such as water and sewer, must be provided and kicking the proverbial can down the road doesn't fix the problem, it lays it in the lap of future generations. For that reason, administrators and elected officials not charging appropriately are truly being irresponsible with public funds and should not fall into the "keep the public quiet today and all is good" mentality because, unfortunately, many of today's citizens are more than willing to allow future generations to make up for the discount they receive today.  Rodd Hale is the village administrator for the village of Versailles, Ohio. He has a Master of Business Administration from Bowling Green State University in Bowling Green, Ohio, and has worked in city and county government administration and also as a freelance writer and consultant. (roddhale@versaillesoh.com)