Creative zoning to meet housing needs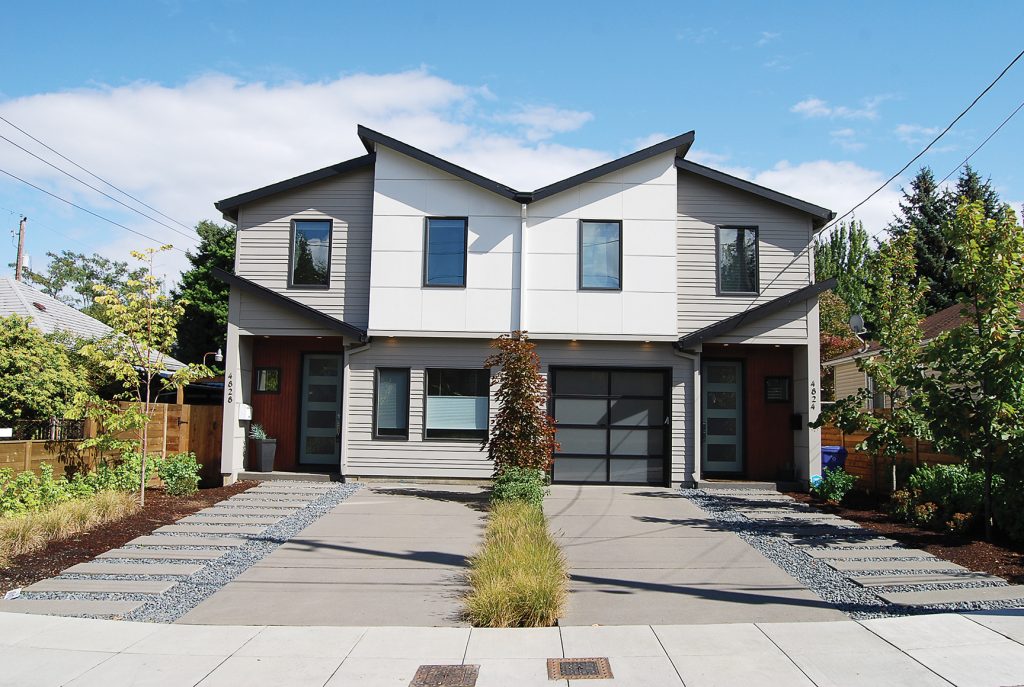 As housing shortages become more prevalent, cities and towns explore creative ways to address the situation. Some cities are doing this is by changing zoning laws in what is commonly known as upzoning or mixed zoning.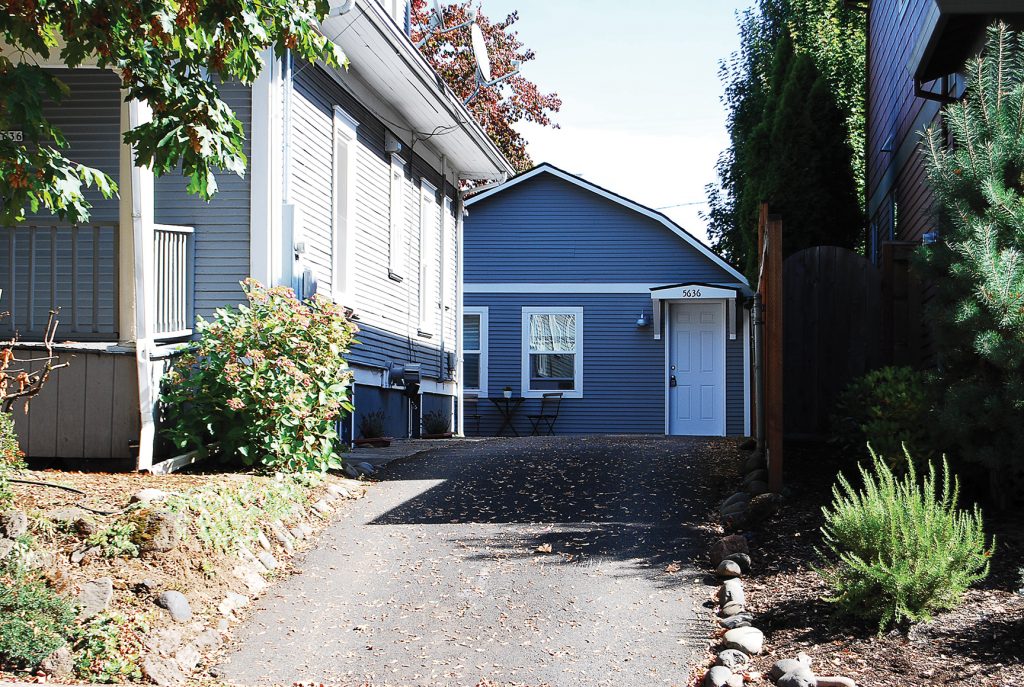 The move to single-home-only zoning really boomed after WWII. An essay written by William A. Fischel of Dartmouth College's Department of Economics, "An Economic History of Zoning and a Cure for its Exclusionary Effects," mentioned increased public transportation and expanded interstate as one reason homeowners became adamant and vocal about protecting home property values. In some areas, exclusive single-family-home zoning was used as a means of redlining and segregation.
Prior to WWII, it was common in urban areas to see apartment buildings on the same street as single-family homes with a mom-and-pop grocery store, candy store or dry cleaner on the corner.
As Morgan Tracy, project manager for Portland, Ore.'s, Bureau of Planning and Sustainability, said when he worked in the suburbs of Portland not long ago, a mixed-use concept like that "would've been mind blowing."
Now, with available development land shrinking, Portland; Minneapolis, Minn.,; and other municipalities across the U.S. are taking action by changing zoning laws to address the problem.
The World Bank Group defines upzoning as a change to the zoning to allow higher value — from industrial to residential, for example — or more density by increasing floor area ratio or adding more units. Upzoning could be used as a kind of financial tool for urban regeneration as was done in Washington, D.C.
The city upzoned land adjacent to Union Station, "the city's major multimodal transit hub," and created a new 358-acre mixed-use neighborhood called NoMa, named for its location north of Massachusetts Avenue. According to World Bank Group, the city didn't have to invest in infrastructure because it incentivized landowners and developers to make upgrades to the neighborhoods. The development started around 2008, and by 2012, NoMa was contributing $49 million more in property taxes annually.
Continue reading on Page 2…