Cities nationwide prepare for 2020 Census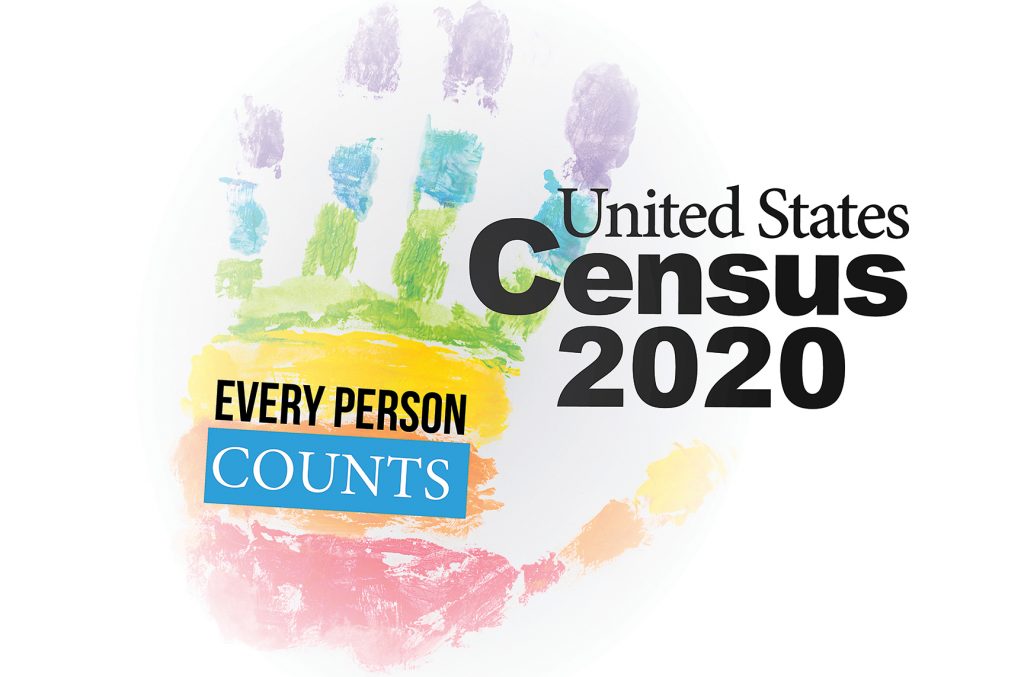 The 2020 United States census has begun, and with billions of dollars of federal funding on the line, cities across the country are working hard to ensure a complete count.
For the first time, residents will have the chance to fill out the census online. This presents both opportunities and challenges, and the task of making sure everyone participates largely falls to local communities.
Cities throughout the U.S. have formed Complete Count Committees, which are as varied as the communities they represent.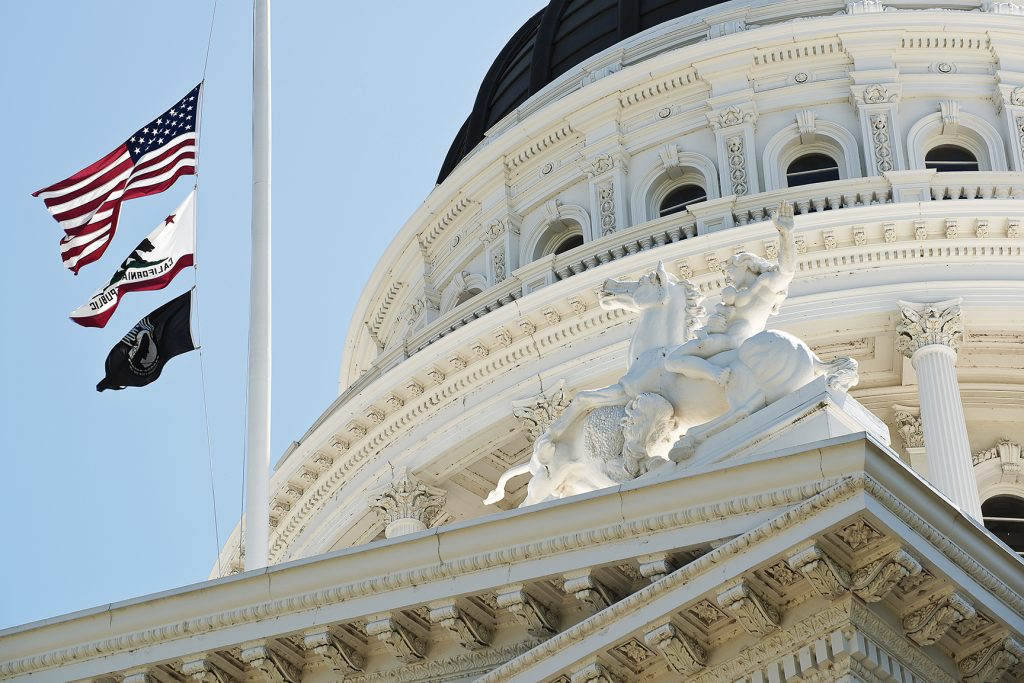 The Opelika, Ala., Complete Count Committee is divided into three subcommittees: business, faith-based organizations and community-based organizations.
"It is anybody in the community who has enough outreach to be able to reach the hard-to-reach areas," Opelika Community Relations Coordinator Taylor McAllister said. "We have people of every ethnicity and faith and age group."
In Opelika, the faith-based committee has been the most influential, especially when it comes to identifying and reaching out to the city's low-income population.
In Alexandria, Va., the Complete Count Committee began with three subcommittees: marketing and communications, schools and partnerships. Later, it became more streamlined, reorganizing into a committee at-large and a steering committee.
"The committee at-large is the brainstorming committee and the steering committee finalizes their decisions and keeps things cohesive," Neighborhood Planning and Community Development demographer Sierra Latham said.
When it comes to publicizing the census, Alexandria faces a unique challenge, with roughly 29% of its residents being born outside the U.S. The top four languages spoken there are English, Spanish, Arabic and Amharic, the latter of which is a language spoken in Eritrea and Ethiopia, Latham said.
Because of this, one of the Alexandria committee's top priorities has been making sure census literature and publicity are available in all four of these languages.
Colorful, eye-catching brochures containing the census and city logos have circulated, and a save-the-date flier was sent out last year, letting residents know the census was coming up.
"Fortunately, we work with a professional translation service, which has been really helpful," Latham said.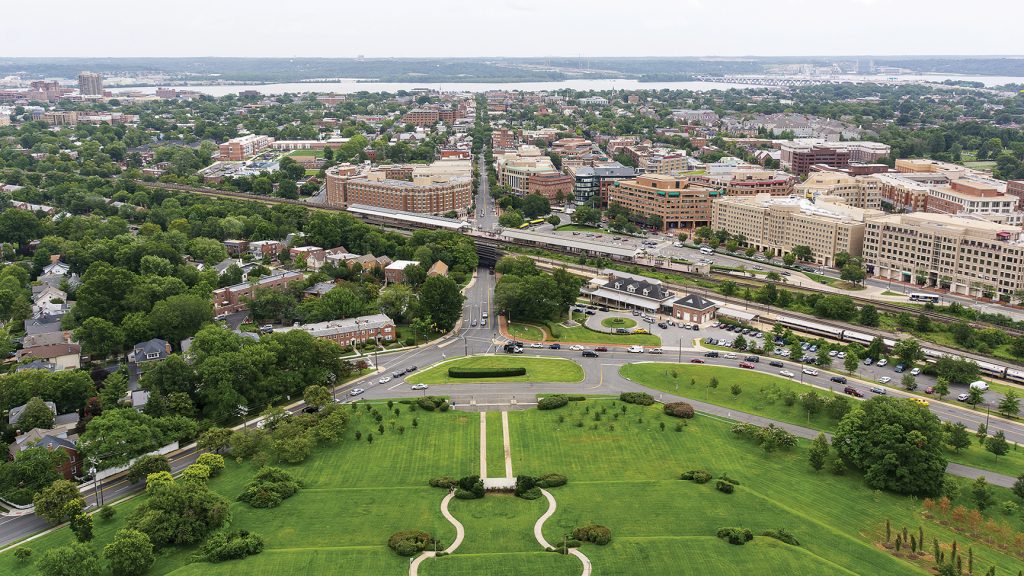 Opelika has a large Guatemalan population, McAllister said, so reaching out to Spanish-speaking residents has been crucial.
"We're really reaching out to ESL teachers in the schools," McAllister said. "We've found out teachers and nurses are the most trusted people in the community."
A difficulty, McAllister said, has been assuring residents, particularly noncitizens, that the census poses no threat to them.
"Making sure they know this information doesn't go to the police, it doesn't go to the FBI, just making sure they know their information is secure and protected," she said.
In light of the controversial citizenship question, other locations nationwide are experiencing similar difficulties.
"We just want to make sure they know their information is safe and secure and won't be used against them and they need to report the truth," California Complete Count External Affairs and Media Relations Assistant Deputy Director Diana Crofts-Pelayo said.
The citizenship question will not be included on the 2020 census, but many fear it will still affect the count.
"Folks say the damage has already been done regardless of whether it's on the questionnaire," Latham said.
California faces another type of challenge in that its topography is so varied.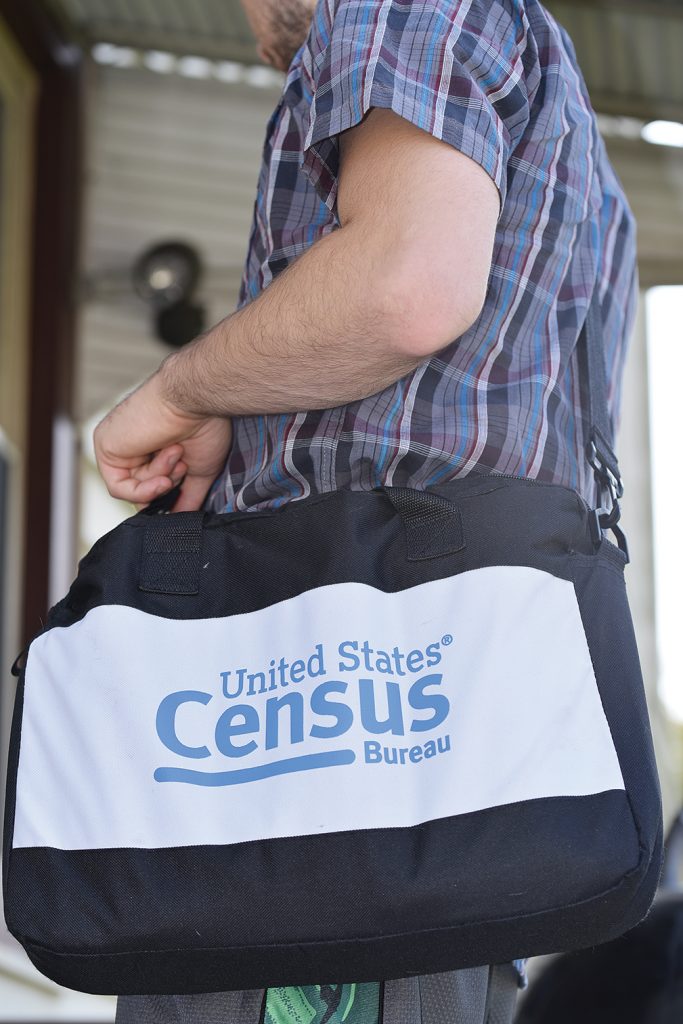 "We have snowy mountains all the way to deserts to very urban areas to farmland, and those strategies that one region takes are very different from another region," Crofts-Pelayo said. "Sometimes door-to-door marketing and canvassing doesn't work so well in the Sierras, where it's snowy and the houses are miles apart, but we know that door knocking works really well in the urban areas."
With so many residents living in remote areas, the state has focused a significant amount of its census efforts on its hard-to-count population.
"California has invested $187 million toward reaching out to the hardest to count residents," Crofts-Pelayo said. "This is a historic effort. It's never been done (online) and we've never invested this amount of money." 
In Alexandria, schools and community organizations have been instrumental in getting the word out about the census.
"Community-based organizations are really the trusted voices in the community," Latham said.
Alexandria has worked to portray the census as friendly and nonthreatening, with the hope that more of its residents would respond.
"We shied away from words like 'required,' even though it is required and it's the law," Latham said. "But people tend to respond better to positive reinforcement and the idea that they're getting something out of something, as opposed to fearing a punitive measure."
Opelika has made a promotional video featuring local people simply saying, "I count."
"It's showing everyone counts, everyone matters and we're counting on them to be able to get this funding," McAllister said.
All of this is important because, if a community's population is undercounted, that community could miss out on important federal funding.
"In Alabama, as a whole, there's $13 million of government funds that are on the line, so realizing that pothole, that health care center, that school lunch, that comes from federal funding," McAllister said. "So, we're showing people that this really does matter to their
everyday lives."
As an example, in March 2019, tornadoes flattened parts of Alabama. Federal funding was a major help in getting those communities back on their feet.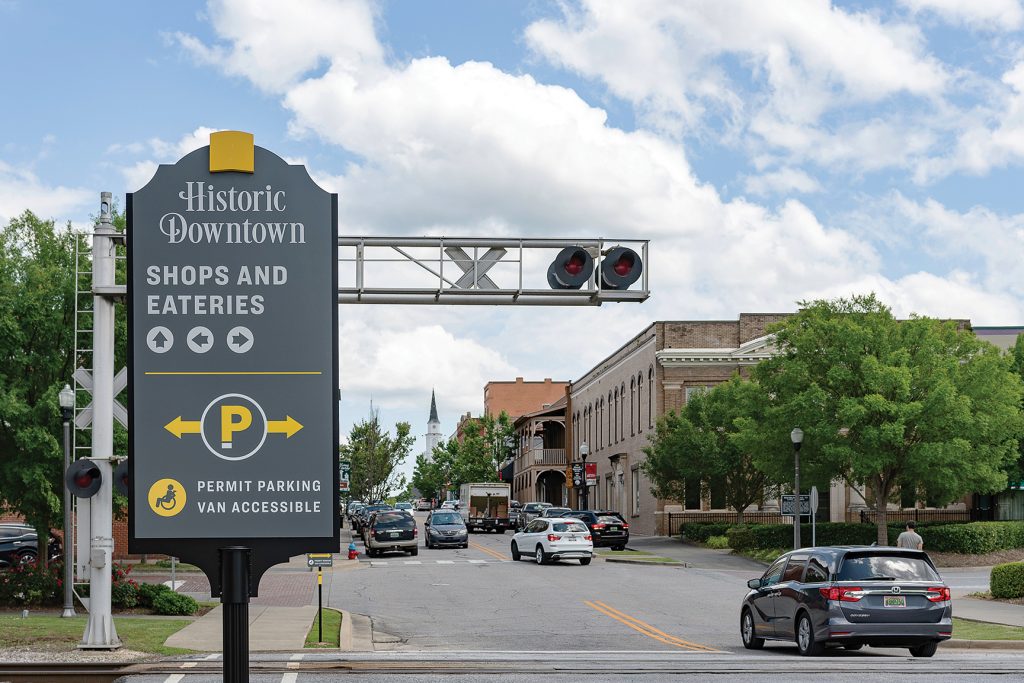 "Something super important is that, for FEMA (Federal Emergency Management Agency) funding, they look at statistics," McAllister said. "People need to understand that through the census, we have one time every 10 years to count everyone in our area, so that FEMA funding would be lower if not everybody is counted."
The same message echoes in every town and city across the U.S.
"It's how every single person in our community gets the representation and resources they deserve," Latham said.
Taking advantage of the new online format, cities across the country are setting aside Census Questionnaire Centers, where residents can go in person to fill out their online census forms.
Many of these are set up inside libraries, senior centers and community centers. In Alexandria, possible locations include apartment building lobbies, as renters tend to be undercounted. In Opelika, additional locations could include the municipal court and schools.
These locations provide kiosks, tablets or computers and secure wifi connections. Staff members have been trained to assist with the census questionnaire; however, they are not allowed to fill it out for anybody.
Crofts-Pelayo emphasized the importance of local entities remaining active in reaching out to residents about the census. "We know that our local communities are going to know their neighborhoods and their populations the best," she said. "And that is why we have been invested in local communities to ensure they do specific messaging and specific designs or outreach activities that will actually serve and bring out and educate their local populations."