Keeping Sanitation Workers Safe In This COVID-19 Era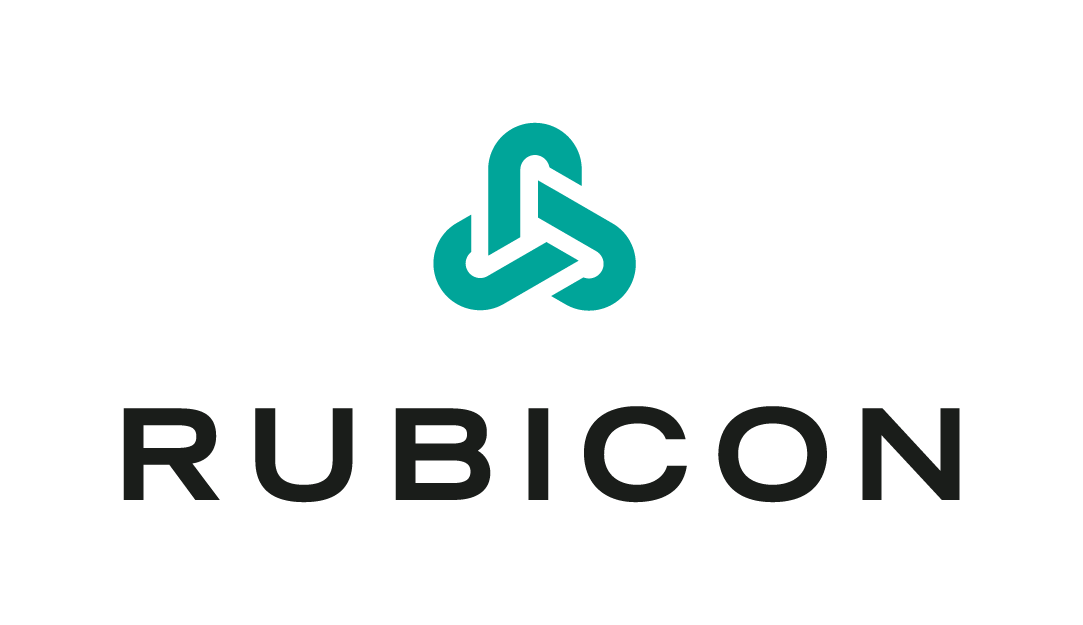 America's first responders; our police officers, firefighters, doctors, nurses, and more are all to be commended during this unprecedented time for our country, and the world as a whole.
In this list, it's important that we don't forget the everyday heroes that continue to do the jobs that help to keep society, and civilization as a whole, running. The grocery store workers, pharmacists, food delivery workers, and, of course, the garbage collectors.
Here at Rubicon®, a technology company born in the waste and recycling industry, we have close relationships with more than 7,000 independent haulers; the men and women who are continuing to pick up and dispose of our waste and recycling despite the dangers imposed by the novel coronavirus. For this, we want to say a special thank you to all of the workers who keep these essential services going, each and every day.
Over the past nine months, Rubicon has profiled dozens of our independent hauler partners in an interview series that we call the "Haul of Fame." In the series you can read stories from haulers from all over the United States—some are funny, some are fascinating, all are unique.
Even before the current coronavirus disease (COVID-19) started to manifest, the sanitation industry was consistently ranked as one of the most dangerous jobs in the world. Garbage collectors and other sanitation workers are selfless in their desire to perform an essential service despite the potential high risks to themselves.
As we learn how to function in this COVID-19 era, here are six things that we can collectively do as a society to help our garbage collectors and other sanitation workers stay safe while they continue to provide their essential services:
Use soap and water or an alcohol-based cleaning product to wash-off the handles and lids of all trash and recycling bins that are physically picked-up by sanitation workers;
Ensure that bins and bags are closed and sealed properly;
Rinse off and wipe down bottles, cans, and other recyclables that you put into bins;
Keep to the rules outlined by your local sanitation department and only place proper waste and recycling materials in the proper bins;
Practice social distancing by placing your bins out the night before the waste or recycling is slated to be picked up; and
Donate new pairs of work gloves and/or bottles of hand sanitizer by leaving them on top of the trash lid as a gift (include a note so they know they're safe to use).
The independent hauler partners and the garbage collectors they employ are at the heart of all that we do here at Rubicon. We are grateful for them every day, and we will be doing all that we can to help support them during this difficult time.
David Rachelson is Vice President of Sustainability at Rubicon. To stay ahead of Rubicon's announcements of new partnerships and collaborations around the world, be sure to follow us on LinkedIn, Facebook, and Twitter, or contact us today.
NEXT: Communication is key: How fleet managers must keep information flowing