Departments examine K-9 programs as marijuana laws change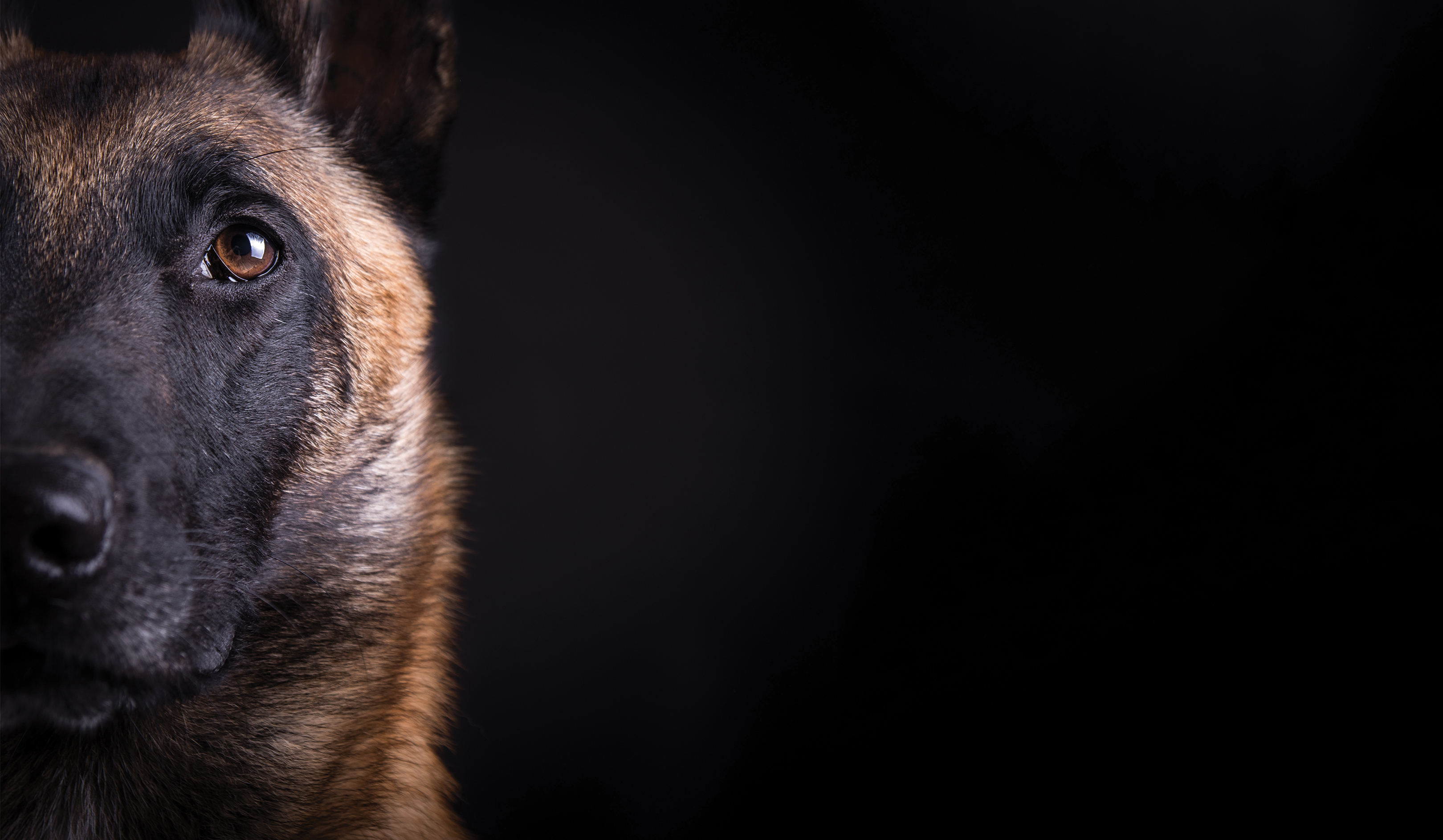 As a growing number of states have legalized recreational marijuana or decriminalized it, some police departments are having to ask themselves some tough questions in the face of an uncertain legislative climate.
That's because the highly trained dogs some police departments use to sniff out narcotics can't always be counted on to smell the right thing. They can't discern cocaine from marijuana per se. And that's a problem for departments that want to pursue the detection of illegal drugs but maybe don't have the funds to invest in new, specially trained canines.
According to the National Police Dog Foundation, "Many police agencies do not have a budget for police dogs, so they are purchased by public and/or corporate donations. Agencies may also need donations to pay for the dog's training as well as veterinary bills, daily food and training equipment."
Those expenses can add up fast. Kevin Sheldahl has seen this firsthand. He's based in New Mexico and operates K-9 Services, which specializes in training law enforcement officers, corrections officers and military handlers and their service dogs. The consultant has been in the business for 37 years and has observed one consistent trend in particular. In his experience in the past two decades, he said there's been a growing demand for narcotic detector dogs.
Kevin Sheldahl, operator of K-9 Services, which is based in New Mexico, believes a more cautious approach should be taken when it comes narcotic K-9 programs rather than going with a "get rid of the dog" approach. (Photo provided)
More research is required to determine if certain odors can be extinguished from a detector dog's repertoire. (Photo provided)
But with changing legislation, that can muddy the waters and put financial strain departments in more ways than one.
"This does create a financial issue for them in some respects," he said. "And with it, the other thing is that the laws are different in each state, and we don't have the feds leading the way. So, each state is creating its own playing field, essentially."
In the meantime, he said it can be a waiting game, because stakeholders are looking to how the courts in that particular state are going to address this issue, if at all. In his words, "There's been legal marijuana in (New Mexico) for a long time. It hasn't made any effect whatsoever on the way we deal with dogs, though."
However, it's states that have become more marijuana friendly in recent years that are dealing with the uncharted territory that come with adoption.
"So many states are moving into the legal end of the medical marijuana/medical cannabis arena," he said. "More and more are also moving into the recreational stuff, which I think is where everybody's mostly concerned."
Sometimes those concerns are so pressing that departments have to make some tough decisions.
"We see departments doing everything from ending their programs, saying they're done (with narcotics detection)," he said. "I think that's one answer — is just not to do it. And so we see some departments saying: 'We're going to continue to use our dogs, but we cannot use them exclusively for generating probable cause to issue a warrant or warrantless search.'"
In his opinion, the latter option should be the more popular one, because the speed of legislative change is so slow. It can years for cases to get to appellate courts, or ultimately the Supreme Court, in each individual state. There's no sense taking a hard-lined approach when matters are open for consideration.
"There's no reason to throw your hands up and take the 'get rid of the dog' approach or just stop doing the work. So, my thoughts are: Why not try not to use the dog exclusively for probable cause? And so, in other words, you're going to make more of a case out of whatever you're investigating."
He said he's observed a "middle of the road" approach employed by some departments. They're replacing their dogs as soon as they can and aren't training them on detecting marijuana. Sheldahl is somewhat skeptical of this strategy, because of the lack of research backing it and the unpredictable nature of legislation.
"I'm not exactly sure how well that's gonna work in the long run," he said. "One of the things that we do know about dogs is they're pretty good gamblers. If a dog has done years of marijuana (detection) and then all of a sudden it's not being rewarded for it, it's not going to be incentivized to work. That's just my gut feeling."
The verdict is still out on the science behind that approach. In his words, "I don't know that anybody has really studied the long-term results of attempting to extinguish this odor on a detector dog after a long period of time that the dog's been reinforced on it."