Bright spots in alternative energy options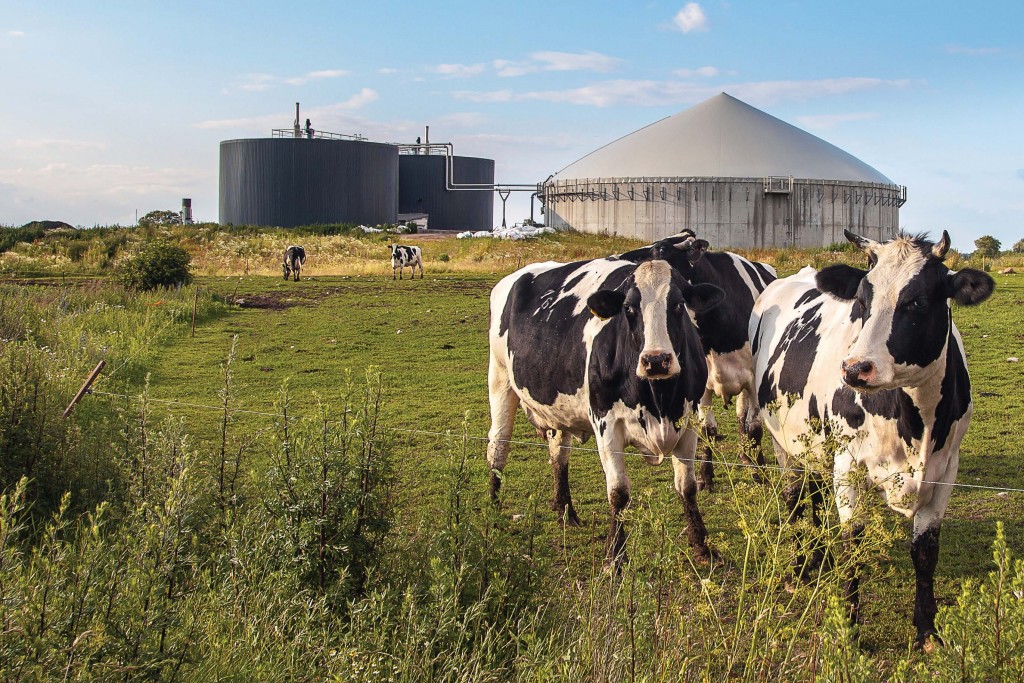 In February, The Municipal presents special editorial coverage on energy — a topic appropriately scheduled for the month in which more than half of the country sees peak annual demand for residential natural gas, electric and heating oil supplies.
As the deadline approached for this issue, though, I had to say that this winter hasn't been one of much discontent compared to the ice storms, record snowfalls, flooding and mudslides of 2013–14. It's not over yet, but even if the weather does go all "polar vortex" on us, at least the energy-saving measures our communities put into place last year will take the edge off the dent to budgets.
Much of the energy efficiency revolution revolves around the sun: Solar energy has been embraced and put into practice by residents and municipal administrations alike, although innovative applications like parking canopies and trash bin notification systems prove that the possibilities have yet to be exhausted. In Wisconsin, meanwhile, manure digesters are converting a generally unpleasant product into electricity, via individual and cooperative plants that have both farmers and legislators enthused. The innovation is one of several supported by the state's cooperative effort to discover, develop and implement actionable energy conservation ideas — be sure to read more about it on page 16 and at energyonwi.uwex.edu.
One energy-saving mode of transportation that has been around a long time — golf carts — slowly but surely continues to be a subject brought before local city and town councils. Here at The Municipal we've heard of several cities in regions we wouldn't have thought likely debating the adoption of cart-friendly ordinances. No longer just a symbol of the southern U.S., residents in towns in the North and East are also requesting permission to take the clean, low-speed vehicles to the store and out to dinner. Do you have ordinances in place to mediate such a possibility? Another legitimate question seems to be, would any infrastructure improvements be necessary, maybe on paths and public streets?
We're excited to share with you this month some of the most promising energy-related programs, products and issues that are out there today. We've made great strides already: Just imagine the innovations we'll no doubt see in the future.
Jodi Magallanes
Editor