Planning to preserve parks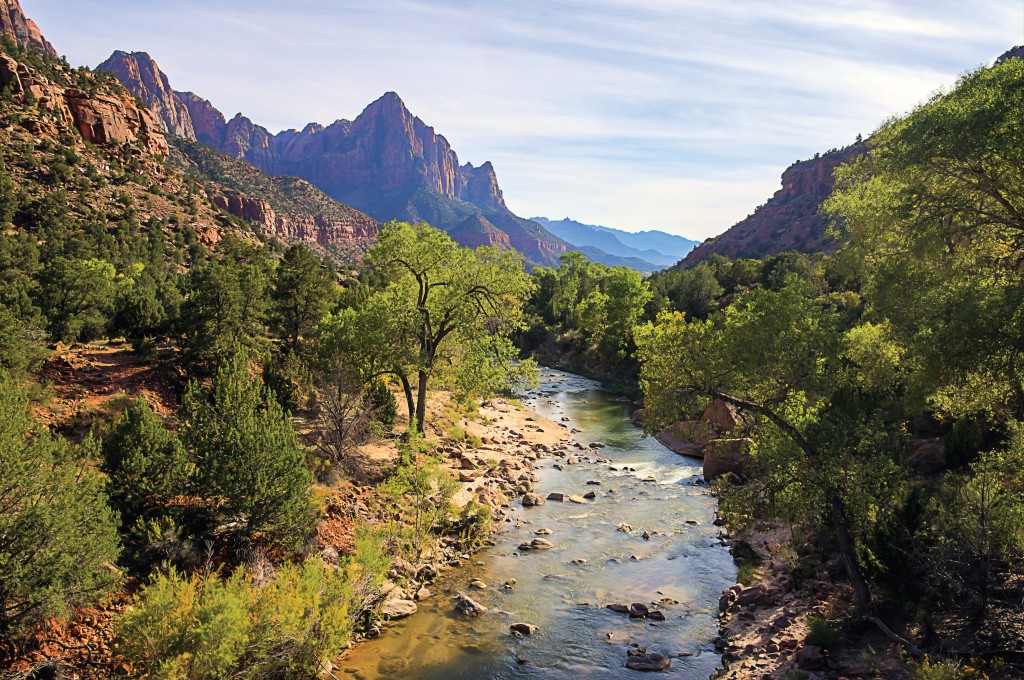 Civil engineering efforts in local, state and national parks are as wide and varied as the parks themselves. Civil engineers lend their expertise to campsites, picnic areas, roadways, water systems, fish and wildlife management, the preservation of historic sites and everything in between. They are the men and women planning, designing, building, operating and maintaining the infrastructure that makes parks and recreation areas some of the most popular tourist destinations in the country.
Going-to-the-Sun
One project that has been getting a lot of attention in recent years is the rehabilitation of Going-to-the-Sun Road in Glacier National Park in Montana. This project, which began in 2007, is a $170 million effort that affects a 50-mile stretch used by park visitors. Last year work was completed between Avalanche and Logan Pit on the west side, and then construction began on a 9-mile section between Siyeh Bend and Rising Sun. The project includes replacing Rose Creek Bridge in the Rising Sun area.
In his 40 years as a transportation engineer on a number of roadway efforts in national parks, John Upchurch said that civil engineers repair, rehabilitate and replace aging pavement as well as create alternative transportation in parks to help visitors get where they want to go. The Glacier shuttle, for example, enables them to park their cars and be taken to the point of interest they want to see.
"Infrastructure doesn't last forever. When the time comes to make those improvements, parks use a variety of civil engineers to plan those projects and carry them out," he said, noting that civil engineers are often the conduit between a municipality, a federal agency and the park itself.
Take me to the river
River Restorations of Colorado is a waterway engineering firm that works to rehabilitate rivers that flow through parks and provide recreational opportunities for municipalities.
Jason Carey, chief engineer for River Restorations, said that his firm was responsible for the rehabilitation of the Ogden River in Utah. The project turned an area that had essentially been a junkyard into a vibrant, natural area within the urban landscape, which was then featured in the American Society of Civil Engineers 2013 Report Card on America's Infrastructure as a success. Ogden's residents now enjoy a completely restored river, secured easements that expanded the floodplain and added improvements that encourage recreation in and around the river.
The new Ogden River is the centerpiece of the city's efforts to attract outdoor recreation enthusiasts.
"It is an amazing project that not only improved the area and provided more recreational opportunities for residents but it also paid for itself when the improvements reduced damages from a 100-year flood event in 2011," Carey said.