Double Coin Announces Two Regional Sales Manager Appointments

MONROVIA, Calif., September 12th, 2023 – Double Coin and CMA, a leading tire manufacturer is pleased to announce the addition of Jim Crandall and Chad Decker to its sales team.  As Regional Sales Managers, Mr. Crandall will manage the Mississippi River/Mid-South Region and Mr. Decker will oversee the Western Region.  Both Crandall and Decker bring extensive sales and marketing experience.
An industry veteran with over 40 years of experience, Crandall comes with an impressive track record in sales and management. His career started with a tenure as National Sales Manager for multiple brands at Dunlop Tire and included tenures as VP of Sales at MFR Tire and Sales Manager for Brahler Trucker's Supply in Illinois.  Most recently, he served as Regional Sales Manager at TBC Brands.  Jim resides in St. Louis, MO.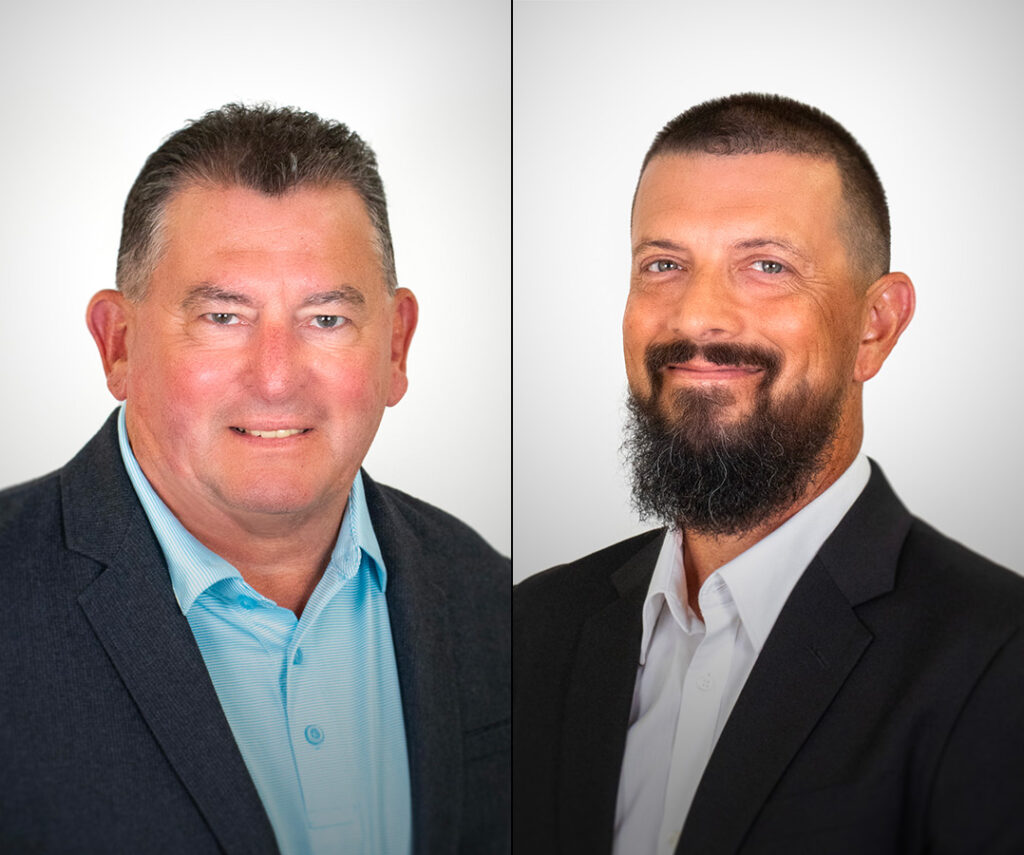 Decker's 12+ years of industry experience includes multiple positions in customer service, sales and management for Tires Warehouse, Inc, now known as U.S Auto Force, focusing on the Northern California market. In his most recent role, Decker served as Commercial Sales Manager for the Northern California region. Chad resides in Stockton, CA.
"Both Jim and Chad are high quality individuals and valuable additions to the Double Coin family," said Aaron Murphy, senior vice president at Double Coin. "Their collective expertise, industry knowledge, and demonstrated success align with our commitment to market growth and providing solutions that cater to the evolving needs of our customers."
ABOUT DOUBLE COIN
Double Coin has been marketed in the U.S. since 1992 and grown in popularity ever since. The company markets tires to some of North America's most influential distributors, truck stops and servicing dealers.
Double Coin Tires are supplied by CMA, LLC, which is based in Monrovia, California and is a subsidiary of Shanghai Huayi Group Corporation Ltd. Double Coin products include truck and bus radial and radial off-the-road tires that enjoy OEM fitments at major North American transportation and construction equipment manufacturers. In addition, Double Coin Tires are tested at some of the most progressive transportation fleets in North America. Many of the Double Coin Tires sold in the US are SmartWay® Verified to support the sustainability goals of the tire and transportation industry. See our products at www.doublecointires.com.
Next Article: On the road again: Mark Twain's home is no pauper's hovel