Why cities are tossing out their recycling programs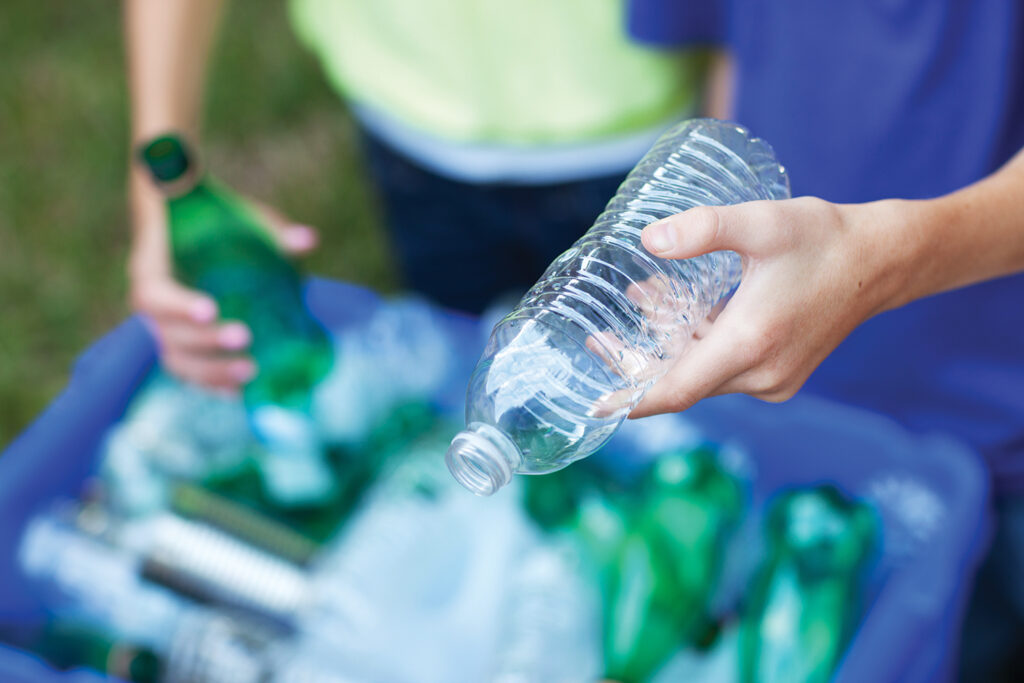 Reduce, reuse, and repurpose. For most Americans, it's a concept that has become a force of habit, and over the past four decades, communities across the U.S. have embraced the environmental and financial benefit of implementing recycling programs as part of their solid waste management division. And although recycling is at an all-time high, a number of municipalities are re-examining their programs and asking if it's time to trash them.
Operation National Sword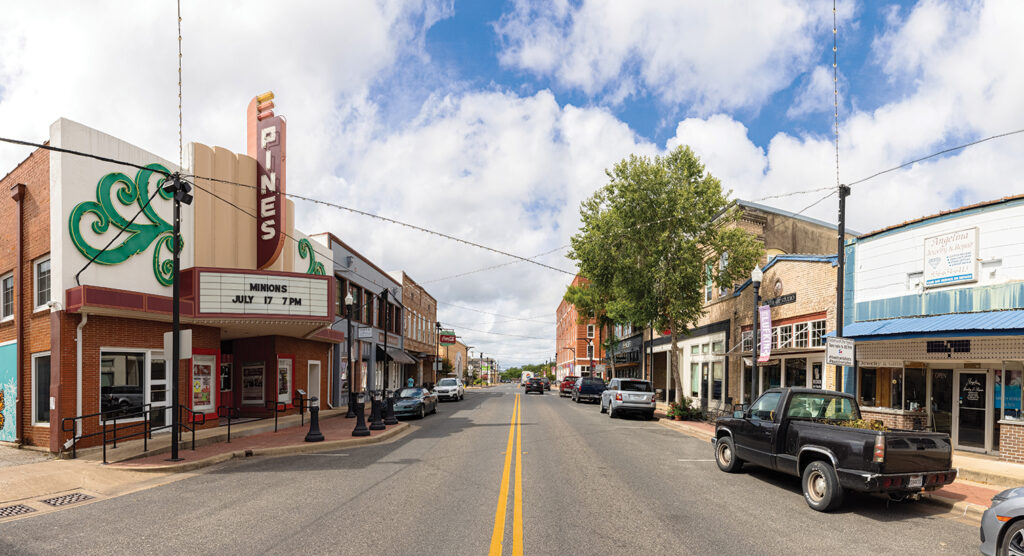 For several years, China was the primary consumer for U.S. recyclable materials and spent billions to import products that could be used in the nation's manufacturing processes. Unfortunately, a significant portion of these materials were contaminated making them unusable, and the Asian nation had to incinerate them or redirect them to a landfill. In 2017, the country announced its Operation National Sword policy, prohibiting the import of foreign trash. When the policy went into effect in 2018, the market for U.S. recyclables plummeted. According to Howard Husock, a senior fellow at the Manhattan Institute, this lack of demand for U.S. plastic, paper and metal has turned the economics of municipal recycling upside down, causing communities to get out of the recycling business altogether.
"Those city departments responsible for trash pickup now incur significant costs, over and above what they would have to pay in the absence of recycling," he wrote in his June 2020 report, "The Declining Case for Municipal Recycling." "These costs include the personnel and equipment for separate additional refuse collection (or payment to a contractor to provide the service), as well as the cost of paying firms to accept recyclables, now that they no longer can be profitably resold."
Tough decisions
After voting to end its curbside recycling service in September 2020 because of contamination issues, city leaders in Lufkin, Texas, announced they were eliminating all glass recycling at the end of February.
The decision came after the Houston recycling center refused Lufkin's glass products because of contamination. Kent Harvard, Lufkin's solid waste management director, said eliminating contamination from glass is a hazardous and labor-intensive process for employees, and the rise in fuel costs have made the program unsustainable. It costs the city approximately $280 in fuel to transport 16 tons of glass to Houston, where it is sold for $15 per ton, provided that it is accepted. Harvard said between fuel costs, the driver's wage and product contamination, the city loses on average $200 per trip.
"Since we discontinued curbside recycling, we've seen cleaner recyclables at our drop sites with the exception of glass," Harvard said in a city news post.
Angelina Beautiful/Clean, a nonprofit environmental organization, is currently looking into alternative glass recycling options for Lufkin and hopes that residents will hang on to their glass items until a solution is found, but most likely, the glass will end up in the landfill, along with other contaminated products collected through curbside services.
In 2016, the city of Moore, Okla., issued a curbside recycling ballot as part of a special election, but the initiative was defeated in a close vote. Public interest in a curbside service remained, and with the growth of the city over the past six years, leaders felt it was time to bring it before voters again. If approved, it would allow Moore to scale back operations at its current recycling facility and use the savings to fund the difference. The initial cost to consumers would be $3.90 per month, with the city paying its service provider $4.30. In May, the initiative failed a second time.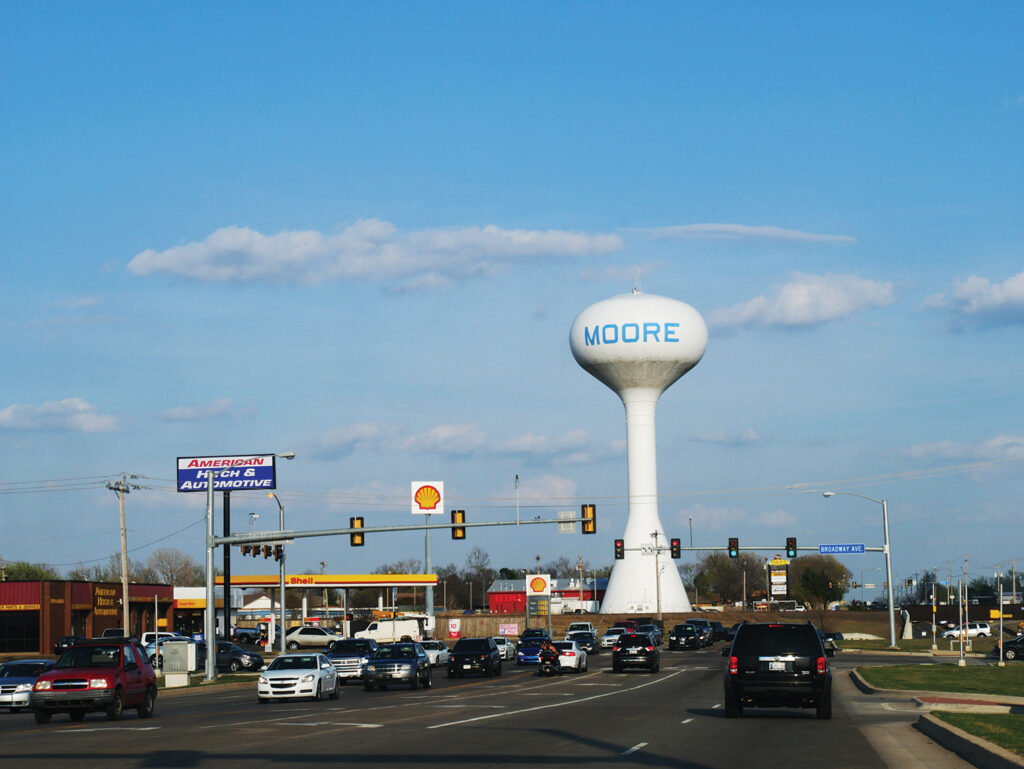 "On a percentage basis, it lost 55-45 so I doubt it will come back up in the near future," Moore City Manager Brooks Mitchell said, noting that he is not sure why the measure was defeated. "Either the support is from a vocal minority, or it is simply voter apathy. There was some criticism that the recycling program did not include glass, but I doubt that had much of an impact."
While Moore residents may have eschewed the convenience of curbside recycling, they are still encouraged to bring their items to the city's 24/7 self-service recycling center, which collects 1 million pounds per year and has a 25% contamination rate. The city contracts with Republic Services to take the items to a recycling center, but Mitchell admits each trip costs the city money.
Is there an answer?
Without China buying U.S. recyclables, municipalities will continue to face tough choices with less-than-perfect outcomes. Some may choose to pay more in order to recycle less; pay less and forgo their environmental goals; stockpile product in hopes that the market changes; or forgo recycling programs altogether until market conditions improve.
Husock said cities could confine pickups to those materials that command the highest prices, excluding others. However, the recycling conundrum remains a nationwide problem without a simple solution.
"In short, it is difficult to make a financial and environmental case for municipalities to continue the universal, single-stream recycling of plastic, metal and paper," he said.
Next Article: Elvis Presley birthplace, Tupelo, Mississippi