Massachusetts communities turn to municipal energy aggregation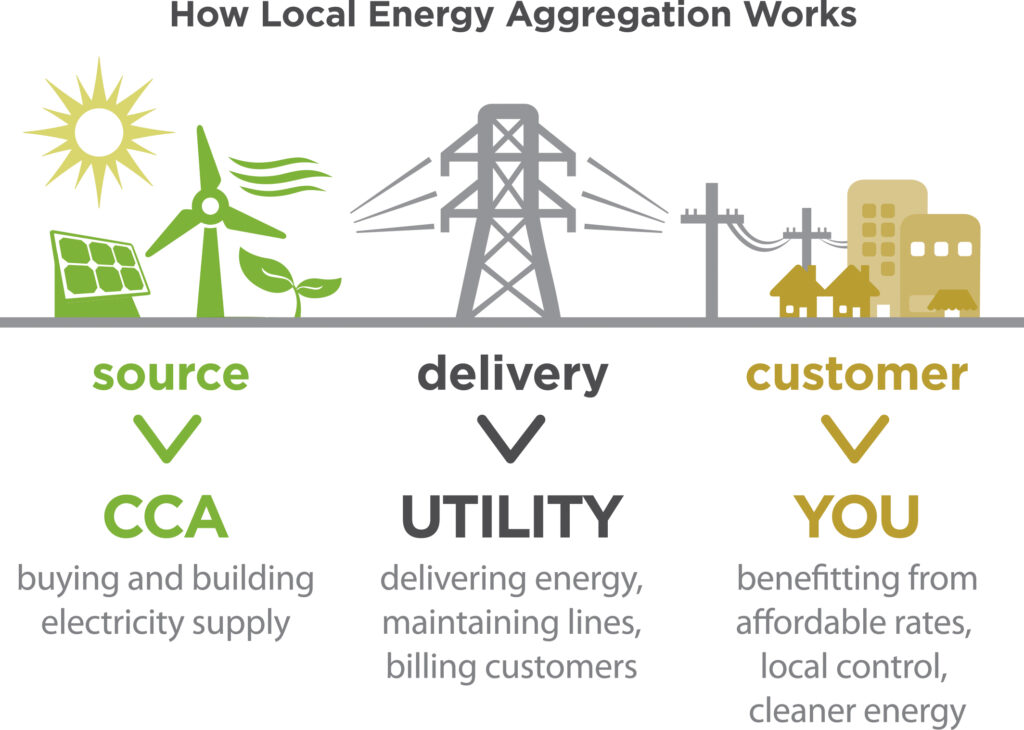 Lancaster, Mass., has been an early-adopter with energy programs.
The town of about 8,500 people moved quickly to join Massachusetts' Green Communities program, which encourages municipalities to reduce energy consumption by 20%. Lancaster likely was the first community statewide to install a municipally owned solar energy array on a brownfield site, said Orlando Pacheco, the town administrator from 2005 to 2015 and from 2018 to 2022.
In 2012, Lancaster also became among the early Massachusetts communities to embrace municipal energy aggregation, which allows cities and towns to bundle the electricity needs of residents, businesses and municipal facilities and then seek competitive bids from electricity suppliers so community members obtain the best rates and service. The electricity continues to flow through their local utility's distribution system.
"I think for us it was really just another step in carving out our energy identity," said Pacheco, who now works as the town administrator for Georgetown, Mass., and as a community energy aggregation consultant for the town of Shirley, Mass.
Eleven U.S. states currently allow some form of community choice energy aggregation (sometimes called a CCE or CCA), the nonprofit Local Energy Aggregation Network (LEAN) said. In addition to Massachusetts, which was the first in the nation in 1997, states authorizing energy aggregation for cities and towns include California, Illinois, New Hampshire, New Jersey, New York, Ohio, Rhode Island and Virginia. Maryland has approved a pilot project, and an old existing law in Pennsylvania allows boroughs, which are similar to towns, to create energy aggregation programs. Community energy aggregation legislation has been proposed or discussed in several other states, LEAN reported.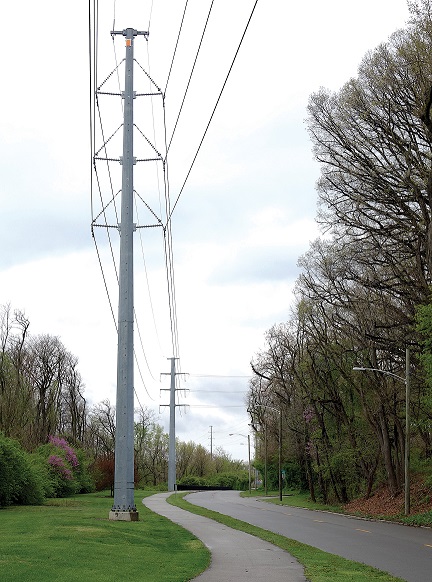 So far, aggregation efforts have focused on electricity rather than other energy sources, such as natural gas and heating oil.
Massachusetts' experience explains why more communities have shown interest in energy aggregation.
"Municipal aggregation can offer longer-term price certainty in electric supply rates, allowing residents to realize the benefits of the competitive electricity market while protecting them from the risks of individual supplier contracts," said Danielle Burney, a spokesperson for the state Department of Energy Resources. The governor, lieutenant governor and administration also want to shift Massachusetts' electricity supply to greener sources and away from fossil fuels.
"Aggregation can help cities and towns achieve our collective clean energy and climate goals," Burney added.
As of March 2023, about half of the state's 351 cities and towns had sought and received state department of public utilities approval to operate a community energy aggregation program, a research team at the University of Massachusetts at Amherst, Mass., said in their March 2023 report, "Community Choice Electricity Programs: A survey of Massachusetts Municipalities." The findings are based on data gathered from 2019 through 2022 for 97 cities and towns around the state.
Not all approved communities currently operate an energy aggregation program. Some are in the process of developing or launching their program. Several stopped offering a program.
Researchers found nearly 80% of Massachusetts municipalities with a community energy aggregation program achieved cost savings compared with their local electric utility's monthly basic service rates, the report said. The average savings totaled $93 per household annually, or a combined total of about $70 million per year for all communities with energy aggregation programs.
Municipalities also reported rate savings for residents who opted to pay slightly higher prices for energy aggregation packages that included a greater percentage of renewable energy than required by Massachusetts law.
In addition, researchers found many communities received other benefits, such as greater price stability or obtaining a higher percentage of electricity from renewable energy sources.
Pacheco, who helped organize community energy aggregation programs in Lancaster and Haverhill, Mass., as a municipal staff member and in Shirley, Mass., as a consultant, believes Massachusetts' energy aggregation program has been successful based on his benchmark — providing electricity rate savings to consumers.
An aggregation can seek the best price from electricity suppliers and lock in that price for from several months to about three years, Pacheco said. The price may end up being higher than the local utility at times and lower at other times, but the rate curve is much smoother and prevents the price sticker shock individual customers can experience when a utility raises rates after entering a new energy procurement cycle. "Making sure that bill is stable certainly helps make budgeting easier," he noted.
Massachusetts municipalities also benefit because the state set up its energy aggregation program as an opt-out system, he said. After a community receives state approval and launches its program, residents automatically become participants on a default basis. They must opt out if they want to buy electricity on their own. Municipalities don't have to expend a lot of effort persuading residents to join the aggregation program, Pacheco explained.
Some states allow community energy aggregation programs with opt-in provisions, LEAN reported. That requires more work to attract residents' participation.
The success of any proposed or existing municipal energy aggregation program depends on education and communication, Pacheco said.
Allow extensive lead time to ensure public education efforts reach a broad audience, he said. Use the municipality's website, Facebook pages, social media and newsletters to inform the public. "Make sure you have all that information well in advance, and you're putting it out there on multiple occasions," he recommended.
Be patient when choosing an electricity supplier and the length of that service contract, Pacheco said. Commodity markets change frequently and are influenced by many factors. "So don't feel you have to pull the trigger at any given moment," he added. "Make sure that, when you roll it out, you feel confident and you feel good about the product and the rate that you've rolled out. Because if your initial rollout is bad, not only will people not want to participate in the program, but it may cause people to want to end the program before it even really gets off and running."
Update residents continuously about the community energy aggregation program, even after launching it, Pacheco advised. "Just because you have an active aggregation and people are a part of it, things in the aggregation will change, regulatory items may change," he explained. "Make sure people are aware of pricing updates and when those pricing changes will take effect. I like to be as informative as possible."
Next Article: On the road again: Walt Disney Hometown Museum