Madison mayor steps up with a vision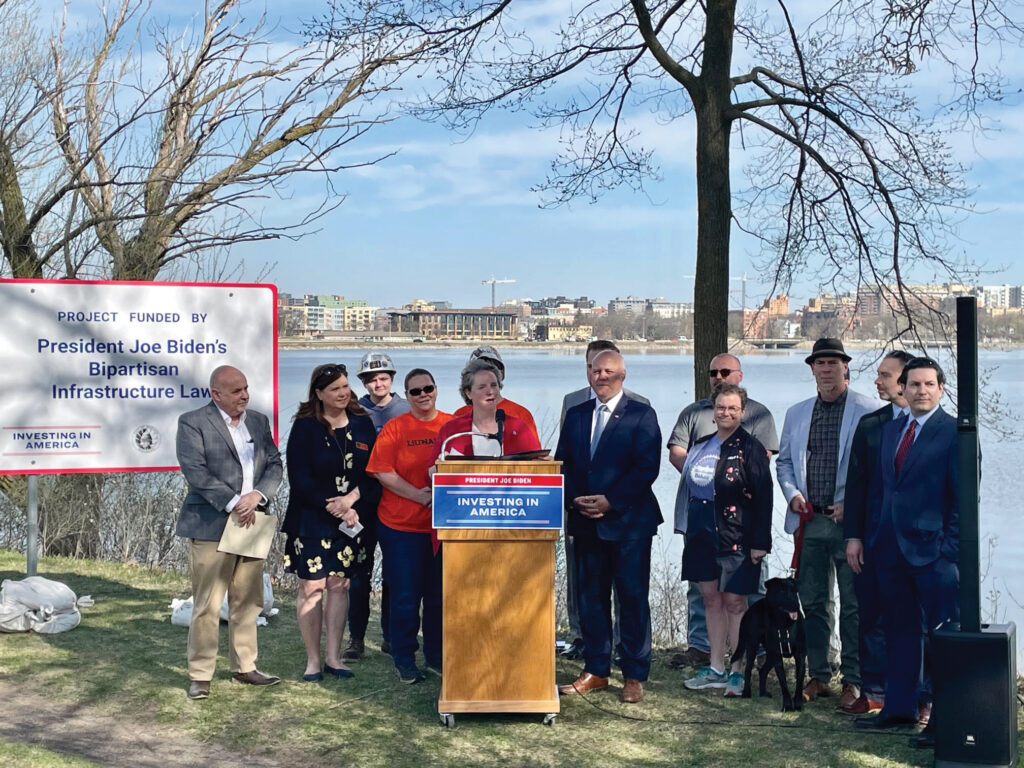 Madison, Wis., Mayor Satya Rhodes-Conway is breaking barriers. She's the second female mayor and the first openly LGBTQ person in that office.
But before taking the helm of "Madtown," as it's affectionately called by residents, she served on the city council for six years. In hindsight, Rhodes-Conway said she was quickly steeped in local politics.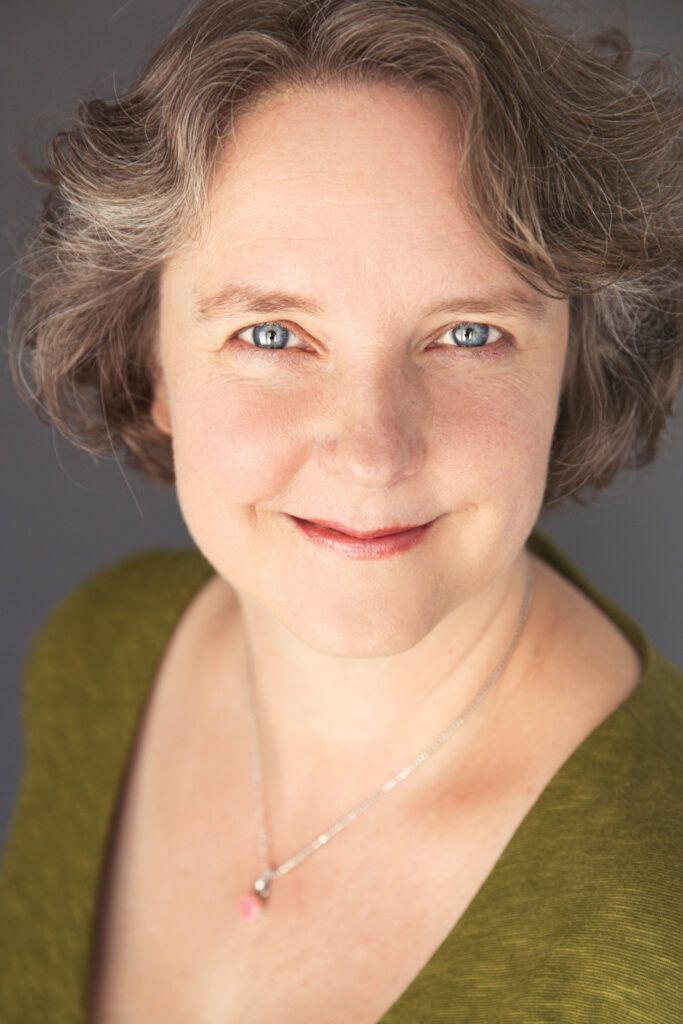 "I got into it because I had been a friend who ran the cycle before," she said. "In 2005, I didn't know anything about local government, but she wanted to be on the city council. I ended up managing her campaign. I had also never been involved in electoral politics really, at all. But in the process, I got to know a lot more about the city council and about what local government does – how immediately impactful local government is on people's lives."
These experiences shaped Rhodes-Conway, and an opportunity presented itself to run for a city council seat. At the time, it seemed like a logical progression to take the leap from working on local and state policy to being among the people at the table crafting legislation.
In her previous public policy role, she would look at issues like housing markets in the context of their trajectories and dynamics. That's when she made the connection: Housing and climate change are inextricably linked, and there was a sense of urgency. It was incumbent on leaders at the local level to commit to change.
"As I was looking at these other cities across the country and studying particularly the trends in their housing markets, I started to be able to see … the early trends in Madison matched up to some of the early trends in other cities. There were issues around affordability, vacancy and displacement."
Upon her election, Rhodes-Conway committed herself to championing these causes in the mayor's office. She's a member of the Climate Mayors network: The group represents 48 states and nearly 60 million Americans and reflects U.S. cities' commitment to climate progress.
It also helps that she comes from a science background. She approaches problem-solving around sustainability from that lens.
In Rhodes-Conway's estimation, there was a binary in the face of the climate change crisis in the United States.
In her words, "you can sit on the sidelines, and you can complain. Or you can step up and say, 'I'm concerned, I have a vision, and I want to do the work.' So, that's what I did. Obviously, it worked out."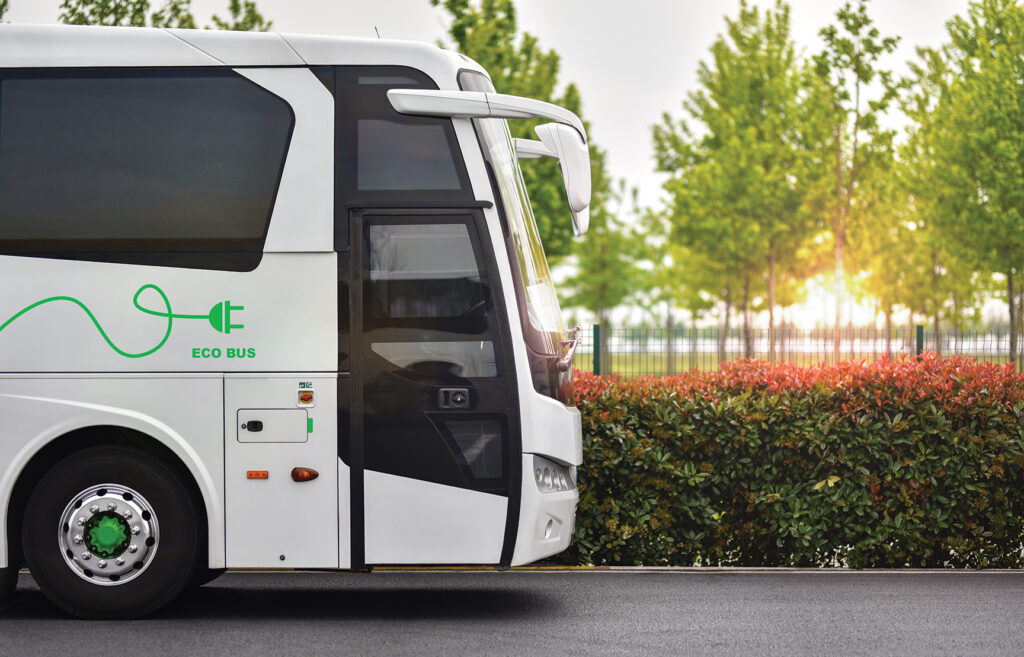 Under her tenure, the city has made investments in eco-friendly projects. In January the city ordered high-capacity, zero-emission articulated buses facilitated by Federal Transit Administration funds. The Metro Transit fleet is expected to begin its service in 2024. In addition, the new buses will be equipped with high-power batteries, providing 410 kWh of power to deliver more energy-efficient and longer-range zero-emission buses. Metro Transit delivers more than 4.6 million annual fixed-route bus and paratransit rides.
Rhodes-Conway said the electric bus order is the biggest contribution in her first four years in the goal of reducing emissions. The development is the context of Madison's longstanding commitment to helping the planet.
"We have a long history – which predates me – of putting solar on our city roofs," she said. "And when we build new buildings, they're built to a LEED standard. We have many golden and a few Platinum LEED buildings."
The city's sustainability-forward approach translates to a sizable investment in terms of economic development. Since 2016, the city's engineering division has operated the GreenPower program. Funded in part by the American Rescue Plan, the program hires Madison residents as trainees, teaching them how to install and maintain solar panels on government buildings.
Beyond climate change interventions, Rhodes-Conway said that her legacy will be one of solidarity and welcoming the next generation into the fold. "It's particularly meaningful when a parent will come up to me and say, 'Thank you for being out, because my kiddo is questioning or identifies somewhere in the LGBTQ family,'" she said. "It gives me hope that they are going to be fine and successful and that they have plenty of opportunities. It gives them hope that they can see themselves in leadership someday."
Next Article: Inside Augusta's energy upgrades