Transportation grant helps reach vulnerable people in rural West Virginia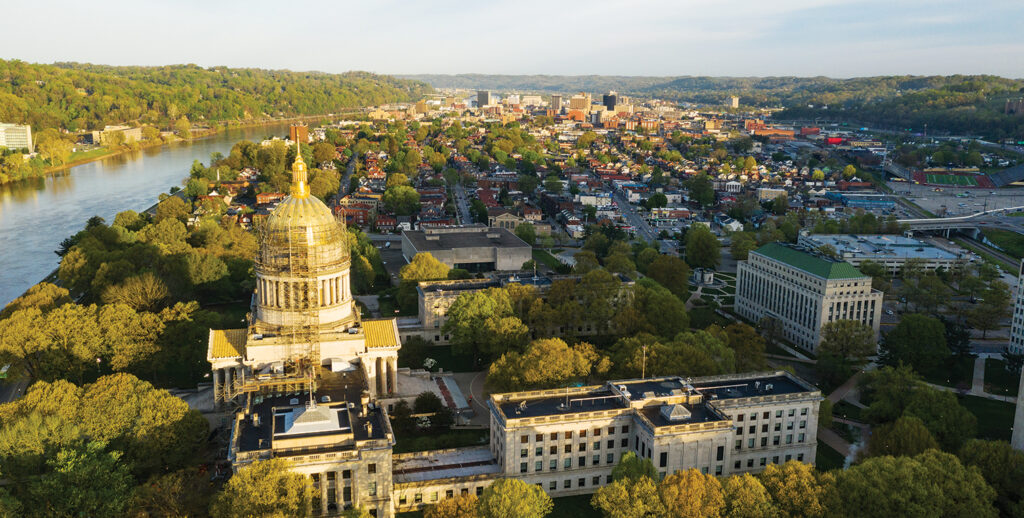 West Virginia is a largely rural state, meaning many residents are geographically isolated. Some don't have access to transportation. This can present a challenge to older adults and people with disabilities who need to get to and from appointments. Fortunately, a grant program through the Division of Public Transit within the West Virginia Department of Transportation recently helped facilitate the purchase of eight handicapped-accessible minivans to address this issue.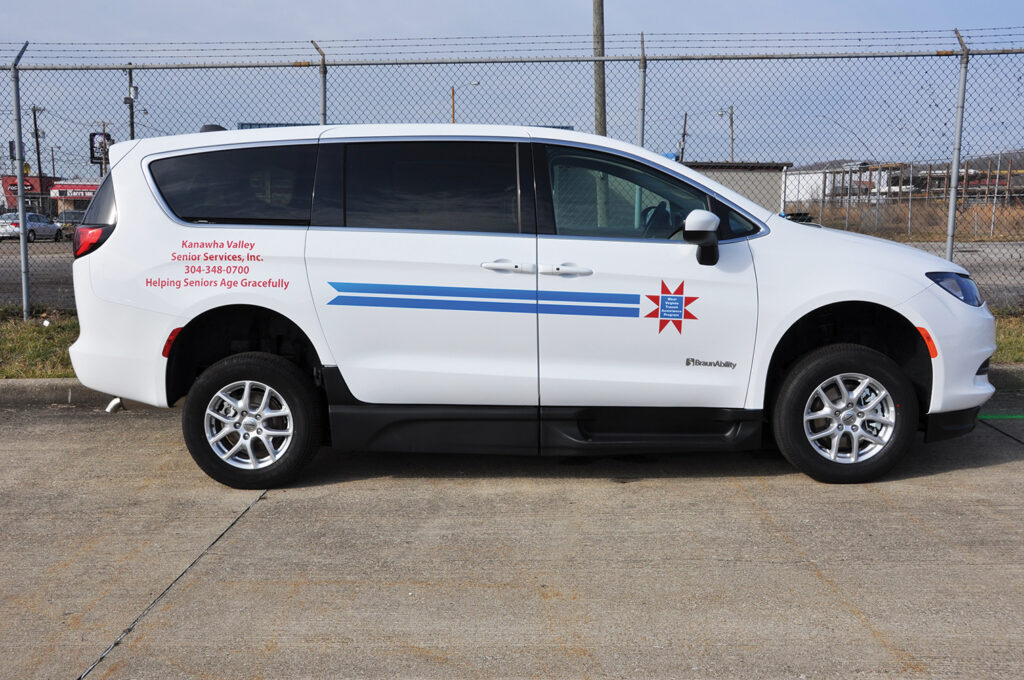 Bill Robinson, executive director at the West Virginia Department of Transportation, said the funding comes via long-standing programs from the Federal Transit Administration housed under the U.S. Department of Transportation. The Formula Grants for Rural Areas program provides capital, planning and operating assistance to states to support public transportation in rural areas with populations of less than 50,000, where many residents often rely on public transit to reach their destinations. The program also provides funding for state and national training and technical assistance through the Rural Transportation Assistance Program.
Robinson explained how his agency fits into the picture.
"We're the multimodal transportation infrastructure division in the West Virginia DOT — and we're the public transit section," he said. "So, we're the representatives. We received the FTA money, and any state funds come from the legislature used toward public transit."
The 20% matching funds are then used to strengthen nonprofit organizations and senior service agencies. More than 40 agencies in the state received financial support to provide rides to their client base. This service is much needed, especially when considering the demographics' reality.
"We have a population between 1.7 and 1.8 million as of the last census," said Robinson. "Our capital city is just at right around 50,000 people, one of the largest cities, if not the largest city in the state. We have a lot of rural areas. We have a road system here that's actually pretty good, but still, you're talking about a lot of rural roads and a lot of isolated people."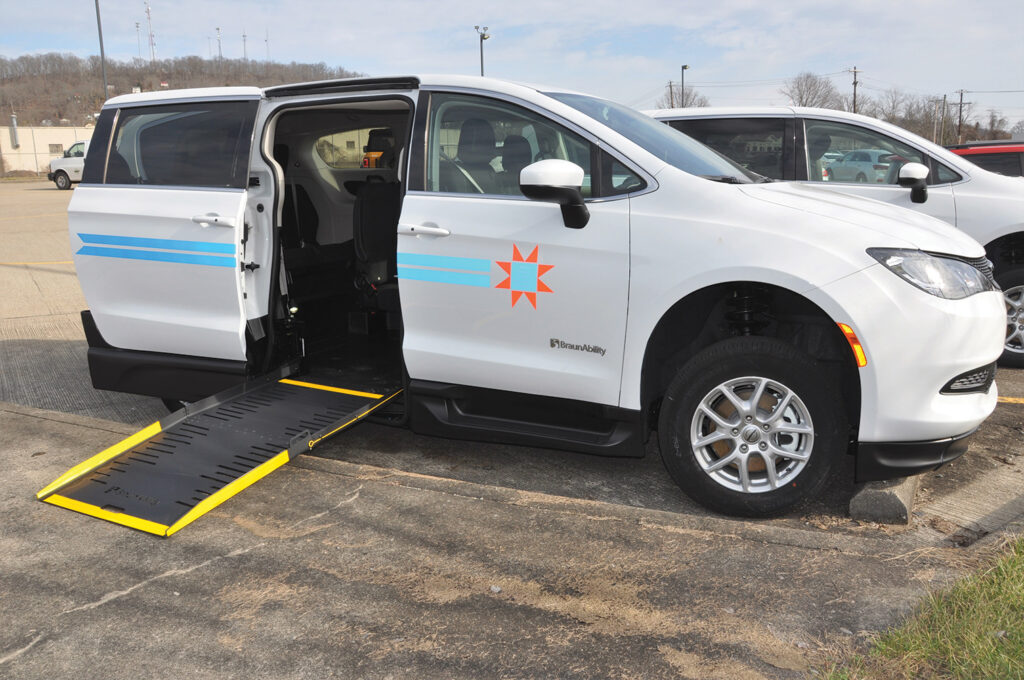 Robinson further explained how the state's history has shaped the current landscape. West Virginia's economic livelihood used to be industrial work and extractive industries, which meant many people got hurt. That's why the disabled population is top of mind for this outreach work.
Some figures represent the scope and scale of this service. According to Robinson's office, the program funds more than 6 million rides a year. His calculations indicate that would translate, in theory, to every West Virginia resident riding the bus three times annually.
"These rides could be for medical purposes, going to the pharmacy, getting groceries, seeing friends and relatives, having recreational opportunities — anything that you would use public transit to do," he said.
In this way, the transit program offers a lifeline to the state's most vulnerable people. At the same time, Robinson said the grantees have had to overcome some challenges. For instance, those catering to older people and the chronically ill are more prone to contracting diseases like COVID-19. These populations still need to get to and from lifesaving appointments and errands. Finding and maintaining a contingency of drivers is a related problem agencies face.
"The employees themselves are also older and what we've found is drivers have stepped away because they had concerns over COVID and other health issues," Tony O'Leary, Section 5310 program manager, said. "They didn't want to be in a position where they were in the enclosed car confinements of the vehicle. That's probably the prevailing reason why drivers have been tough to either retain or hire. So, there's the fear of the health element."
Economic strain is another looming factor.
"The inflation on the vehicles has … skyrocketed, so you can't get as much for your money, if you can even get anything at all," Robinson said. "And that's a big problem we're addressing right now with what contracts we have for vehicles. Because, as the state, we have to have contracts to obtain vehicles. We just can't go and buy vehicles. Using what contracts we have been able to put together, we're trying to address that right now with the injection of a pretty good sum of money into the situation to obtain some new vehicles." Despite the recent lay of the land, Robinson is cautiously optimistic about what lies ahead. Now that supply chain issues are somewhat easing up, he expects they'll be able to purchase more vehicles and positively impact more lives.
Next Article: On the road again: Assateague Island, Maryland