Costa Mesa creates parking permit program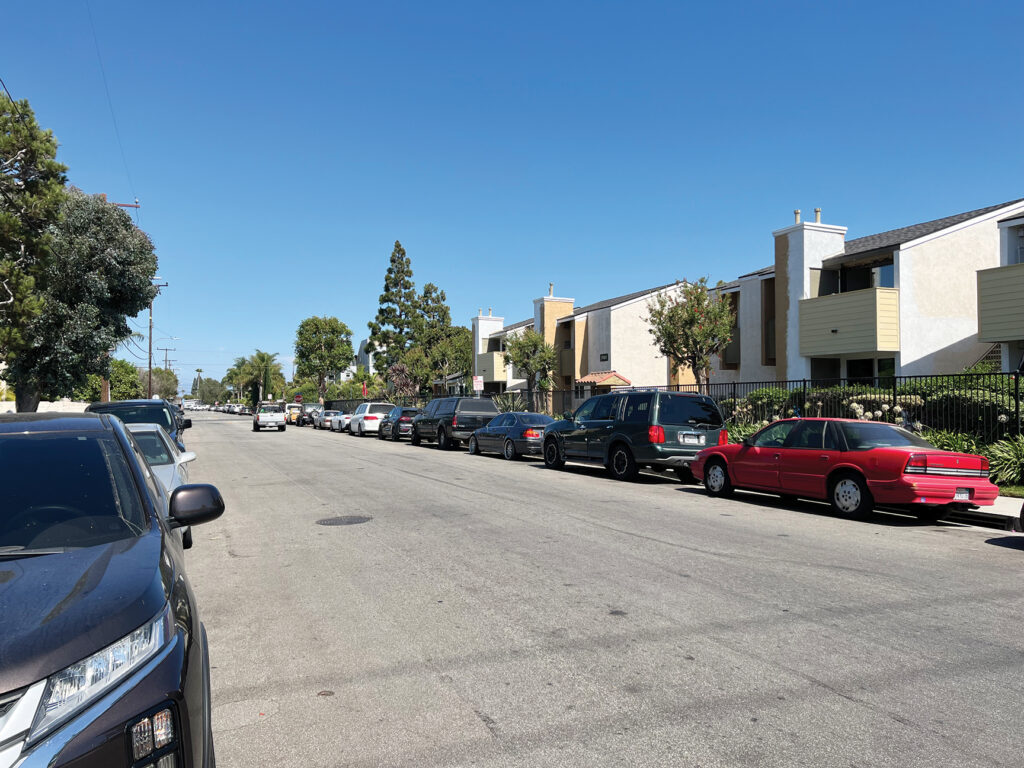 In areas of many cities, where multi-family units and commercial businesses compete for a limited number of spaces, parking becomes a precious commodity. To combat the scarcity of parking places, the city of Costa Mesa, Calif., is revising its Residential Permit Parking program to relieve congestion and provide an equitable solution for citizens.
Gathering data
          "We started working on this program a couple of years ago, but due to COVID-19, everything got put on hold for a while," said Costa Mesa Transportation Services Manager Jennifer Rosales. "We hired Dixon Resources Unlimited, which specializes in parking programs, to study the issue and make recommendations to the city council."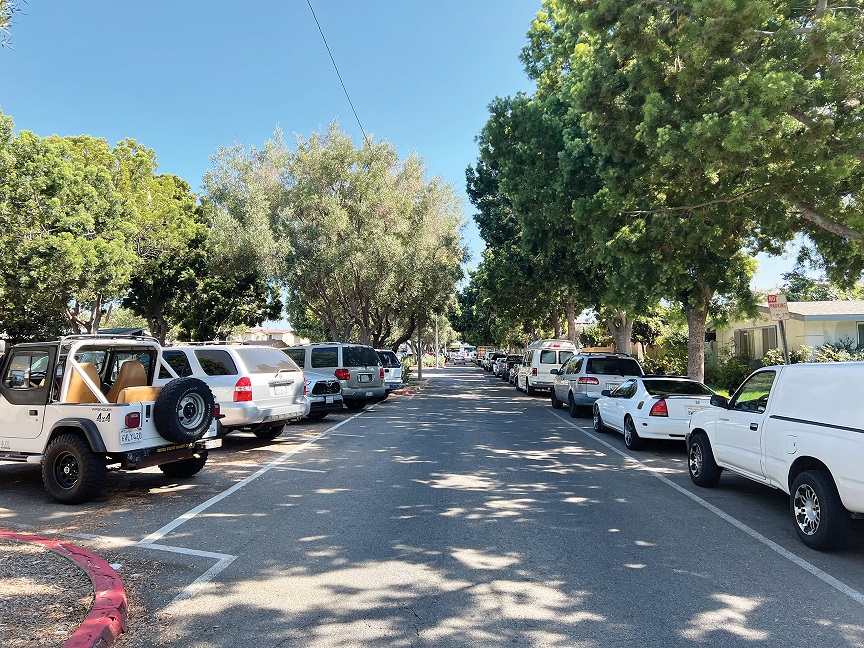 Known as the parking coach, Dixon has supported several municipalities throughout the U.S. with extensive knowledge and hands-on experience in providing best-in-class parking and transportation solutions. The company collected data about parking turnover and which streets were the most congested so that Costa Mesa could make the best decision for its community.
"We also held four public outreach meetings, which drew 100 participants. They were very passionate about their parking situation and were interested in equitable access for all residents," Rosales said.
Costa Mesa's RPP program was established in 1984 as a response to parking impacts from the Pacific Amphitheater and the Orange County Fairgrounds but evolved in the early 1990s to include residential areas with limited parking that have experienced an increase in demand from new housing units and complexes. In 2016, new RPP program guidelines were approved to safeguard residential parking access from nearby businesses and entertainment forums.
For a street to be evaluated for the program, 51% of the households must support its inclusion in the RPP program. Then the street is studied to verify that parking utilization is over 70% at any time of the day. Once a restriction is implemented, eligible households can apply for up to three regular permits and up to 100 guest permits per year. Unfortunately, only households within R1, single-family residential districts or single-family households within 250 feet of a designated street are eligible to apply for a permit. Those living in apartments or condominiums do not have the same opportunity.
Rosales said after collecting the data, Dixon recommended that the city revise its RPP program to be more inclusive, sustainable and something that could continue to be adjusted over time.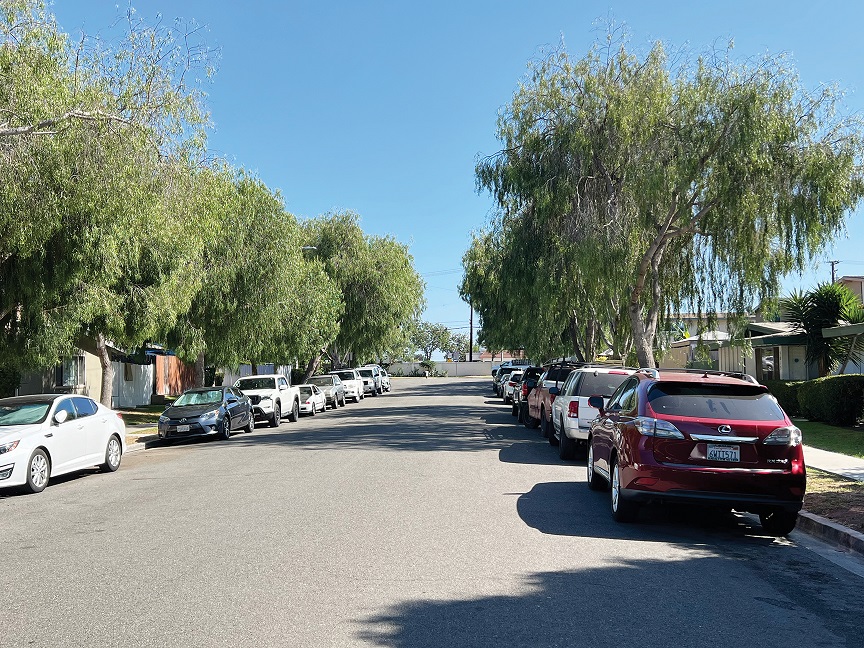 Specific recommendations include the establishment of right-sized zones that meet the need, a revision of RPP petitioning, the introduction of a permit fee and escalating rate structure, clarification of rules for multi-family properties, and the installation of technology to manage the program while minimizing the potential for permit abuse.
"In May, we went in to get approval for a revised program from the city council and then began to create changes to the municipal code. We had the first reading of the proposed changes and just recently went back to hear the revisions to the code," she said. "Over the next few weeks. we will begin working on the implementation phase of the project."
Getting the word out
          Rosales said the implementation phase will take place over six weeks and involve the installation of new technology like cameras and license plate readers to be used by law enforcement, training and launching new permit fees. There will also be a public outreach component to help residents learn more about the revamped RPP program and how they can be part of it, because not only is the information online but it is also important that those without computers know about it and know where they can go for assistance. There is also a need to make sure the information is available to anyone for whom English is a second language.           "It will involve quite a bit of work and will require a lot of public outreach efforts so that we can have a smooth transition to the new program," she said. "We have been fortunate to work with Dixon, who has so much experience in this kind of thing. They have done work all over the nation and that was one of the reasons we chose them. I'm excited to see what happens as we bring this new program to the public."