AMCS Platform – One SaaS platform. Multiple integrated solutions.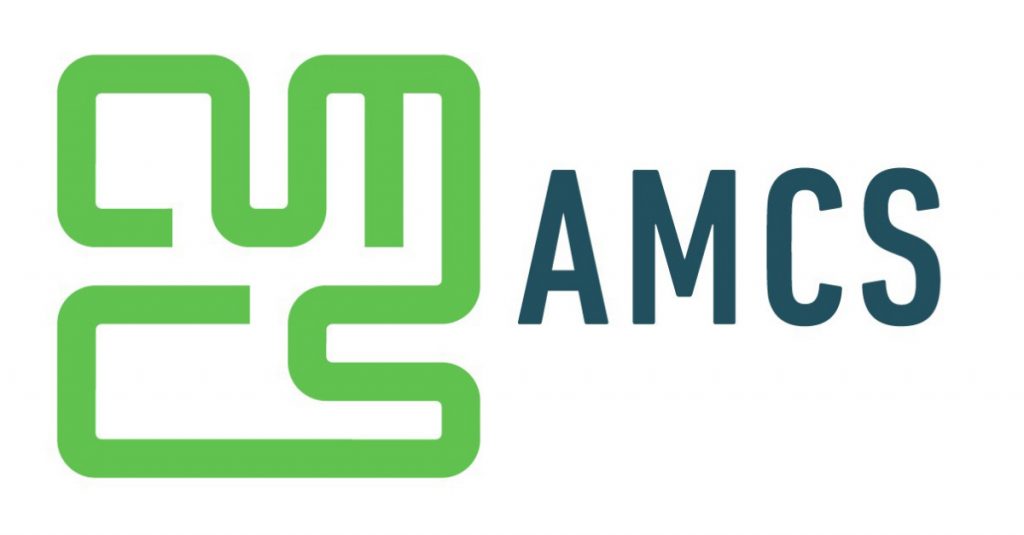 A scalable, enterprise-grade, cloud platform purpose-built for waste, recycling and complex logistics companies to operate more efficiently and drive sustainability across all business processes.
Our smart, scalable solutions support end-to-end optimization of all your business processes. Combining industry-specific functionality, e-commerce ingenuity and on-vehicle technologies for a flexible approach to boost productivity.
With an intelligent platform that predicts and actions in real-time, waste, resource management and recycling companies are equipped with the tools they need to accelerate business and sustainability goals.
AMCS Platform Winter Release 2022 Overview
We are proud to announce the launch of the AMCS Platform Winter 2022 Release, our third major release of 2022. 
The main theme for this release is Building for change and innovation – transforming the user experience to drive agility, automation, and insights.
This release sees the launch of two new solutions; AMCS Extend and AMCS Fleet Maintenance.
This release sees a further realization of the transformation of the user experience and automation in areas such as invoice automation, payment fee charges, recycling inventory management and overfilled container tracking.
Key Themes in Winter 2022 Release:  
Transforming the customer experience by providing agility through a new extensibility framework to allow customers to design customizations independently with greater ease, choice, and flexibility.
Transforming the customer productivity experience with increased automation with the launch of our new AMCS Fleet Maintenance that empowers customer to maximize fleet productivity, availability, and cost savings. There are also innovations to support enhanced automation of invoicing, payment processing fees and automated notifications.
Transforming the customer operations experience to drive sustainability with automated insights solutions such as new support for Overfilled Container detection in AMCS Vision AI and a new interactive Inventory Dashboard to provide actionable insights for recyclers.