Moline, Ill., partners with local school district to introduce students to public works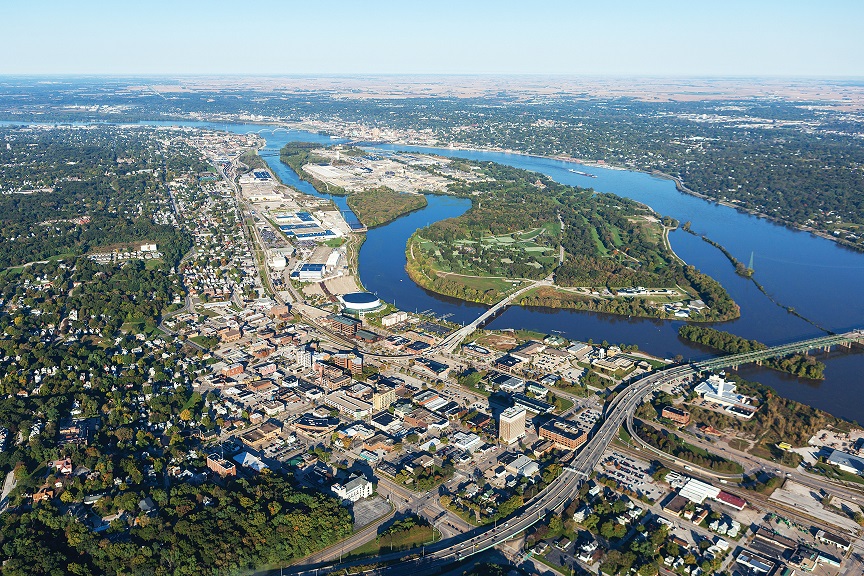 An innovative internship program is working to address gaps in the city of Moline, Ill.'s, public works workforce, and it could serve as a model for other cities looking to address similar issues.
Students will soon get real-world experience through paid positions via a partnership with the Moline-Coal Valley School District and the Moline Public Works Department.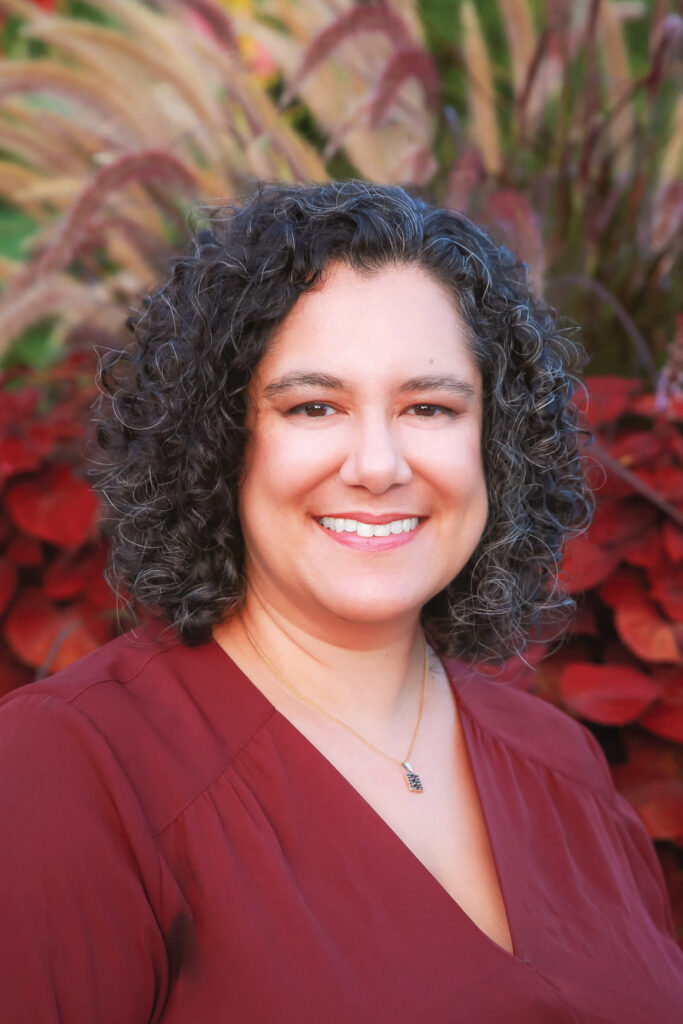 According to Moline's Mayor Sangeetha Rayapati, the initiative came out of a need to expose young people to career tracks outside of the traditional college-bound trajectory.
"The goals are to introduce high school students to potential careers in public works and to potentially grow our applicant pool for city positions," she said. "When I spoke with staff in the summer of 2021 and asked what they thought could help recruitment strategies, they told me that many times people don't even know you can have a career in wastewater treatment or other parts of city services. We wanted to fill the gap between what jobs are out there and the residents or workers who could fill those jobs."
Speaking of jobs, Rayapati said from the initial pool of applicants, the city has offered three students a six-week internship for the summer. This will serve as a pilot and help the city refine the program as it progresses for future cohorts. In her words, "We think that is a good start and hope to continue to advertise the program and get more students involved."
To that end, Rayapati said other cities can learn from Moline's success in helping to address workforce shortages while giving youth opportunities they might not otherwise consider. One specific takeaway:
"Working with community partners like the school district is an essential part of creating opportunity," she said. "Buy-in from staff and support from the city council are also necessary, but the benefits of collaboration have lasting impacts for good."
Dr. Rachel Savage represents one-half of the collaboration. As superintendent of the Moline-Coal Valley School District, she has a vested interest in educational outcomes and students' futures. It was a fortunate coincidence that Rayapati served as school district board president prior to her tenure as mayor, in Savage's estimation. That meant that the city and the school district already had a positive working relationship — a firm foundation on which to build the internship program.
"This partnership between the school district and the city is one that I'm incredibly proud of," Savage said. "And I believe that it has opened the dialogue and widened the boundaries of what we're capable of when we work together. I think it's a great example of that."
Speaking of work, Savage is confident that the internship will open doors for students. For example, students will be able to obtain work readiness experiences.
"It allows them to become more intimately aware of the functions within the city, in particular, the public works department," she said. "And it also serves the community in the regard that it will, hopefully, yield a more interested and qualified applicant pool for these positions. So, it keeps our kids local and provides good-paying employment for them. And it really has just been a win-win and something we're really excited about."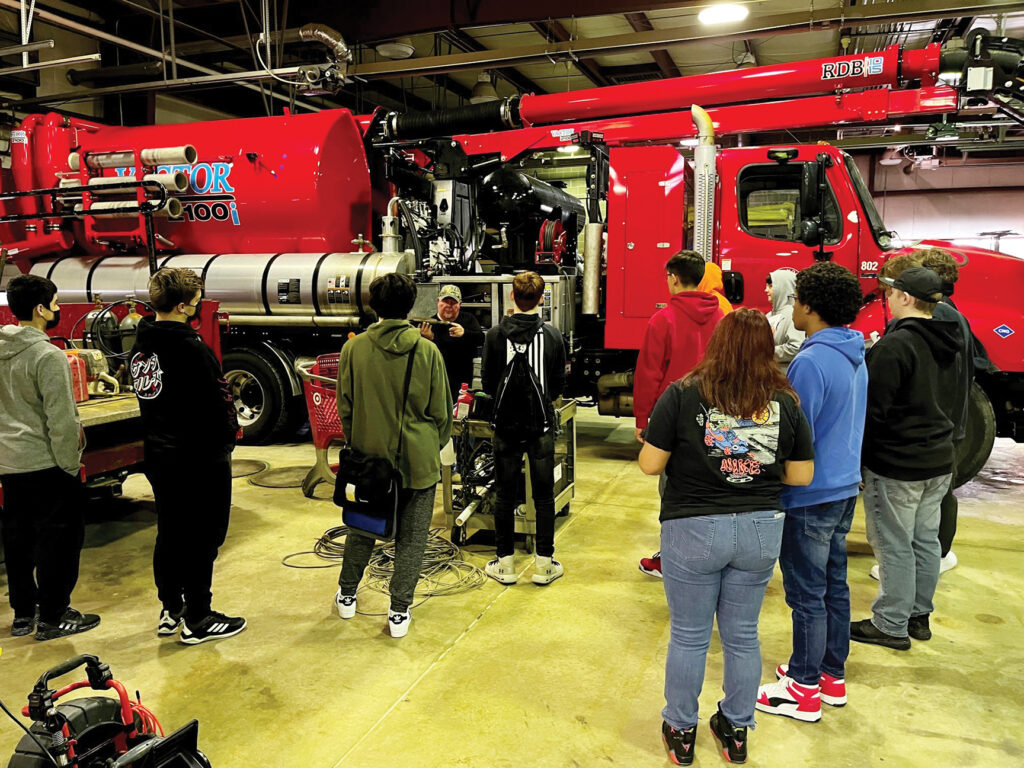 On that note, Savage said the past wins will guide their future success.
"We completed the first phase just in March," she said. "Our first group of students proceed with the first phase, which was a tour. We had about 25 students participate in that tour. And from there, a small batch of our first group of students is going to move into phase two."
That group will get to spend a week exploring the six functional areas of the public works department. They'll be observing, listening and learning — all with the intent that they'll have an intensive six-week internship in the area that they feel they're most inclined and interested in pursuing.
There's also the fact that the experience is multidimensional.
"I love that it levels up," Savage said. "And I love that it really just captures everything that we want kids to have in terms of a workplace learning experience, soft skills development, mentorship and all the responsibilities that come with having an important job."